Montserrat Caballé's extraordinary talent, versatility, and dedication to her craft solidified her status as one of the greatest sopranos of all time.
Her contributions to the operatic world and her iconic collaborations with musicians from different genres continue to inspire and captivate audiences worldwide.
In today's article, we take a look into her life as we find out more about the cause of her death.
Montserrat Caballé's Biography
Montserrat Caballé, born María de Montserrat Bibiana Concepción Caballé i Folch on April 12, 1933, was a Spanish operatic soprano from Catalonia.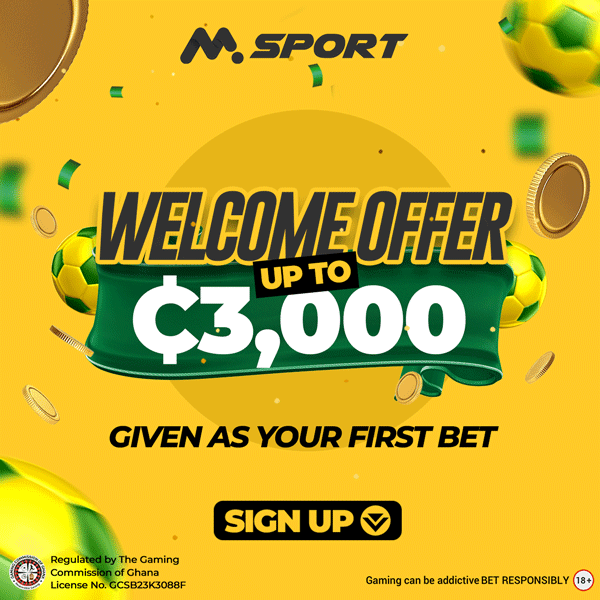 She was widely recognised as one of the best sopranos of the 20th century, and throughout the course of her six-decade career, she won countless honours, including three Grammy Awards.
Although Caballé played a variety of parts, she was best known for her renditions of Verdi's operas and bel canto pieces, particularly those by Rossini, Bellini, and Donizetti.
She received a 25-minute standing ovation in 1965 when she substituted for Marilyn Horne in a performance of Donizetti's Lucrezia Borgia at Carnegie Hall.
This performance marked her worldwide debut. She gained international recognition thanks to this performance, which also resulted in engagements at prestigious opera houses.
Caballé was renowned for her clear and strong voice, and she was a master in pianissimo and vocal shading.
She improved her singing skills while attending the Liceu Conservatory and working with renowned vocal instructors like Napoleone Annovazzi, Eugenia Kemény, and Conchita Bada.
In 1954, Caballé received a gold medal for graduating from the conservatory, and in the years that followed, she made her professional stage debut in Basel, Switzerland, as Mim in Puccini's La bohème.
Caballé worked with a lot of artists and composers throughout her career. The main singer of the band Queen, Freddie Mercury, was one of her most renowned collaborators.
They recorded "Barcelona," a duet that was requested by the International Olympic Committee for the Olympic Games in 1992, in 1987.
The duet demonstrated Caballé's adaptability and versatility to various musical styles. Mercury and Caballé grew to be great friends and developed a profound admiration for one another.
Caballé not only left a legacy of operatic performances but also recordings. Throughout her career, she made a lot of recordings, working with companies including RCA Victor Red Seal, EMI, Decca, and Philips.
Complete operas, recital albums, and collaborations with renowned conductors and musicians are all included in her discography.
Despite her enormous success, Caballé struggled with her health in her later years. She had a stroke in 2012 while on tour in Russia and was taken right away to a hospital in Barcelona.
She was taken to the same hospital in September 2018 for a gallbladder issue. On October 6, 2018, Caballé tragically passed away at the age of 85.
She was remembered as a true representative of Spanish music by political leaders in Spain, including King Felipe VI and Prime Minister Pedro Sánchez, who expressed their sorrow at her passing.
Montserrat Caballé's Cause Of Death
Montserrat Caballé's cause of death is unknown as there is limited information on what actually led to her demise.
References