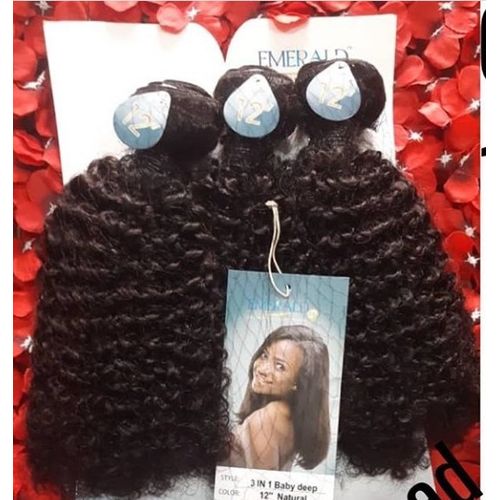 Mongolian Hair Prices in Ghana
In this article, I am going to give you the prices of Mongolian Hair in Ghana, as well as other necessary information worth knowing about Mongolian Hair.
We will start by looking at what Mongolian Hair is. Then we will turn our attention to different types of Mongolian Hair and their prices on the Ghanaian market.
Mongolian Hair is hair which is from Asia, which is thicker, and not as heavy as virgin hair is and maintains a soft hair texture. Mongolian hair is from the country of Mongolia, which is located in East Asia and is bordered by Russia and China. Mongolian hair is not as coarse as Chinese hair. Mongolian Hair is a cross-production of Chinese and Malaysian hair. Mongolian hair is soft to touch and has a shiny look. It comes in different textures and colours. Mongolian hair is diverse and comes in different styles such as straight, curly, and wavy.
Mongolian hair lasts from 12 to 18 months. Each strand of Mongolian hair is made carefully and it will last a very long time. Mongolian hair is of very high quality and 100% unprocessed. Mongolian hair is very expensive due to its rare nature, as compared to other types of virgin hair. It is also a good alternative to Indian and Chinese hair.
Mongolian hair contains no mix of other artificial fibers within it. Mongolian hair extensions can be used to make wigs, to braid hair, and can be worn as a ponytail.
Mongolian Hair Prices in Ghana
The prices of Mongolian Hair in Ghana vary according to the type and quality of the hair.
We went through some renowned real stores and online shops in Ghana Below are the prices of various types of Mongolian Hair on the Ghanaian market. You can visit any of these stores and get your Mongolian Hair today.
Jumia Online
Bliss Emerald Mongolian Curly Hair – 12″ – Black
Price: GH₵ 255.00
2.Mongolian Human Hair – 12" – Black
Price: GH₵ 150.00
3. Mongolian Wet Curls – Black – 8 Inches
Price: GH₵ 580.00
4. Mongolian Grade 10a Hair Wig – 18″ – Black
Price: GH₵ 2,000.00
5. 22″ Mongolian Human hair Wig With Closure – Black
Price: GH₵ 1,300.00
Jiji Online
12 Inches Mongolian Grade 10a Wig Cap Human Hair
Price: GH₵ 595.00
2. Mongolian Single Draw Bob Closure
Price: GH₵300.00
3. Grade 10a Mongolian Silky Straight Wig Cap
Price: GH₵455.00
4.16" Mongolian Hair With Matching Frontal
Price: GH₵650.00
Gh Loozap Online
1.24 Inches Mongolian Straight Hair With Closure
Price: GH₵650.00
Best Hair Deals in Ghana
1.Mongolian Straight 22″22″20″ and 12″ closure
Price: GH₵ 435.00
2.Mongolian body wave 12",18", 20" plus 14" frontal
Price: GH₵ 485.00