Moët & Chandon also known simply as Moët, is a French fine winery and co-owner of the luxury goods company LVMH Moët Hennessy Louis Vuitton SE. Moët et Chandon is one of the world's largest champagne producers and a prominent champagne house.
In this article, we at Ghana Insider will take you through the price of the famous Moët champagne on the Ghanaian market, but before that let's learn more about the famous Moët brand. 
About Moët et Chandon 
Mot et Chandon was founded in 1743 by Épernay wine trader Claude Mot as Mot et Cie[1] (literally "Mot & Co."), who began shipping his wine from Champagne to Paris. During King Louis XV's reign, there was a surge in demand for sparkling wine. The winery's clientele included nobles and aristocracy soon after its founding and after son Claude-Louis joined Mot et Cie.
After Pierre-Gabriel Chandon de Briailles, Remy Mot's son-in-law joined the company as a partner of Jean-Remy Mot, Claude Mot's grandson, the company was renamed Mot et Chandon in 1833.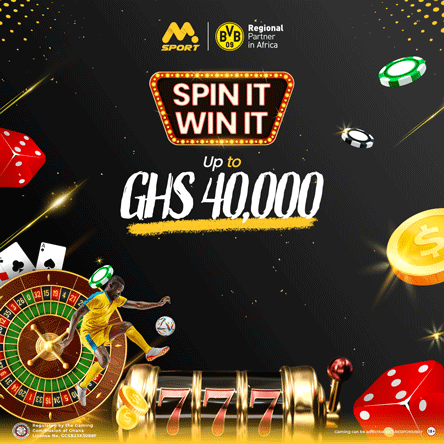 Mot launched its first vintage champagne in 1842 after the concept of vintage champagne was introduced in 1840. Brut Imperial, their best-selling brand, was established in the 1860s. Dom Perignon, their most well-known label, is named after the Benedictine monk renowned as the "Father of Champagne" in legend.
In 1971, Moët et Chandon joined Hennessy Cognac and in 1987 with Louis Vuitton to form LVMH (Louis-Vuitton-Mot-Hennessy), the world's largest luxury business, with revenues of almost 16 billion euros in fiscal 2004. Mot & Chandon has a royal warrant as Queen Elizabeth II's champagne supplier. 
Moët et Chandon Brut Impérial released an exceptionally limited bottling of their champagne in 2006 called "Be Fabulous," a unique edition of its original bottle with stunning Swarovski crystals, highlighting Mot et Chandon's elegance.
Ranges Of Moët et Chandon 
Moët comes in different ranges. Each range has its own unique taste and flavour. Below are the various ranges of Moët available in Ghana. 
MOËT IMPÉRIAL

ROSÉ IMPÉRIAL

ICE IMPÉRIAL

ICE IMPÉRIAL ROSÉ

GRAND VINTAGE 2012

GRAND VINTAGE ROSÉ 2012

GRAND VINTAGE 2009

GRAND VINTAGE ROSÉ 2009

NECTAR IMPÉRIAL ROSÉ

NECTAR IMPÉRIAL

GRAND VINTAGE ROSÉ 2013

GRAND VINTAGE 2013
Moët Price In Ghana
Now let's turn our attention back to the reason why you clicked on this post by looking at the price of Moët in Ghana.
The price of Moët Champagne in Ghana according to our research is a cool GHS 300.00. However, this does not include vintage Moët brands and the famous Dom Perignon.
Thank You for reading this post. Don't forget to recommend our site, Ghana insider, to your friends and family who might also profit from the information on our website, and check out our other articles because we have more information to bring to you via your devices.
I believe you have any comments or suggestions to drop about this article, kindly make use of the comment box below and reach us for more discussion.
Ghana insider is on the mission to give you insightful knowledge about anything in Ghana; Latest Entertainment news, General news, insurance, banks, mortgage, Farming, product pricing, food, business, and more.