Miss Elizabeth, whose real name was Elizabeth Ann Hulette, was an American professional wrestling manager, occasional professional wrestler, and professional wrestling TV announcer.
In today's article, we will find out more about Miss Elizabeth as we delve more into her life as well as her cause of death.
Miss Elizabeth's Biography
She rose to fame as the manager of wrestler "Macho Man" Randy Savage and other wrestlers of the time in the World Wrestling Federation (WWF, now WWE) from 1985 to 1992 and in World Championship Wrestling (WCW) from 1996 to 2000.
On November 19, 1960, Elizabeth was born in Frankfort, Kentucky. She studied at the University of Kentucky, where she received a communications degree.
When she first met "Macho Man" Randy Savage, a wrestler known as Randall Poffo, she began her professional wrestling career. Elizabeth and Poffo began announcing matches for International Championship Wrestling after being married in December 1984.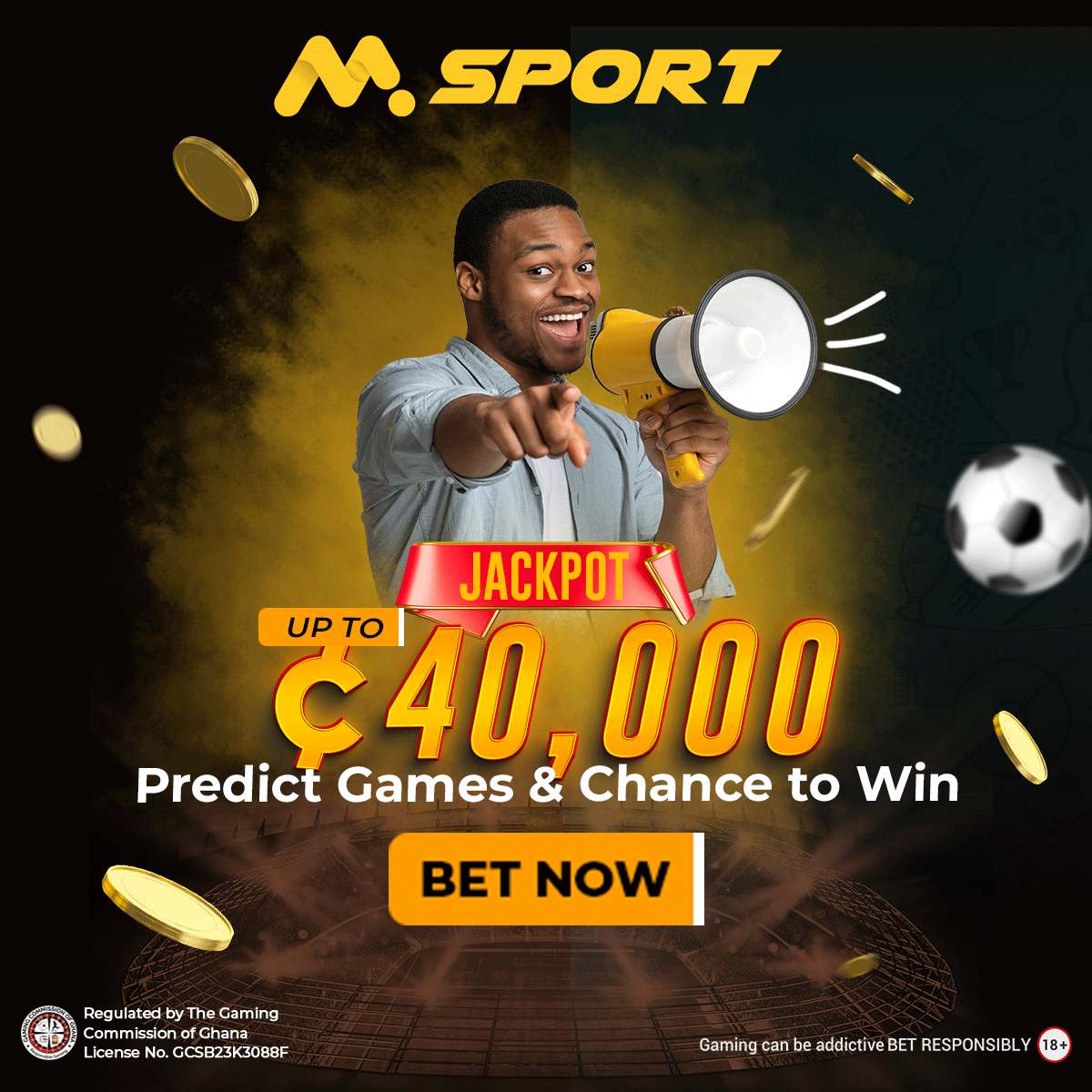 When Randy Savage made his debut in the World Wrestling Federation in June 1985, the promotion included a plot line in which managers competed to represent him.
In the course of a match in July 1985, Savage requested the presence of a new manager, who eventually made her entrance as Miss Elizabeth. She then came to be associated with Randy Savage.
Miss Elizabeth's role in Savage's conflict with George "The Animal" Steele was one of her most enduring plotlines. Savage and Steele's antagonism was heightened when Steele started to develop feelings for Elizabeth.
Their ongoing conflict, which lasted for more than a year, rose to the top of the 1980s WWF storylines in terms of popularity.
Savage's bouts were crucial to him, and Miss Elizabeth frequently helped and supported him. Additionally, she had to fend off the advances of other wrestlers.
The Honky Tonk Man, for instance, claimed that Elizabeth secretly preferred him to Savage. Elizabeth constantly supported Savage and helped him triumph over his opponents despite the difficulties.
With Elizabeth at his side, Savage won the WWF World Heavyweight Championship at WrestleMania IV in 1988. She accompanied him to ringside for each of his championship defences, lending her encouragement and assisting in his triumph.
Miss Elizabeth joined World Championship Wrestling (WCW) in 1996 after departing the WWF in 1992. Up until 2000, she managed many wrestlers and remained on Savage's side in the ring.
Tragically, Miss Elizabeth passed away in Marietta, Georgia on May 1, 2003, at the age of 42. She was living with wrestler Lex Luger at the time, and he dialled 911 when she stopped breathing.
Even though resuscitation efforts were made, she was declared dead at the hospital. Her death was attributed to acute poisoning brought on by a painkiller and vodka combination. The grave of Miss Elizabeth was in Frankfort Cemetery.
Miss Elizabeth's Cause Of Death
Miss Elizabeth's cause of death is reported to have been due to a drug overdose which was said to have been due to "acute toxicity", brought on by a mix of painkillers and vodka.
References