Mirin Dajo was born on August 6, 1912, and his real name was Arnold Gerrit Henskes. He was a Dutch performer and the piercings on his body with all kinds of objects apparently without injury, even surprising the medical community at the time won him some fame.
Mirin Dajo was born in Rotterdam and during his youthful days, he claimed to have strange dreams and "paranormal" experiences.
He started his career in the Beaux Arts. He was the head of a design firm. At age 33, he made the weird revelation that his body was "invulnerable.
He stopped working and went back to Amsterdam. Mirin Dajo is quite known for his body piercings . His name, Mirin Dajo is based on the Esperanto noun mirindaĵo meaning "wonder."
Mirin Dajo Cause of Death
Mirin Dajo in 1947 relocated to Switzerland. Initially, he was granted permission to perform without the ability to speak to the public.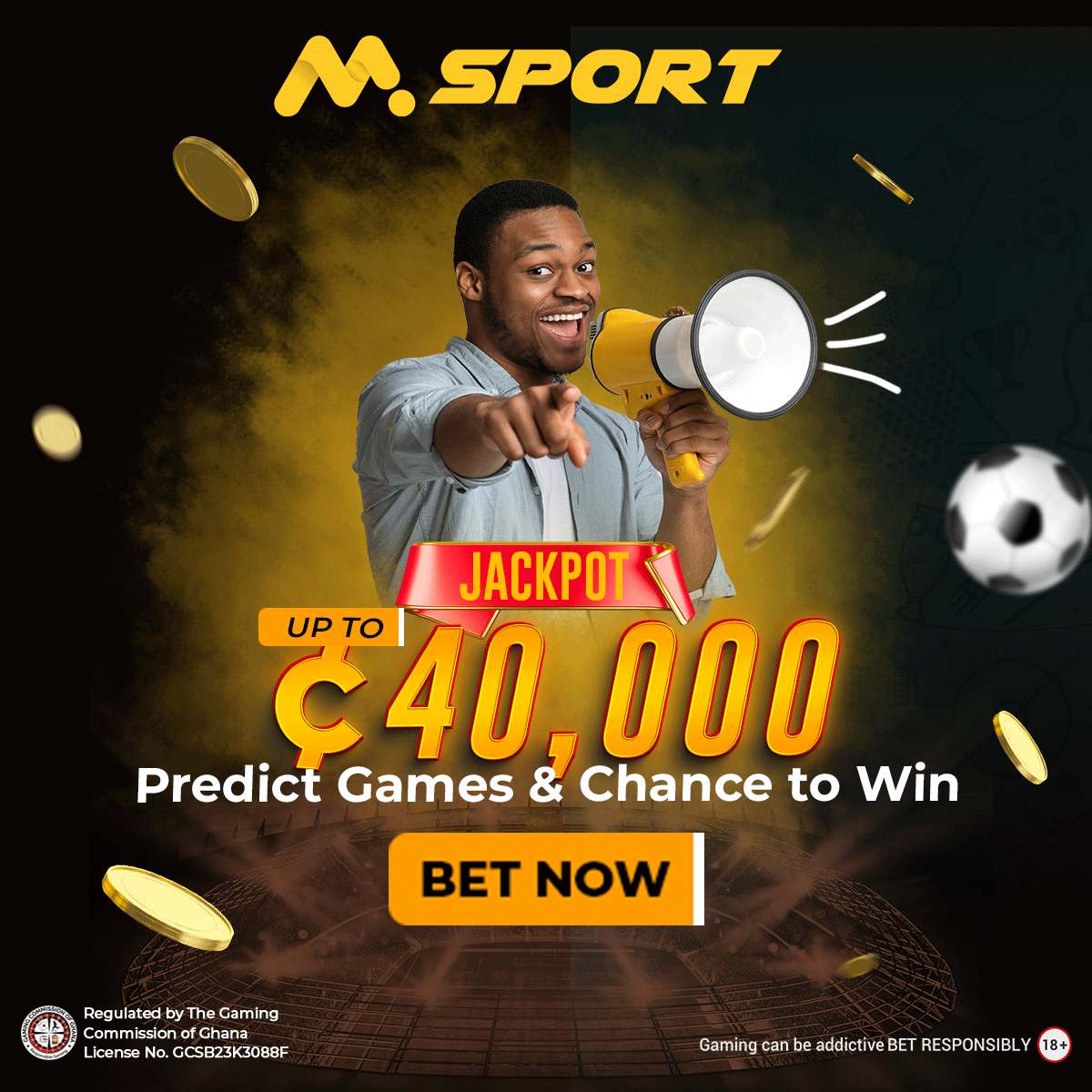 In his performances, he used assistants but due to disappointments, he decided to team up with Jan Dirk de Groot, his Dutch neighbor. Jan Dirk de Groot indicated that Mirin Dajo had several guardian angels, was telepathic and had healing powers.
The Time Magazine covered one of his performances and indicated that Mirin Dajo had proved that to Zurich doctors that his act was not based on faker.
After eating a steel needle, it was through a surgical procedure that the steel needle was removed. This was on May 11, 1948. He had to spend some time in the hospital to recover.
He walked through  Zurich directly after being released just to prove that he was well. Ten days later when Jan Dirk de Groot had gone to pick up his wife from the airport, reports indicate that Mirin Dajo went into a trance.
Jan Dirk de Groot's wife was not comfortable seeing Mirin Dajo in a trance as if he was dead. Three days later, they realized that Mirin Dajo's neck had gone cold and later a medical examiner confirmed that Mirin Dajo had died a day before. He was said to have died of an aortic rupture.
Books
Some of the books on or from Mirin Dajo include Mirin Dajo. Leben, Glaube, Tod, Klärungsversuch» , Traugott Egloff, Willy Wagner, 1949, OCLC 18607977, De onkwetsbare profeet. Het Nederlandse fenomeen Mirin Dajo» , Jan de Groot, 2003, ISBN 90-806700-6-5, Das Wunder Mirin Dajo» , Luc Bürgin, 2004, and Das letzte geheimnis von Mirin Dajo» , Luc Bürgin, 2022.
Reference:
https://en.wikipedia.org/wiki/Mirin_Dajo