Mirco Nontschew was a German comedian who gained recognition for his role in the popular German comedy television series RTL Samstag Nacht.
In Today's article, we will be taking a look into his life as we find out more about him as well as his cause of death.
Mirco Nontschew's Biography
Nontschew, who was born in East Berlin on October 29, 1969, hailed from a multicultural family. His mother was a journalist, while his father, Vasko Nontschew, was a musician who had emigrated from Bulgaria to East Germany.
Nontschew grew up adhering to his parent's expectations and gaining mechanical knowledge at the VEB Medizinische Geräte Berlin. His love of performing, however, soon took centre stage.
Nontschew made his stage debut as a beatboxer and breakdancer with his group "Downtown Lyrics" on July 28, 1989, in Radebeul, close to Dresden.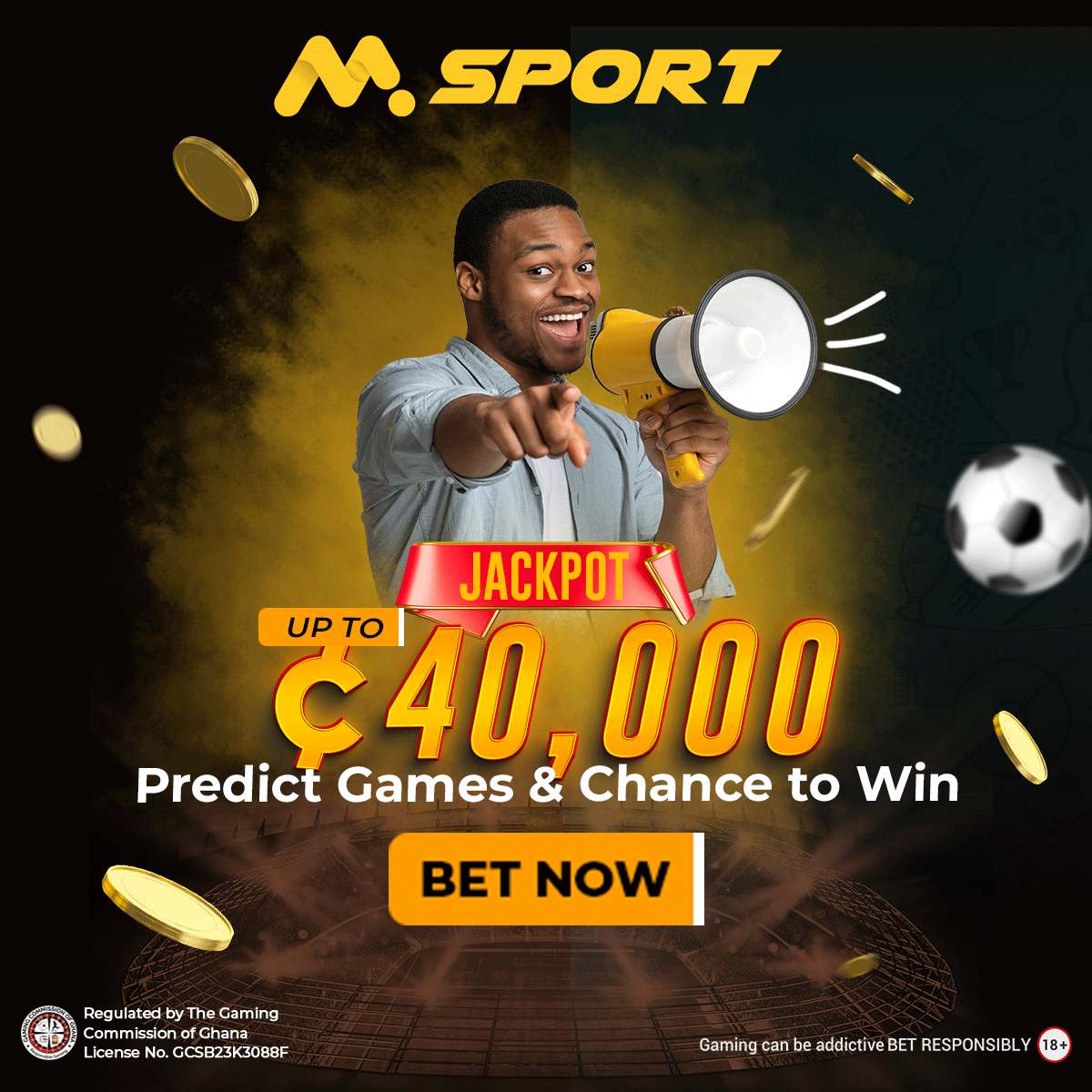 He demonstrated his musical abilities by playing the piano and drums in addition to his beatboxing and breakdancing skills.
When Hugo Egon Balder approached Nontschew in 1993 to find comedians for his planned comedy television series, RTL Samstag Nacht, Nontschew's life underwent a huge change.
Balder chose Nontschew as the show's first ensemble member because of his special ability to mimic noises.
Nontschew participated in the sketch programme for the duration of its production, which ran from 1993 to 1998, and as a result, he became well-known and well-liked in the German comedy scene.
Nontschew received his own show, Mircomania, in 2001 as a result of his popularity on RTL Samstag Nacht. The show, which Nontschew co-hosted and which broadcast on Sat.1 further cemented Nontschew's humorous position in Germany.
He has dabbled in the film industry, making appearances in German comedies like 7 Dwarves: The Forest Is Not Enough (2006) and 7 Dwarves: Men Alone in the Wood (2004).
Throughout his career, Nontschew kept having an impact on German television. He started appearing frequently on the improv comedy programme Frei Schnauze in 2005.
He teamed up with Sophia Thomalla and comedian Oliver Beerhenke in 2012 to revive the Sat.1 programme Die Dreisten Drei.
In 2021, he made his last appearances on television by competing on two seasons of Bully Herbig's programme LOL: Last One Laughing. Tragically, Nontschew passed suddenly on or around December 3, 2021, at the age of 52.
He had one final posthumous appearance in the third season of LOL: Last One Laughing, which was created in honour of him, despite passing away too soon.
Nontschew had two daughters in his personal life—one with his ex-wife Melanie Nontschew and the other with his girlfriend Monique Bredow.
The comedian's innumerable comic performances and his impact on the German comedy scene continue to carry on his legacy. Mirco Nontschew's singular skill, contagious humour, and substantial contributions to the comedy world will live on in memory.
Mirco Nontschew Cause Of Death
Mirco Nontschew's cause of death has been reported to have been due to a natural cause. He died peacefully.
References