In this article, I am going to take you through Mikesh Hair Products Price List in Ghana, as well as other necessary information worth knowing about these products.
We will start by looking at Mikesh Crown Salon, the company that creates Mikesh hair products. Then, we will turn our attention to Mikesh Hair Products Price List and where to buy Mikesh Hair Products in Ghana.
About Mikesh Crown Salon
Mikesh Crown Salon is a Ghanaian company that provides luxurious hair care to clients in Ghana and other African nations such as Benin and Uganda.
Mikesh Crown Salon has been around for a long time. We provide haircuts, shaves, hair cleaning, hair locking, and natural hair twisting. Our goal is to beautify African-Americans by encouraging them to wear their natural hair and avoid putting chemicals in their hair, as well as to train and educate people on how to maintain their natural hair.
The name Mikesh is derived from the founder's true name, Michael Ayikwei Afutu, a Ghanaian. Mikesh has been in business since 1990, working as a barber, a guitarist, a beautician, and now a herbalist.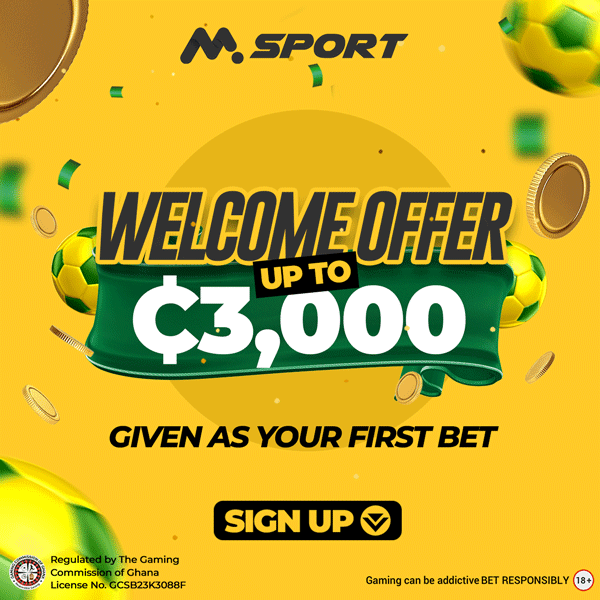 Mikesh Hair Products Price List
Mikesh Hair Crown Salon manufactures and sells the finest natural hair products in Ghana. Their various hair products are purely natural and made from herbs.
1. Mikesh Super Wild Herbal Hair Growth Oil Fertilizer 100 ml
Price: GH₵45.00
2. Mikesh Herbal Hair Conditioner 450ml
Price: GH₵20.00
3. Mikesh Healing Oil for Hair 100ml
Price: GH₵30.00
4. Mikesh Herbal Hair Shampoo 450ml
Price: GH₵20.00
5. Mikesh Herbal Hair Pomade 250g
Price: GH₵25.00
6. Mikesh Lock and Twist Cream
Price: GH₵40.00
7. Mikesh Hair Treatment Set
Price: GH₵150.00
Where to Buy Mikesh Hair Products in Ghana
Buying Mikesh Hair Products in Ghana should not be difficult at all. You can find Mikesh Hair Products online in various online shops, including Jiji Online.
You can also visit the various branches of Mikesh Hair Crown Salon to purchase your Mikesh Hair Products. Mikesh Crown Hair Salon is located at Adabraka, near the Old Timers Drinking Spot or the Odorna Clinic. They also have an East Legon Branch, which is located at the Trinity Theological Seminary Junction. Their branch in Kumasi is specifically located at Bantama  – South Junction behind Boogies Super Market.
Alternatively, if you stay outside Accra or Kumasi, you can contact their  sales outlets throughout the regions on the following numbers:
0208060930 –WA
0556404218 – BOLGATANGA
0245688579 – BEBIANI
0273951255- DUNKWA-ON-OFFIN
0244298289- TAMALE
0241408208 – TAKORADI
0244204692 – TEMA
0209438859- KOFORIDUA
0546395300- CAPE COAST
0242726731-  HO-HOHOE
0242301130 – KASOA
0248045591-  SUNYANI
0544481254 – SOMANYA