Mihaela Runceanu was born on May 4, 1955, and could be described as a Romanian light music singer and a singing teacher at the Popular Art School in Bucharest.
She graduated from elementary school close to the Music and Fine Arts High School in Buzau in 1970. She further attended the High School of Music and Fine Arts and graduated successfully in 1974.
She played in the city's symphony orchestra while in High school. Together with the Symphony orchestra from Buzau, she was on tour for weeks in Hungary and Czechoslovakia.
She won the first prize at the Buzoian Youth contest in 1973 with the song titled Anilor by Petre Magdin. She was admitted to the Ciprian Porumbescu Conservatory of Music in 1974 and successfully graduated in 1977.
Later in 1975, she won the Steaua Litoralului Trophy, and won the First prize at the Valcene Constellations Festival. Later in February 1976, Mihaela Runceanu went through the initial stage of the Nameless Star TV contest.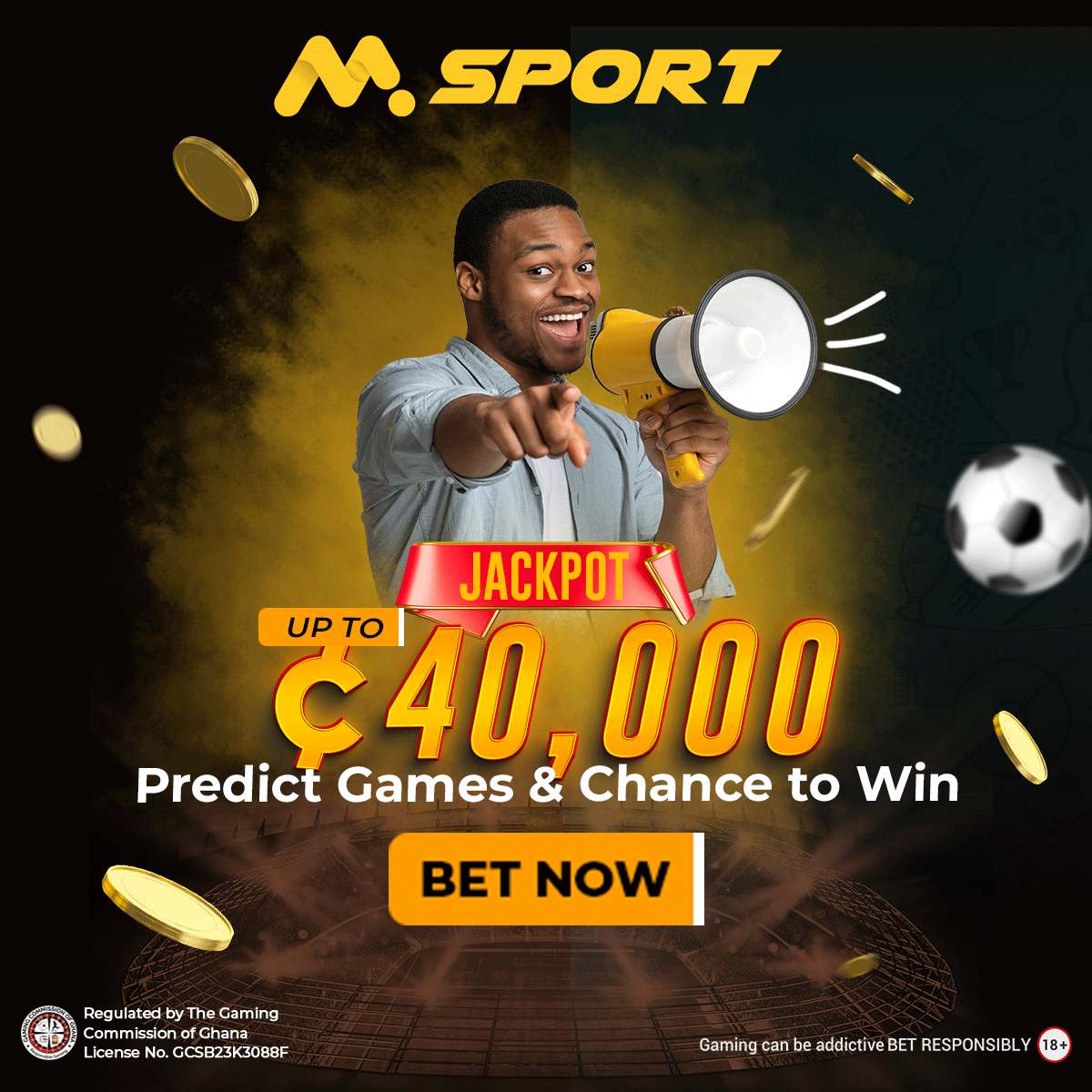 She was the recipient of the second prize at the Bucuresti76 contest as well as at the Student Art Festival in Galati. During the 9th edition of the Amara Youth Festival between August 5 and August 8, 1976, Mihaela Runceanu won the Youth Trophy.
After working on Romanian Light Music and Its Role in Contemporary Society, Mihaela Runceanu graduated from the Ciprian Porumbescu Conservatory of Music, Faculty of Pedagogy, Musicology, and Composition.
Between 1978 and 1979, she worked as a Violin teacher at the General School of Music in Braila. Between 1979 and 1980, she also worked with the Music and Fine Arts High School in Buzau.
During the fall of 1980, she became a teacher at the Popular Art School in Bucharest.
Around 1985, Mihaela Runceanu became one of Romania's most popular and successful soloists. She had the opportunity to perform at big shows in Bucharest.
Mihaela Runceanu Cause of Death
Quite unfortunately, Mihaela Runceanu was assassinated in her studio apartment in Bucharest. This was on November 1 around 1 am.
A day later, one Daniel Cosmin Stefanescu was arrested for the murder of Mihaela Runceanu. She was buried at the Dumbrava cemetery in Buzau.
The murder of Mihaela Runceanu came not long after she had taken part in Start Melodii 89 on October 28, 1989.
Reference:
https://ro.m.wikipedia.org/wiki/Mihaela_Runceanu