In this post I am going to give you every detail you need to know about the midwife salary in Ghana.
Midwives are basically trained to care for the mother and newborn during childbirth. They help conceived mothers deliver safely and also provide other related services.
In Ghana midwives perform the duties similar to that of nurses. Unlike General Nursing, Midwifery is a specialty that focus on post-natal and prenatal care.
They fall under the auspices of the Ministry of Health.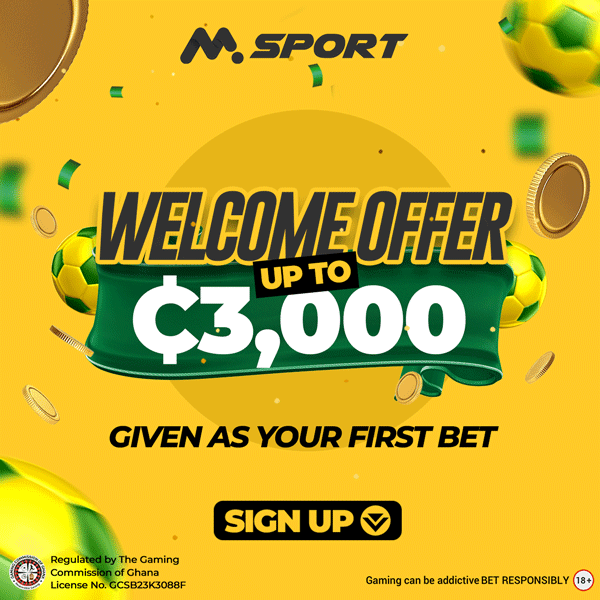 You might be planning on pursuing a career in Midwifery but have little or no information about the salary structure of midwives, especially in Ghana.
This post tends to answer the following questions.
How much does a midwife earn in Ghana?
What is the salary structure of midwives?
Salaries paid in the government sector differs from that of the public sector. This post focus mainly on the midwife employed in the government sector.
We will however touch a little on the private midwives salary as well.
Midwives Salary Structure
The information we are giving here is the pay slip of a midwife from the Accountant's General Department.
The salary of the midwife is divided into different sections some of which include single spine, tax deductions and many more. See below a detailed breakdown of midwives' salary in Ghana.
This is the salary of a midwife for June 2020.
Single Spine Monthly Salary = GHS 1848.00
SS Market Premium = GHS 509.51
COVID 19 Income Tax Waiver = GHS 317.45
Monthly Salary of a midwife without deductions (GROSS)
Combining the above, a midwife earns a gross payment of GHS 2,674.96
Deductions made
Below are possible deductions that will be made from the salary.
SSNIT Contribution = GHC 101.64
Income Tax = GHS 317.45
Nurses Fund Union Deduction = GHS 50
Ghana Registered Nurses Association Dues = GHC 36.96
Salary After deductions (NET Salary)
When all the above deduction are made, a staff midwife in Ghana is expected to earn an average of GHC 1,900
Annual income of a Ghanaian Midwife
The annual gross salary amounts to GHS 22,174.41
Midwife salary in a private hospital
Private hospital may pay its workers a little below or more of that of the public sector workers. Midwives working in private health facilities are believed to be paid any amount ranging from GHS 1,000.00 – GHS 2,000.00.
You can get more information from the facility you intend working at.
In summary
Aside the monthly payment given to a midwife, there might be financial bonuses that comes directly from the facility you are working with.
The monthly payment given to midwives in Ghana is considerably manageable. However, due to the high rate of living in recent times most midwives opt for second or part time job.
Other Useful Posts