Mick Tucker's legacy as a talented and influential drummer lives on. His contributions to the music industry, particularly in the glam rock and hard rock genres, continue to be celebrated by fans and fellow musicians alike.
In today's article, we take a look at his life and find out more about his cause of death.
Mick Tucker Biography
Michael Thomas Tucker, known as Mick Tucker, was born on July 17, 1947, in Kingsbury, North West London. He was the son of Hubert and Ellen Tucker and had a passion for music from a young age.
Tucker learned to play the drums on his own, developed his craft, and eventually rose to the top of the field.
When Tucker joined the band Wainwright's Gentlemen at the age of 18, his musical career officially got underway.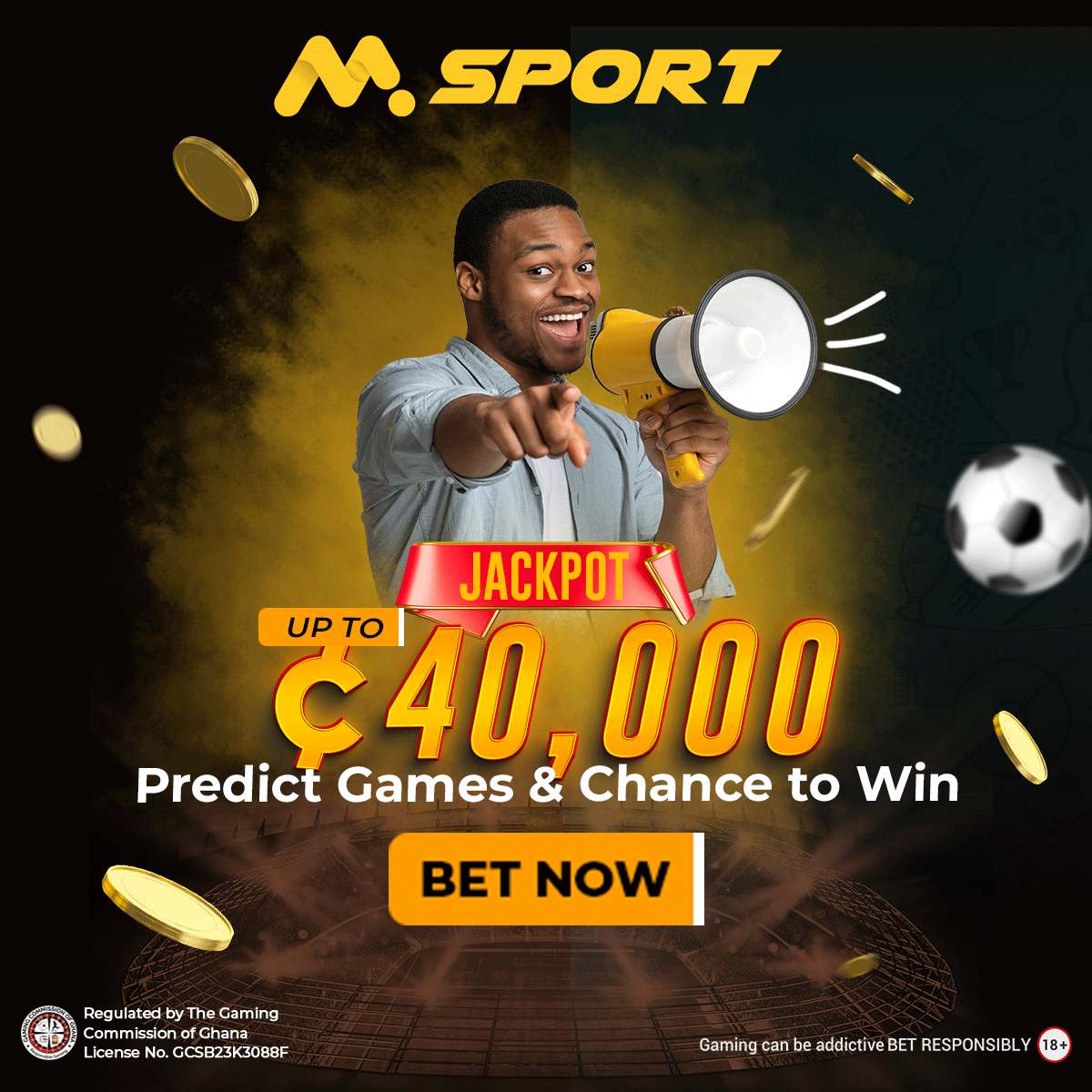 They performed a combination of R&B, Motown, and early psychedelic music in various pubs and clubs throughout London. Despite the band's final breakup in 1968, Tucker had already established himself as a skilled drummer.
The band Sweetshop, later known as The Sweet, was founded by guitarist Frank Torpey, bassist Steve Priest, and vocalist Brian Connolly in the same year.
The band's sound, which combined hard rock and glam rock, helped them soon become well-known. Tucker's superb timing and intricate rhythms made his drumming a distinguishing element of the band's sound.
Sandy Nelson, Buddy Rich, and Gene Krupa are just a few of the drummers who impacted Tucker's manner of playing the drums. He was renowned for his soulful performances and his ferocious drumming.
Tucker refused to jeopardise the band's integrity, demonstrating his commitment to his art. When required, he defended the band's interests and fought for their artistic goals.
Tucker's eight-piece Ludwig Chrome over wood drum set, which became his signature, served as his drum set. Additionally, he had his signature and the Sweet logo imprinted on his drumsticks.
Tucker's drum solos, which displayed his technical mastery and showmanship, were a highlight of the band's live performances.
Tucker was frequently underappreciated as a drummer, in spite of his skill and contributions to the band's success. Tucker's bandmates commended him for his abilities; bassist Steve Priest called him the most underappreciated drummer to come out of England.
Andy Scott, who played guitar, also voiced his sorrow over Tucker's demise and thought of him as the best drummer of the 1970s.
Tragically, Tucker lost his fight with leukaemia and died on February 14, 2002, at the age of 54.
His wife Janet, daughter Aiston, and niece Angela all survived him. On February 25, 2002, Tucker's burial was held, and he was laid to rest in an unmarked grave at the cemetery of Chorleywood House.
Mick Tucker's Cause Of Death
Mick Tucker's cause of death is reported to have been due to a battle with Leukaemia which led to his demise on February 14, 2002, at the age of 54.
References