Michelle McNamara's impact on the true crime community and her relentless pursuit of justice continue to resonate with readers and viewers around the world.
In today's article, we take a look into her life as we explore more about her as well as her cause of death.
Michelle McNamara Biography
Michelle Eileen McNamara was an American true crime author known for her relentless pursuit of justice and her groundbreaking work in the field of true crime journalism.
She was the sixth child and was born in Oak Park, Illinois, on April 14, 1970. She was reared a Catholic by her parents, Irish Americans Rita and Thomas McNamara.
McNamara was the head editor of The Trapeze, the student newspaper of Oak Park and River Forest High School during her time there. She earned a BA in English in 1992 from the University of Notre Dame.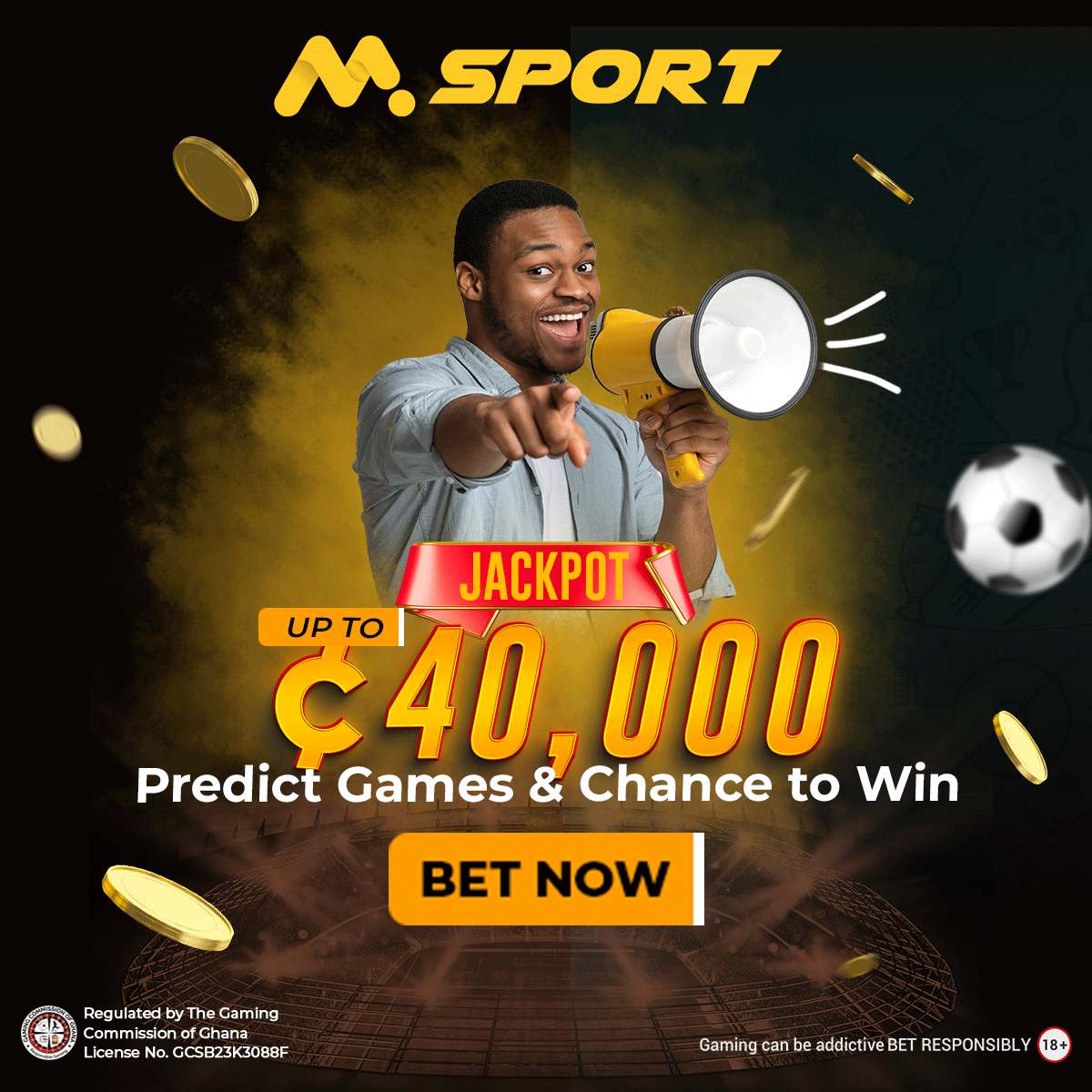 By obtaining an MFA in creative writing from the University of Minnesota, she continued to pursue her love of writing.
McNamara relocated to Los Angeles, California, in 1997 with the goal of breaking into the film and television writing world.
She did, however, discover her speciality in the real crime category. In order to explore her interest in unsolved cases and interact with other true crime fans, she founded the well-known website TrueCrimeDiary in 2006.
As a result of Kathleen Lombardo's unsolved murder, which happened close to her childhood home and left a lasting impression on McNamara, she became passionate about pursuing justice for victims and telling their stories.
She took part in a SXSW Interactive panel titled "Citizen Dicks: Solving Murders With Social Media" in 2014 with true crime investigative writer Billy Jensen, demonstrating her dedication to using technology and social media to solve cold cases.
The thorough investigation and commitment of McNamara led her to concentrate on the crimes committed by the Visalia Ransacker, the Original Night Stalker, and the East Area Rapist.
She was instrumental in tying together these crime clusters and increasing public knowledge of the serial killer through her writings in Los Angeles magazine and on her website.
Law enforcement officials, who appreciated her commitment and integrity, trusted her and worked with her as a result of her tireless efforts.
McNamara obtained a book deal with HarperCollins after being motivated to write a thorough description of the case she had been researching by her substantial research.
Sadly, she died on April 21, 2016, before she could finish the book. Posthumously, her work was edited and finished by her husband, the comedian Patton Oswalt, as well as by the true crime authors Paul Haynes and Billy Jensen.
The finished product, "I'll Be Gone in the Dark: One Woman's Obsessive Search for the Golden State Killer," was published in February 2018 and was a big success.
The Golden State Killer's atrocities and Joseph James DeAngelo's horrible deeds were made public by the book, which peaked at number two on The New York Times non-fiction best-seller list.
Oswalt claimed that the usage of McNamara's self-invented nickname, "Golden State Killer," by the authorities was evidence of the significance of her ground-breaking work.
The memory of McNamara and his contributions to real crime journalism is still honoured today. The documentary series "I'll Be Gone in the Dark," which was created by Liz Garbus, was based on her book after HBO acquired the rights to it in April 2018.
When the show debuted in June 2020, it highlighted McNamara's tenacious pursuit of justice and her unwavering dedication to providing victims a voice.
Michelle McNamara valued her personal life just as much. She wed the comedian Patton Oswalt in 2005; their daughter Alice was born in 2009. On April 21, 2016, McNamara passed suddenly in her sleep, tragically ending her life at the age of 46.
Her death was caused by a number of prescription medicines, some of which were not prescribed to her, according to the autopsy report.
Michelle McNamara's Cause Of Death
Michelle McNamara's cause of death is reported to have been due to taking a lot of prescription drugs including Adderall, fentanyl, and Xanax.
References