Michael Wittmann was a German Waffen-SS tank commander who gained notoriety during the Second World War.
In today's article, we take a look at his life and biography as we shed more light on his death and what actually led to him dying.
Michael Wittmann Biography
Wittmann, who was born on April 22, 1914, in Vogelthal, a town close to Dietfurt in the Bavarian Upper Palatinate, joined the German Army in 1934, just after the Nazi takeover of power.
He enlisted in the dreaded Schutzstaffel (SS) in October 1936, and in April 1937, he was given a position in the prestigious Leibstandarte SS Adolf Hitler (LSSAH), which would eventually become a division.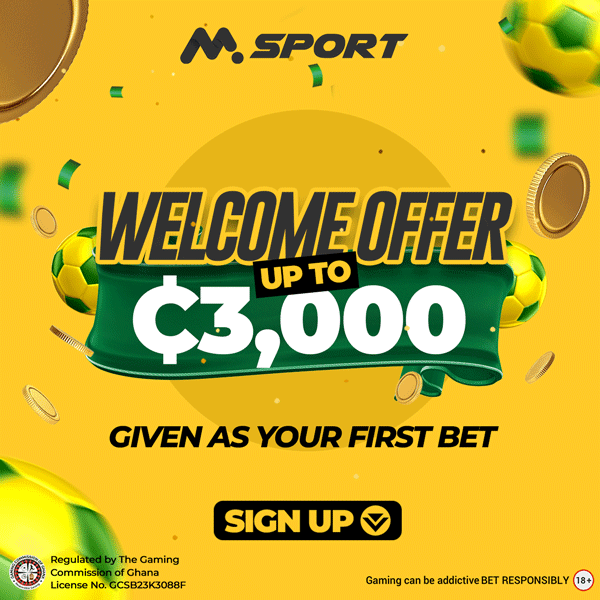 Wittmann's commitment to the Nazi Party was solidified over time when he took part in key occasions like the conquest of Sudetenland and the annexation of Austria.
In preparation for Operation Barbarossa, the intended invasion of the Soviet Union, Wittmann's regiment was sent to the Eastern Front in 1941.
Wittmann, a member of the SS Panzer Regiment 1, first oversaw a Panzer III medium tank before switching to a StuG III assault gun/tank destroyer.
By 1943, he had advanced to the level of commanding a Tiger I tank, and during Operation Citadel and the Battle of Kursk, he led a platoon in the heavy company.
This is when Wittmann and his team displayed their strength, taking out eight tanks and seven anti-tank guns on the first day of combat.
They even avoided colliding with a T-34 that was on fire. In his subsequent victories against the Russians, Wittmann destroyed eleven T-34s and five anti-tank weapons.
On January 14, 1944, SS-Oberführer Theodor Wisch, the divisional commander, awarded Wittmann the Knight's Cross of the Iron Cross in recognition of his outstanding performance on the battlefield.
He received the Oak Leaves for destroying 117 tanks just two weeks later, on January 30, making him the 380th member of the German armed forces to do so. Wittmann received the Oak Leaves from Adolf Hitler himself at the Wolf's Lair, his headquarters in Rastenburg.
Anglo-Canadian forces launched Operation Totalize on August 8, 1944, with the goal of capturing strategically significant high ground close to the village of Saint-Aignan-de-Cramesnil. Wittmann lost his life as a result of this operation.
His Tiger I tank upper hull was punctured by anti-tank shells fired by Canadian tanks, and as the ammunition caught fire as a result, the fire enveloped the tank and destroyed the turret.
Wittmann and his crew died and were initially interred in a grave without a marker. The burial place was identified by the German War Graves Commission in 1983, and the men were transferred to the La Cambe German War Cemetery in France.
Because of his standing as a "panzer ace," Michael Wittmann has endured as a cult figure in popular culture despite passing away too soon. However, historians' assessments of his tactical performance in combat have been conflicting.
While some applauded him for what he did at Villers-Bocage and mentioned how many tanks he had destroyed, others thought his skills were insufficient and that the adulation for his achievements was excessive.
Nevertheless, Wittmann's contribution to the conflict, particularly at the Battle of Kursk, cemented his reputation as a capable tank commander.
Michael Wittmann Cause Of Death
Michael Wittmann died after his  Tiger I tank upper hull was punctured by anti-tank shells fired by Canadian tanks and as the ammunition caught fire he died in the process.
References