Michael Lerner, Actor in 'Barton Fink,' 'Harlem Nights' and 'Eight Men Out' and others, dies at 81. His nephew, also an actor broke the news via an Instagram post on Sunday April 9, 2023. In the post she wrote "We lost a legend last night" and posted a series of images of Lerner.
Cause of Michael Lerner's Death
As it stands now, the cause of his death has not been made public.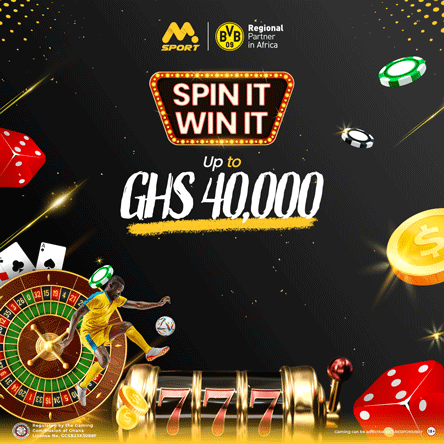 Michael Lerner Bio
Born on, June 22, 1941, Michael C. Lerner developed an interest in acting at a tender age. He's been consistent in his acting career and rose to prominence after featuring in several movies.
Michael Lerner landed his first television role as a child at the age of 13. He was featured as a "quiz kid" on a television show hosted by a local sportscaster.
Lerner played Arnold Rothstein in Eight Men Out, Phil Gillman in Amos & Andrew, The Warden In No Escape, Mayor Ebert in Roland Emmerich's Godzilla, and Mr. Greenway in Elf.
He also played Mel Horowitz on the television series Clueless, Joy Miller's father Jerry in The Beautician and the Beast, and Senator Brickman in X-Men: Days of Future Past.
Some of his last projects before he passed away included Christmas Comedy Elf and Poster oya s well as television shows such as Law and Order. The list continues.
Michael Lerner Awards and Nominations
In 1992, He was nominated for the Academy Award for Best Supporting Actor for his role as Jack Lipnickin Barton Fink.
He was also nominated for the Gotham Independent Film Award for Best Ensemble Cast in 2010.
Michael Lerner's Age
The legendary actor was supposed to celebrate his 82nd birthday this year in June before his death in April this year. He died at 81 years on Saturday, April 8, 2023. The news was broken by his nephew on Sunday April 9 in an Instagram post.
Michael Lerner's Funeral Rites
The family is yet to update the public about proceeding concerning his funeral rites. We will keep you updated when the family update us.
We'll keep you updated.
Source: GhanaInsider.com