On Sunday, April 9, the death of the renowned actor Michael Lerner was made known to the public via an Instagram post by his nephew. The news broke the hearts of many as we all didn't expect his demise.
We'll have a look at some of the awards and nominations of Michael Lerner throughout his acting journey.
The legendary actor did not leave this planet unawarded. Before his death, Michael Lerner Bagged some nominations to recognize his immense contribution to the Film Industry.
Michael Lerner's Nominations
Nominated for Best Supporting Actor in the Academy Awards – He lost
Nominated for Gotham Independent Film Award for Best Ensemble Cast
Awards Won
He lost to the two nominations above but won a MacArthur Fellowship in 1984.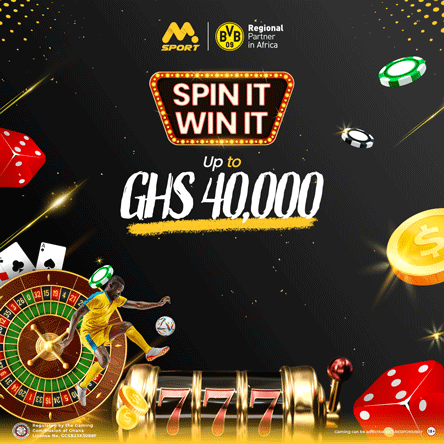 We are saddened by the death of Michael Lerner. However, we'll continue to keep you updated on any happenings. Thank you.