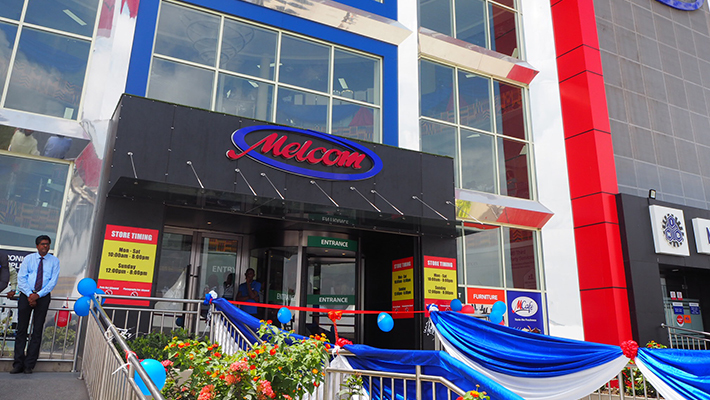 Melcom Teshie Branch: Products, Contact, Location And More
Everything that you need to know about Melcom Teshie is covered in this post.
The various products of Melcom Teshie, the location of Melcom Teshie, contact information and etc, will be talked about in this post. Get to know the owner of Melcom Group in this post as well.
Melcom Teshie is a subsidiary of Melcom Group. Well, let me tell you a bit about Melcom Group.
About Melcom Group
Melcom Group is a family business that was established in 1989 by an Indian business guru, Bhagwan Khubchandani.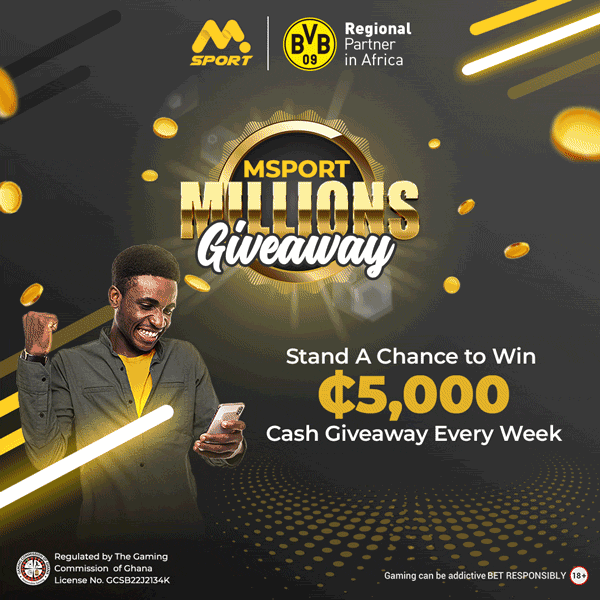 Melcom Group is headquartered in 2nd Palace Link Road, Off Dadeban Road, North Industrial Area, Accra. However, the company has over 42 shops across the country.
Subsidiaries Of Melcom Group
The following companies are subsidiaries of Melcom Group:
Melcom Stores Ltd.

Century Industries Ltd.

Crown Star Electronics Industry Ltd.

Melcom Hospitality

Melcom Travels

Melcom Care

Melcom Stores Limited
Melcom Stores Ltd is actually Ghana's largest chain of retail department stores ( or supermarket ). The entity has over thousands of products in stock and also, over hundreds of well known brands as well. Melcom Teshie is part of Melcom Stores Ltd.
Products Of Melcom Teshie
Here are some of the various products you can get at Melcom Teshie:
Mobiles & Tablets
Smart Phones

Feature Phones

Tablets

Desktop Phones

Mobile Accessories
Computer & Accessories
Laptops

Printer & Storage Devices

Accessories

Peripherals
Television & Audio
Televisions

Home Theaters & Speakers

Musical Instruments

Audio, Video & Accessories
Refrigerators & Freezers
Single Door Refrigerators

Double Door Refrigerators

Side by Side Refrigerators

Chest & Upright Freezers

Display Refrigerator
Toys, Kids & Baby Products
Baby Care & Diapers

Toys & Games

Kids Products

Lighting And Hardware
Sports & Fitness
Gym & Cardio Equipment

Indoor Sports

Outdoor Sports
Beauty & Personal Care
Skin Care

Hair Care

Oral Care
Deodorants & Fragrances
Pet Essentials
Food
Grocery

Milk & Dairy Products

Biscuits & Cookies

Breakfast & Cereals

Chocolates & Snacks

Noodles & Pasta

Sauces & Dressings

Canned Food

Baby Food

Ethnic Food
Home Decor & Furnishing
Curtains & Rods

Bed-sheets, Pillows & Cushions

Covers

Towels & Napkins

Mattress, Blankets & Quilts

Mirrors & Showpiece

Mats & Carpets
Clocks
Garden & Outdoor
Furniture
Sofas & Couches

Bedroom Furniture

Tables & Chairs

Dining & Kitchen Furniture

Office Furniture

TV & Entertainment Units

Wardrobes & Cabinets

Outdoor Furniture

Storage Solutions
Heating & Cooking Appliances
Household And Cleaning Products
Beverages
Location Of Melcom Teshie
You can locate Melcom Teshie at: Melcom Plus – Teshie Store, North East Teshie, Near Ward H Block 7, Greater Accra Region, Ghana.
Contact Information Of Melcom Teshie
To make any further enquires, you can contact Melcom Teshie on:
Phone number: 056 111 2777
Email address: [email protected]
Social Media Handles Of Melcom Teshie
You might also opt to link up with Melcom Teshie thru their various social media handles:
Melcom Ghana Facebook: https://www.facebook.com/melcomghana/
Melcom Ghana Twitter: https://twitter.com/MelcomGhana
LinkedIn: https://linkedin.com/company/melcom-group-of-companies
YouTube: https://www.youtube.com/melcomgroup
Melcom Ghana Instagram: https://www.instagram.com/melcomghana