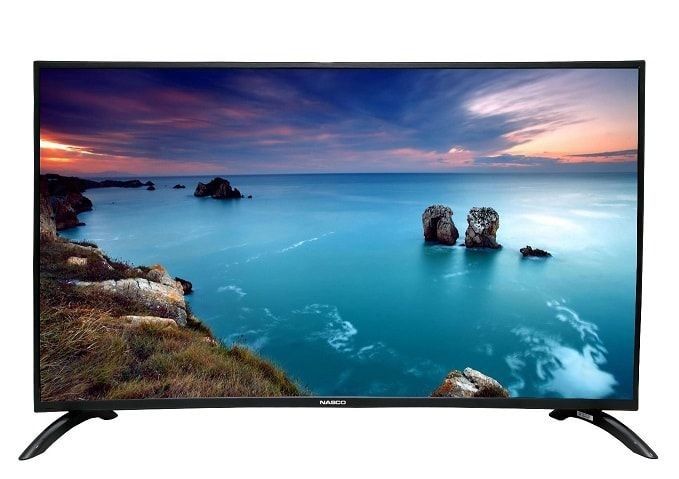 Summary of post
Melcom ghana TV prices 2021 
Melcom ghana tv delivery
It's an amazing feeling when shopping for a Smart TV today in Ghana as the market has lots of shops that stand out and give you many choices from which you can choose the best. A better way of shopping online is to go for an online shop that best fits what you want, including shops like Melcom Ghana, Samsung, Franko trading, and many others.
Most consumers prefer Melcom TV but before you can buy one, you need to know the best devices out there, where to get them, and the various melcom Ghana TV prices in 2021.
Melcom Ghana is known for its quality and affordable products they sell both online and in their shops. Their  TVs are often high performance and boast of some of the best features.
How much is Melcom Ghana Tv?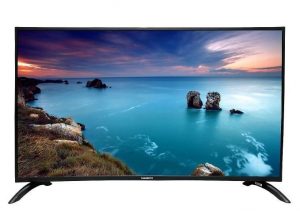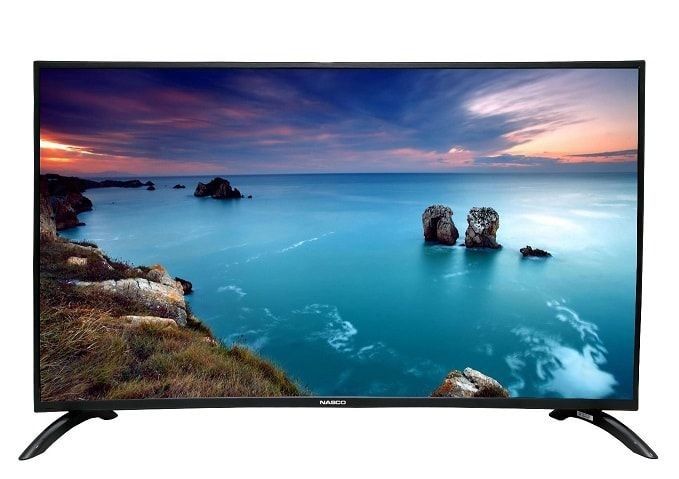 Melcom tv prices in Ghana depend on the size of the device. Also, the features or technology added to the TV can dictate prices. For example, high-end TV, such as the 65 inch HD Digital  Smart TV can start from GH₵₵7,299.00.
To help you make a better decision, these are melcom ghana tv prices for the most common models and where to buy them.
Melcom Ghana Tv
Melcom Digital satellite smart  LED TV 65″ UHD UA65TU7000
₵7,299.00
Melcom digital satellite  LED TV 32″ MIRROR CAST BTF-32SC
₵899.00
Melcom Sharp android digital 4K UHD LED TV 60″ 4T-C60BK1X
₵4,399.00
Melcom sharp satellite TV 43″ 2T-C43BC6NX
₵1,499.00
Melcom digital satellite  LED TV 40″ SCREEN MIRROR BTF-40SC
₵1,249.00
Melcom UHD LED TV 55″ LT-5501T2S2SMT
₵2,899.00
LG DIGITAL SATELLITE LED TV 49″ SMART 49LK5730PVC
₵3,149.00
Sharp LED TV 32″ SATELLITE 2T-C32BC6NX
₵899.00
Delivery
Wondering if you can order for your melcom tv to be delivered to your home the answer is YES. Melcom Ghana does delivery in and around Accra.
Their offices are in all regions and they are just a call away from you. You can reach melcom ghana tv by calling the below numbers
Call on: +233 59 691 1818 (10am to 5 pm Mon to Saturday except public holidays)