As summer comes, many of us long for a cool breeze inside to help us feel better. It can be hard to find an air conditioner that works well and fits your budget. Melcom Ghana, on the other hand, makes it easy to do this by selling a wide range of air units at very low prices.
Melcom Ghana has a large selection of air conditioners from well-known names like LG, Samsung, Nasco, and Midea. Their products range from simple window air conditioners to more modern split air conditioners, so they can meet a wide range of needs and budgets.
Prices of Melcom Ghana Air Conditioner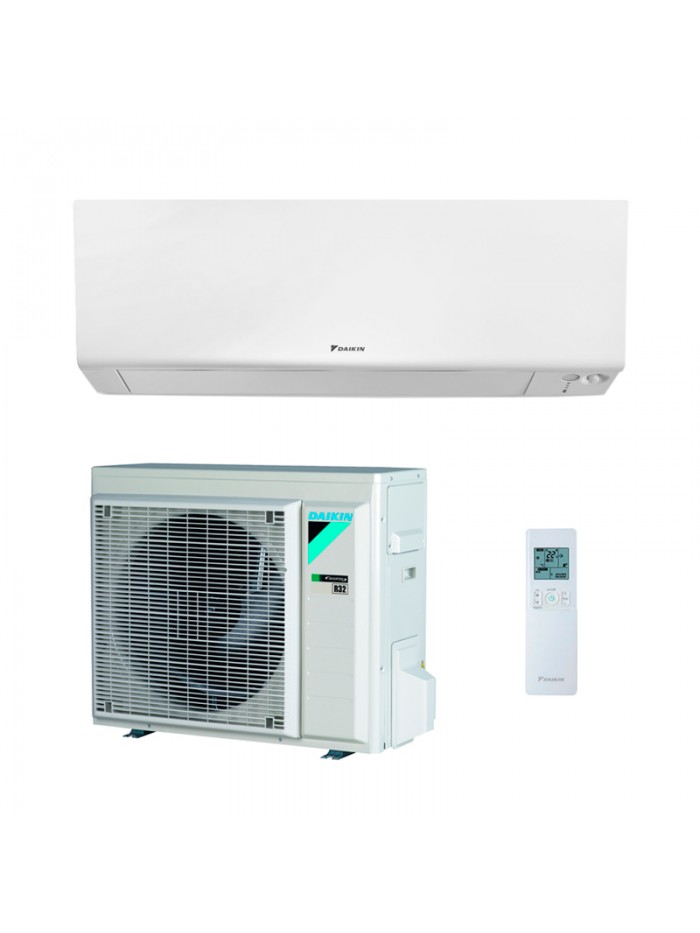 Here is a look at how much different types of air units cost at Melcom Ghana as of May 2023:
| Brand and Model | Type | Capacity (BTU) | Price (GHS) |
| --- | --- | --- | --- |
| LG BS-Q126J3A2 | Split AC | 12,000 | 5,500 |
| Samsung AR12MQFRBWKNFA | Split AC | 12,000 | 4,700 |
| Nasco NAS-18CR | Split AC | 18,000 | 3,900 |
| Midea MSMAC-12CRDN1 | Split AC | 12,000 | 3,700 |
| LG LW8016ER | Window AC | 8,000 | 3,300 |
| Samsung AR5500T | Window AC | 5,000 | 4,000 |
| Nasco NAS-09CR | Window AC | 9,000 | 5,800 |
| Midea MWF1-05CM | Window AC | 5,000 | 4,500 |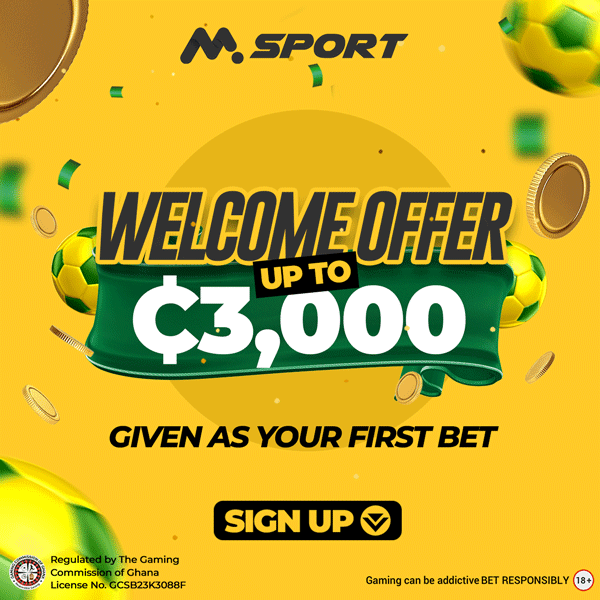 Prices listed above may change because of things like supply and sales that are currently going on. For the most up-to-date prices, you should check Melcom Ghana's website or go to their nearby store.
Where To Buy Melcom Ghana Air Conditioners
Melcom Ghana has more than 40 stores all over the country, making it easy and convenient to buy air units. There are a lot of Melcom stores in Accra, Kumasi, Tamale, and Takoradi, which are all big towns.
Customers can also use the Melcom online store, which makes shopping easy and comfortable from the comfort of your own home. The online site has all the information you need, such as product specs, prices, and when they are available.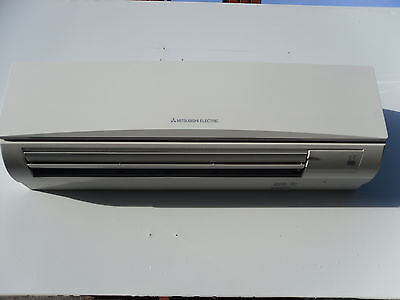 Melcom Ghana also makes sure its service is good by helping with installation and offering warranties for its air conditioning units. They also have a strong return and swap policy, which makes sure that customers are happy.
Why Melcom Ghana?
Melcom Ghana's air conditioners are known for more than just how cheap they are. The store has a huge selection of items that are energy efficient and good for the environment. So, customers can enjoy cool air without having to pay a lot for power or have a big effect on the environment.
In the end, it's not just about Melcom Ghana's air conditioner costs; it's about how much value the company provides. Melcom is known for making high-quality appliances available to a wider range of people by offering choices in a range of price points without sacrificing performance or service.
If you buy an air conditioner from Melcom Ghana, you're making an investment in a product that will keep you cool during the hot summer months, might help you use less energy, and will help make the world a better place in the long run. Melcom Ghana's choice of air conditioners and reasonable prices are sure to impress, whether you want a basic model for occasional use or a top-of-the-line unit for constant cooling.
In the store, customers can expect to be treated with warmth and friendliness by informed staff who are ready to help you through your purchase and make sure you get the best air conditioner for your needs. This hands-on method makes shopping more personal and takes away the confusion and stress that often come with buying big appliances.
Melcom Ghana makes it easy to shop online with easy-to-use navigation, clear product details, and a number of ways to pay. You can get fast delivery anywhere in the country, or you can choose to pick up your order in a store if you'd rather.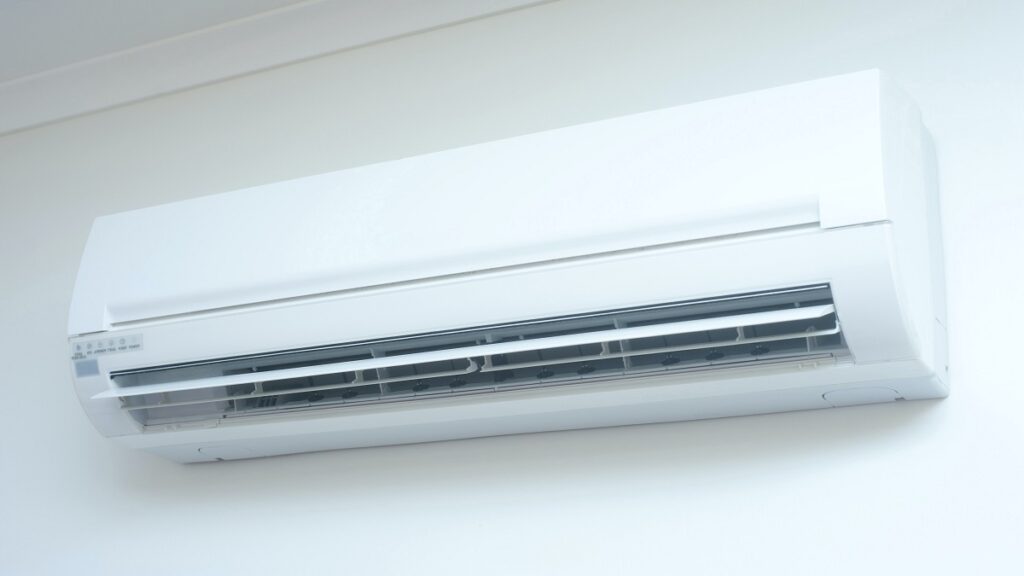 Also, don't forget to look at the deals and discounts that Melcom has. During holidays and other special times, they often have deals that can save you a lot of money.
Follow Melcom on social media sites like Facebook, Twitter, and Instagram and sign up for their email to find out about their current prices and deals. You can also make sure you don't miss out on good deals by checking their website often.
Melcom Ghana doesn't just sell cheap air conditioners, though. They offer a full, stress-free shopping experience that goes beyond the place of sale. Their commitment to customer satisfaction, quality goods, and fair prices continues to set them apart in Ghana's retail sector.
So, when it gets hot this summer, let Melcom Ghana be your place to cool off. Melcom has a range of efficient and cheap air conditioners that will make your summer cooler and more comfortable. Visit a store or shop online today to get one.