Meghan Markle Biography
Meghan, Duchess of Sussex, born Rachel Meghan Markle on August 4, 1981, is an American member of the British royal family and former actress.
Prince Harry, Duke of Sussex, King Charles III's younger son, is her husband. Meghan began her acting career at Northwestern University after being born and raised in Los Angeles, California.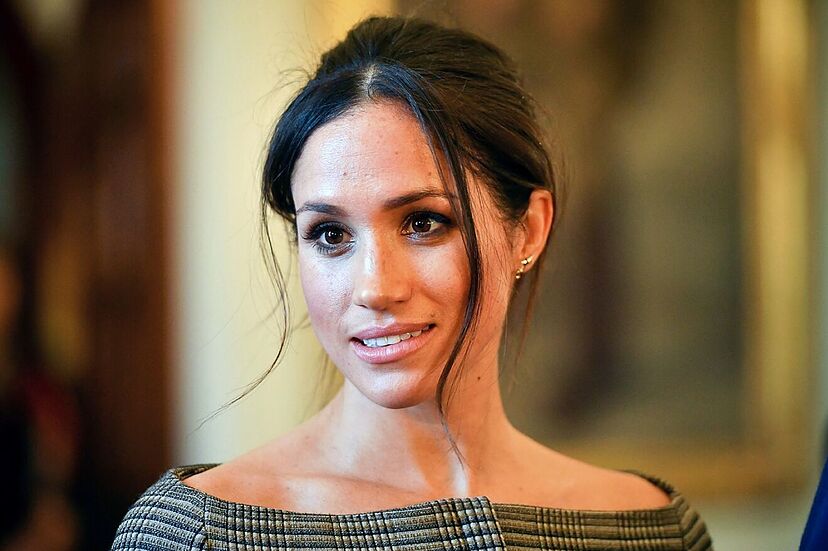 When Meghan was cast as Rachel Zane in the American TV legal drama Suits, a role she portrayed for seven seasons from 2011 to 2018, her acting career took off.
She also established a sizable social media following during this period, which included her lifestyle blog, The Tig. Meghan got active in charitable activity centred mostly on women's concerns and social justice through her blog and social media platforms.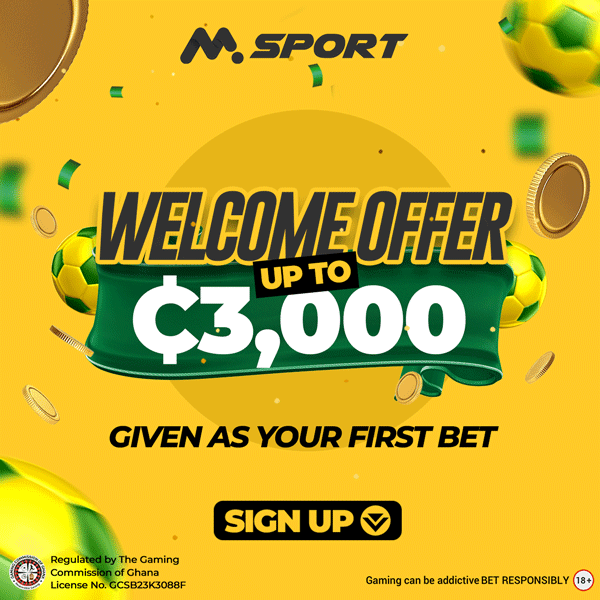 Following her marriage to Prince Harry, Meghan retired from acting in 2018 and was given the title of Duchess of Sussex. Prince Archie and Princess Lilibet are the couple's two children. Meghan and Harry stopped serving as working royals in January 2020, after which they moved to California.
In October 2020, they established Archewell Inc., an American public company with an emphasis on charitable endeavours and innovative media projects.
The Bench, a children's picture book, was published by Meghan in the years that followed, and she and her husband also started a podcast called Archewell Audio.
Meghan made a noteworthy media appearance in the eagerly awaited Oprah Winfrey interview, which aired in March 2021.
In the conversation, Meghan and Harry discussed their experiences as members of the royal family and the difficulties they encountered.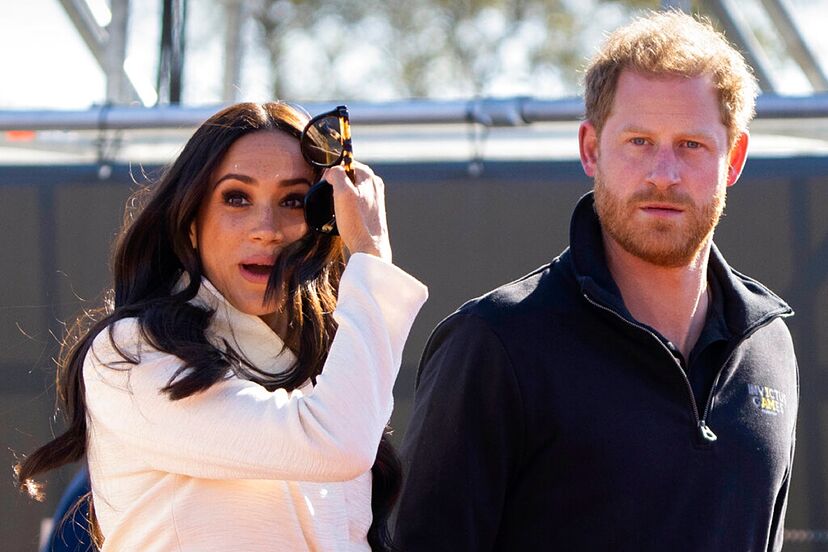 Additionally, the couple collaborated on the Harry & Meghan Netflix docuseries, which was published in December 2022.
In addition to her job and public demeanour, Meghan also has an intriguing personal history. She was born to Thomas Markle Sr., a television lighting director and director of photography who has won an Emmy Award, and Doria Ragland, a makeup artist.
Meghan has frequently discussed her experiences as a multiracial lady and identifies as mixed-race.
She and her mother had a strong bond because their parents divorced when she was a little child. She is, however, no longer in contact with her father or her paternal half-siblings.
Meghan attended the all-girl Catholic school Immaculate Heart High School while growing up in Los Angeles, where she received her diploma in 1999. At Northwestern University, she followed her passions for theatre and global studies, graduating with a bachelor's degree in 2003.
Due to being "ethnically ambiguous," Meghan encountered some difficulties at the beginning of her acting career, but she fought hard to establish herself.
Before obtaining her breakout position in Suits, she played a number of modest roles in films and television shows. Her professional success gave her the freedom to pursue her passion for philanthropy and supporting worthy causes.
Meghan previously married American film producer Trevor Engelson in 2011, and they divorced in 2014.
In 2016, she started dating Prince Harry, and the two got married in 2018. Their nuptials attracted a lot of media coverage and were hailed as a step towards a more diverse and inclusive royal family.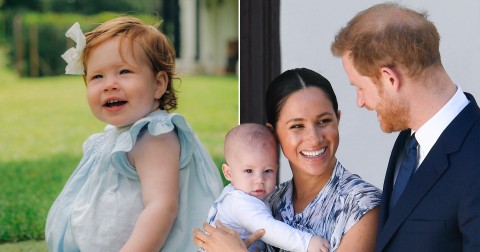 Meghan Markle has demonstrated resiliency throughout her life by standing up for crucial causes and utilising her influence to change the world.
She continues to be an inspiration to others as a member of the British royal family because of her poise, tenacity, and dedication to making things better.
Meghan Markle Children; All You Need To Know
Prince Archie and Princess Lilibet are the children of Meghan Markle and Prince Harry.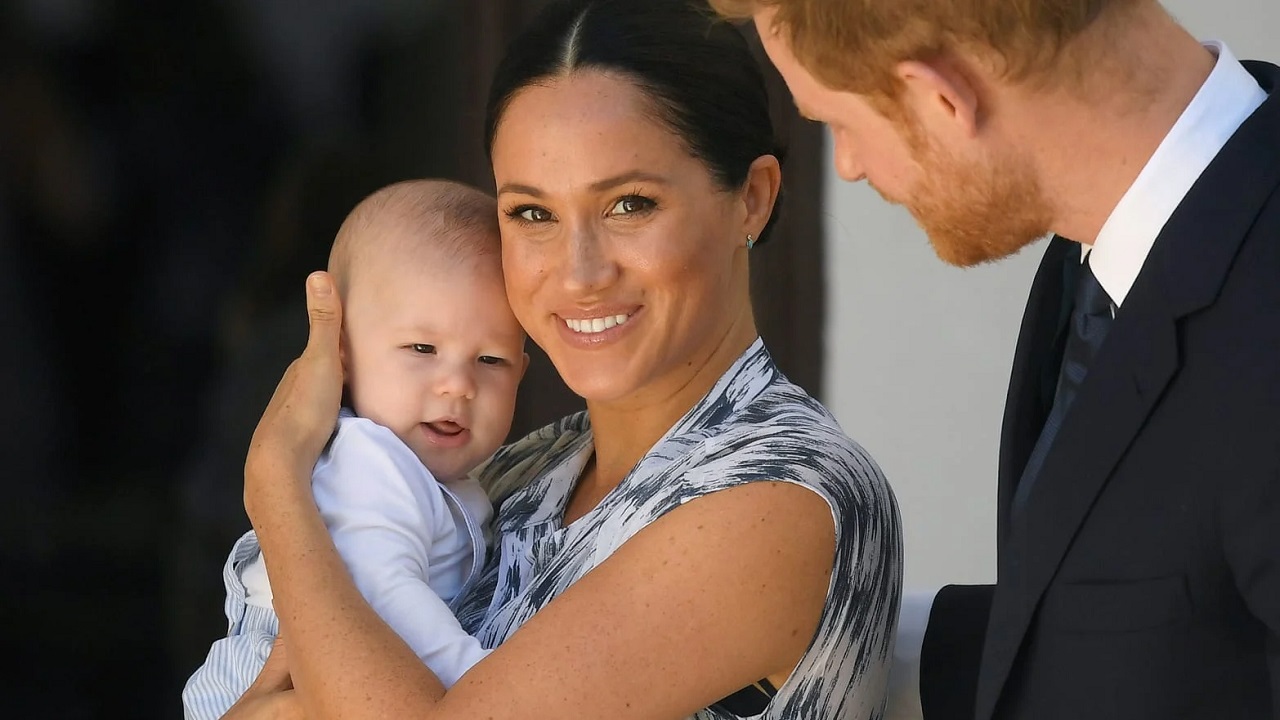 Archie Harrison Mountbatten-Windsor, also known as Prince Archie, was born on May 6, 2019. He is the first child of the pair and the seventh in line for the throne of England.
A few days after his birth, Archie made his public debut, and his parents have said they want to give him a typical upbringing away from the spotlight.
Lili, also known as Princess Lilibet Diana Mountbatten-Windsor, was born on June 4, 2021. She is tenth in line to the throne and the couple's second child.
Lili's name honours both her late grandmother, Princess Diana, and her great-grandmother, Queen Elizabeth II. Lili has already won over the hearts of people all over the world, and Meghan and Harry have voiced their happiness at having a daughter join their family.