Tim Scott's Wife: Is Tim Scott Married?
Who is Tim Scott's wife? Has he even married before? Let's find out.
Tim Scott doubles as an American businessman and politician. He was born on September 19th, 1965.
Tim Scott Education
He completed his high school studies at R.B. Stall High School. He was then awarded a football scholarship which landed him at Presbyterian College from 1983 to 1984
In 1988, he obtained his Bachelor's Degree in Political Science from Charleston Southern University.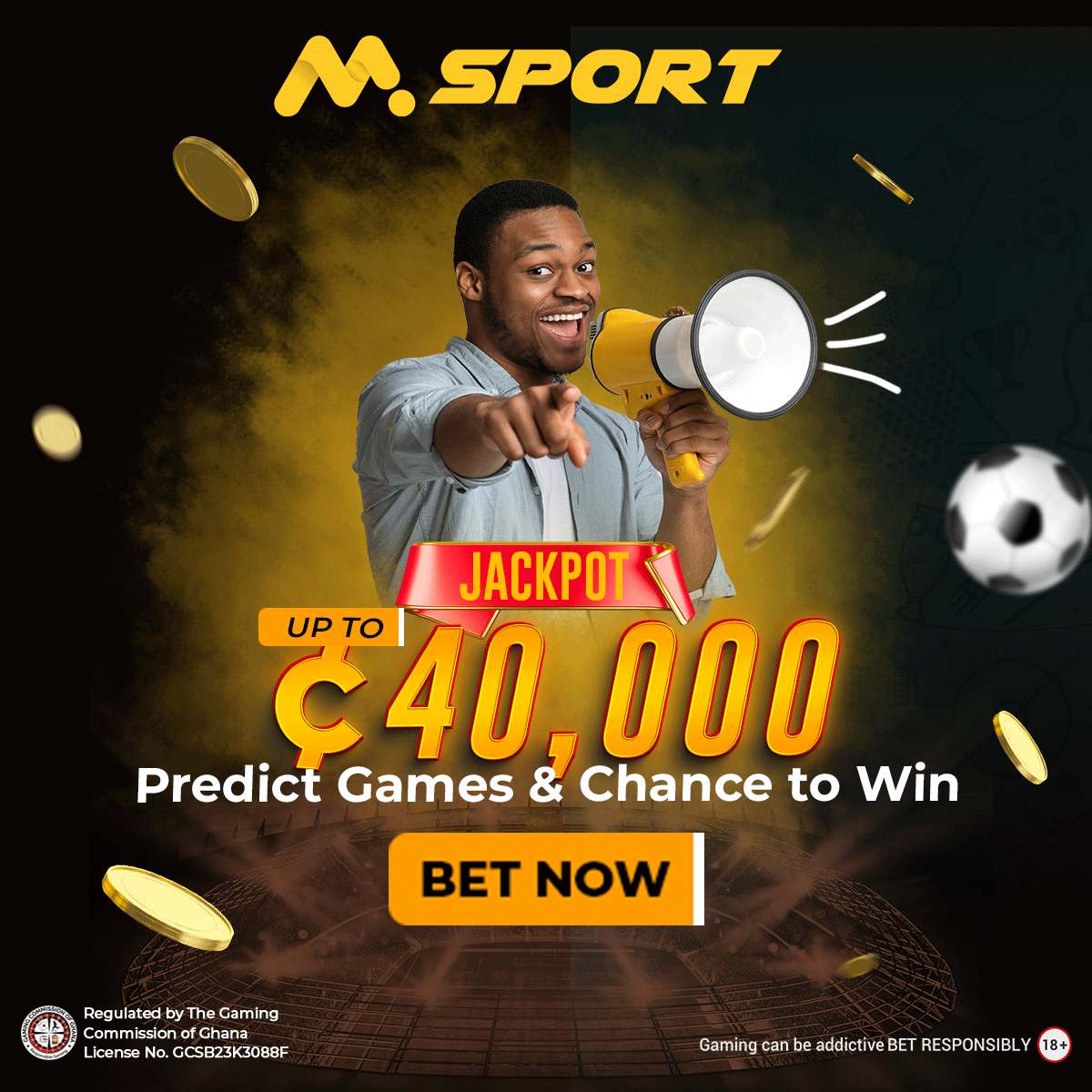 Scott is a graduate of the Palmetto Boys State program in South Carolina. That influenced his zeal to work in government.
Life after school
Right after his college education, Tim Scott worked as an insurance agent and a financial advisor in his own insurance company called Tim Scott Allstate.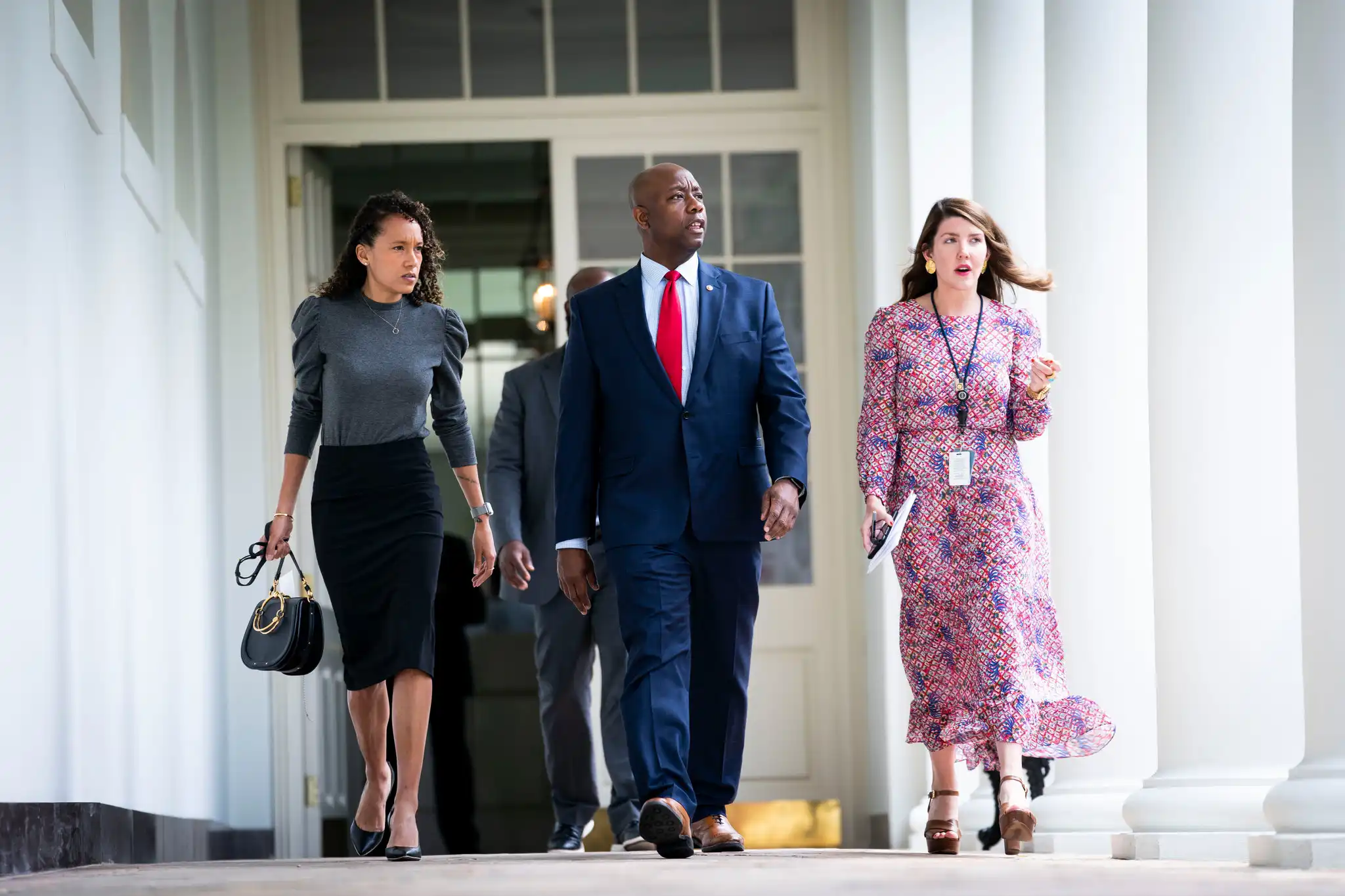 Professional carer
He became the Junior Senator in South Carolina, USA as a Republican. This appointment was made possible by Governor Nikki Haley.
He won the special elections in 2014 and kept his seat. He was reelected into office in 2016 and 2022 for full terms.
Between 2011 to 2013 Scott served in the US House of Representatives for South Carolina's first congressional district before being appointed to become a Senator.
Prior to that, he served on the Charleston County Council from 1995 to 2009 and the South Carolina General Assembly for one term (from 2009 to 2011). Scott gained experience in financial services due to his work at his insurance company.
He holds a record of being the first African-American to have held office in both houses of Congress and one of 11 African-Americans to have served in the United States Senate.
He is the first African-American senator from South Carolina, the first elected from the South since 1881 (four years after Reconstruction ended), and the first Republican African-American senator since Edward Brooke left office in 1979.
Scott was reportedly pushed to run for president of the United States in the 2024 election by a number of senators, including John Barrasso, John Cornyn, and Joni Ernst, according to a story from the end of 2022.
Scott was said to be getting ready to run for president in February 2023. He announced a "listening tour" that will start with a Black History Month event in Charleston, South Carolina, and then include lectures and activities all around Iowa, the first state to cast votes in the 2024 Republican presidential primary.
Along with Scott, several known and potential Republican contenders held rallies in Iowa at the same time. Scott established an exploratory committee on April 12, 2023, with the goal of perhaps running for president.
Who is Tim Scott's Wife?
As of the time of writing this report, Tim Scott is not married and has not made known to the public revelations about his relationship.
He prefers to keep his personal life private. Should in case we get any information concerning Tim Scott's wife, we'll keep you updated.
Thank you.