Does Klay Thompson have kids? How many kids does Klay Thompson have? Who is the mother of Klay Thompson kids? In this write up, we will answer all these questions that have been on the minds of fans of the basketball star.
Right from high school basketball, Klay Thompson has shown that he is indeed a natural and continues to show that each year in his professional career. The Golden State Warriors sensation is considered as one of the greatest three-point shooters in NBA history. His records have been impressive throughout his career and in the process earning the admiration of many.
Klay Thompson Biography 
Klay Thompson is an American professional basketball player born on February 8, 1990 in Los Angeles, California, USA. His father, Mychal Thompson is a former NBA player and a two-time champion. His mother, Julie Thompson was also played volleyball for the University of Portland and the University of San Francisco.
His parents were Catholic and as such raised Thompson and his siblings as such. He had his high school education at Santa Margarita Catholic High School in Rancho Santa Margarita and graduated in 2008 with an impressive record as a basketball player.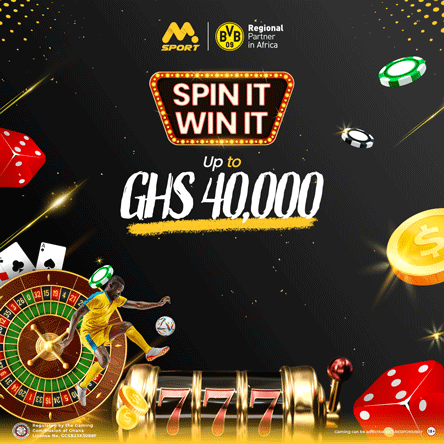 Thompson then went to college at Washington State University and again joined the basketball team under Tony Bennett. Even in his freshman year, Thompson was undroppable as he started all 33 games of the season for Washington State University.
He then led the Cougars to the Great Alaska Shootout in his sophomore year where he 43 points in a single game of the tournament which was a record earning him the Most Outstanding Player award. The prolific shooting guard later became the third fastest player in the history of WSU to reach 1,000 points and was named to the All-Pac-10 First Team.
He continued with his outstanding performances in his junior year and became the fist Cougar to be named Pac-10 Player of the Week four times. By the time he was done with college, Thompson became WSU 3rd all-time leading scorer and his jersey No. 1 was later retired to honor him in 2020.
Thompson was selected 11th overall by the Golden State Warriors in the first round of the 2011 NBA draft and has since become one of their most valuable players. He formed a duo with Steph Curry that many referred to as "the Splash Brothers" after they set an NBA record with 484 combined three pointers in a single season in 2014.
He has been very instrumental in the Warriors dominance over the past years which sort of began after they won the NBA championship in 2015. Thompson again played a key role two years later as the Warriors won back to back Championships.
However, a series of injuries took him off court for almost two years but returned just in time to help his side win the Championship in 2022 against the Boston Celtics.
Does Klay Thompson Have Any Kids?
Golden State Warriors' prolific shooting guard, Klay Thompson does not have any kids as of 2023.
Who Is The Mother of Klay Thompson Kids? 
Thompson has no kids hence there is actually no baby mama.
Did Klay Thompson Have A Kid With Laura Harrier? 
No. Thompson did not have any kids with his ex-girlfriend, Laura Harrier although a lot of his fans wished for it to happen.