Who are Jenn's Ortega siblings? Are her siblings as famous as she is? Well, let's find out in the subsequent paragraphs as we introduce you to the siblings of Jenna Ortega.
Who Is Jenna Ortega? 
Jenna Marie Ortega is an American actress born on September 27, 2002 born to parents of Mexican and Puerto Rican descent. She is the forth of six siblings and started her acting career at the age of 10 as a child actress.
Since she made her debut in 2012 in an episode of "Rob", Ortega has gone on to appear or star in over twenty films and television series as of 2023. Because of her early rise to fame, Ortega didn't really get to enjoy the normal life other girls of her age had while growing up.
However, despite missing all that, she is definitely enjoying her career as an actress and the celebrity status she has attained. Her breakthrough role came in 2016 where she was cast as Harley Diaz in the Disney Channel series "Stuck in the Middle." She played Harley Diaz from 2016 to 2018 and through her performances won an Imagen Sears.
Since then, her roles in films and TV series began to increase, lending a number of lead roles. Her lead role as Dawn in the film "Saving Flora" in 2018 was a success receiving critical acclaim for her performance and was nominated for Best Lead Actress at the Southampton International Film.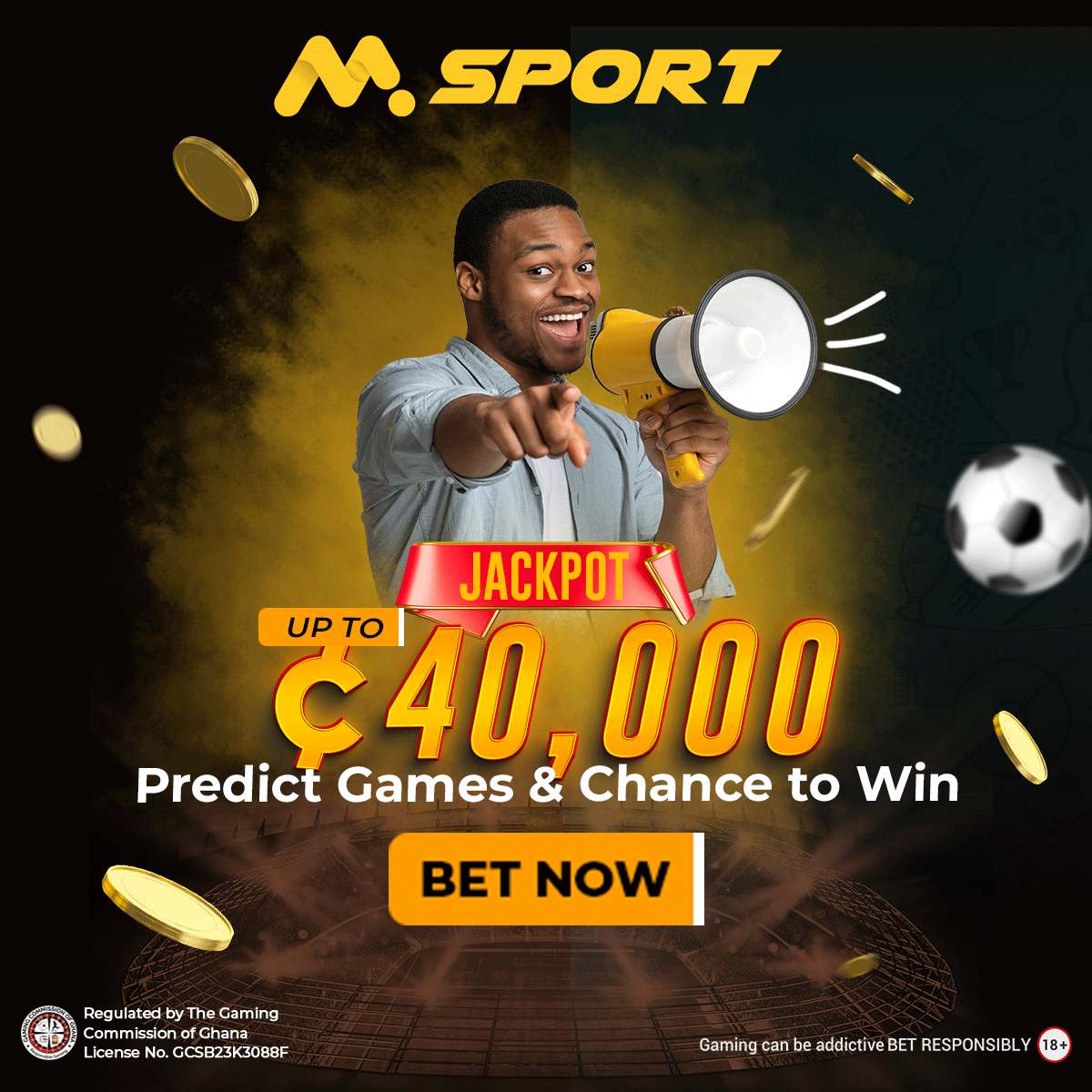 She is also well known for her roles in films and series like The Fallout (2021), Yes Day (2021), You (2019), Richie Rich (2015), Scream (2022), Wednesday (2022- present), etc.
Her performances over the years has been duly recognized as she has received a number of nominations and won a number of them. Awards won by the award winning talented young actress includes Best Actress in a Horror Series at the 2023 Critics' Choice Super Awards for her role in "Wednesday." She also won The Robert R. "Bobby" McCurdy Memorial Breakthrough Artist Award at the 2023 Austin Film Critics Association Awards for her role in "The Fallout", "Studio 666", "X" and Scream.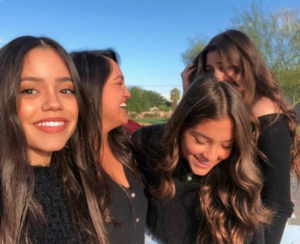 Meet Jenna Ortega Siblings: Meet Isaac, Mariah, Aliyah, Markus and Mia Ortega 
Award winning actress, Jenna Ortega has five siblings. She is in fact the fourth child of her parents six children, meaning that she has two younger siblings and three elder siblings. But are they as famous as she is? Are they also in the film industry just like her?
Jenna Ortega siblings are Isaac Ortega, Aliyah Ortega, Mariah Ortega, Mia Ortega and Markus Ortega.
Meet Isaac Ortega
Isaac Ortega is the eldest sibling of actress Jenna Ortega born on January 1, 1998 in California. He is a graduate of Xavier College Prep School and from there continued to Grand Canyon University for his first degree.
The young man is believed to be in a relationship with Avery Vuksic. He has been a worthy big brother to Jenna and her four other siblings.
Meet Mia Ortega 
Mia Ortega is the elder sister of access Jenna Ortega. She was born on May 15, 2000 in California just like her sister.
Mia's zodiac sign is Taurus and can be found on Instagram and twitter although she has restricted who can see her posts on the former due to her private nature.
Meet Aliyah Ortega 
Aliyah is the younger sister of Jenna and is actually a twin. Aliyah and her twin brother, Markus Ortega were born on July 23, 2004 in California.
Unlike her elder sister Mia, Aliyah is very active on instagram where she has managed to amass over 170k followers. When it comes to tiktok, Aliyah has over 400k followers. The fact that she is a national championship-winning cheerleader also shows why is able to easily capture the attention of netizens on these social media platforms.
Meet Markus Ortega 
Markus Ortega is the twin brother of Aliyah Ortega and the younger brother of Jenna Ortega. He was born on July 23, 2004 in California with his zodiac sign being Leo.
Markus is also a social media person with over 30,000 followers on instagram. He is a YouTuber as well and currently has over 6,000 subscribers on his personal channel.
Meet Mariah Ortega
Mariah Ortega is a sister to actress, Jenna Ortega. Unfortunately, we do not have any other information about her due to how private she has been over the years.