Who is the husband of Olivia Culpo? This has been a topic of interest to netizens for the past few months.
Information reaching us suggests that former Miss Universe Olivia Culpo and San Francisco 49ers player Christian McCaffrey are engaged.
Although not yet married, the yet-to-be couple got engaged on April 2, 2023, after McCaffrey proposed to Olivia Culpo. They took to their Instagram to officially announce their engagement a few days later.
Likeness for each other sparked when in May 2019, McCaffrey liked a photo Culpo posted on Instagram. A few months down the line, the two were spotted having an awesome vacation in Mexico – photographs confirmed.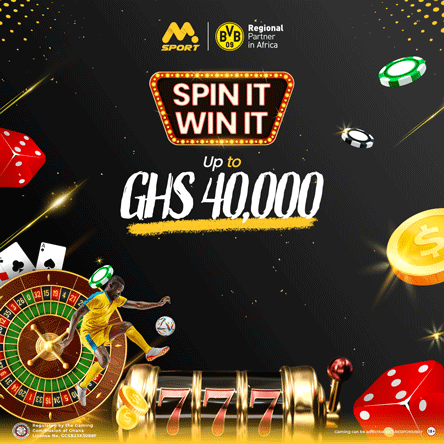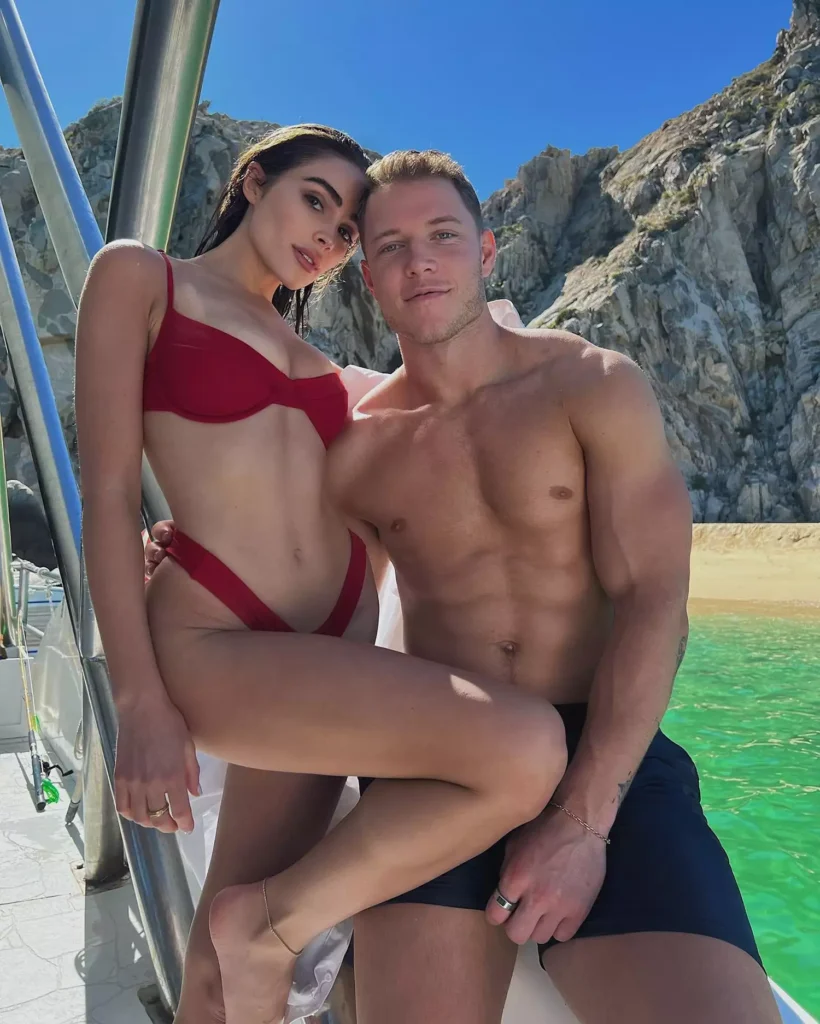 About Olivia Culpo Husband
Born in Castle Rock, Colorado, on June 7, 1996, Christian McCaffrey attended a High School called Regis Jesuit High School in Aurora Colorado. That was for his freshmen year. He then proceeds to Valor Christian High School in Highlands Ranch, Colorado for the rest of his High School.
During his career, he broke numerous Colorado high school records including career total touchdowns (141), career all-purpose yards (8,845), career touchdown receptions, and many more.
McCaffrey and Olivia have been in a low-key relationship since 2019, and on April 7 officially announce their engagement.
We are so happy for them and wish them a successful love life together.