Who are Bert Kreischer children? How many children does Bert Kreischer have? Who did Bert Kreischer have his children with?
As you read on, we will introduce you to the children of Bert Kreischer and provide you with all the relevant information there is to know about them.
Who Is Bert Kreischer?
Bert Kreischer is a famous American stand-up comedian, actor, podcaster and reality television host born on November 3, 1972.
He began his career in 1997 and has enjoyed a great deal of success and fame through his work. However he understood the importance of education hence didn't allow his love for comedy distract him from completing school.
He first attended a private Jesuits high school in Florida before proceeding to the Florida State University where he majored in English. Although he was one of the top party goers in school, he still managed to graduate.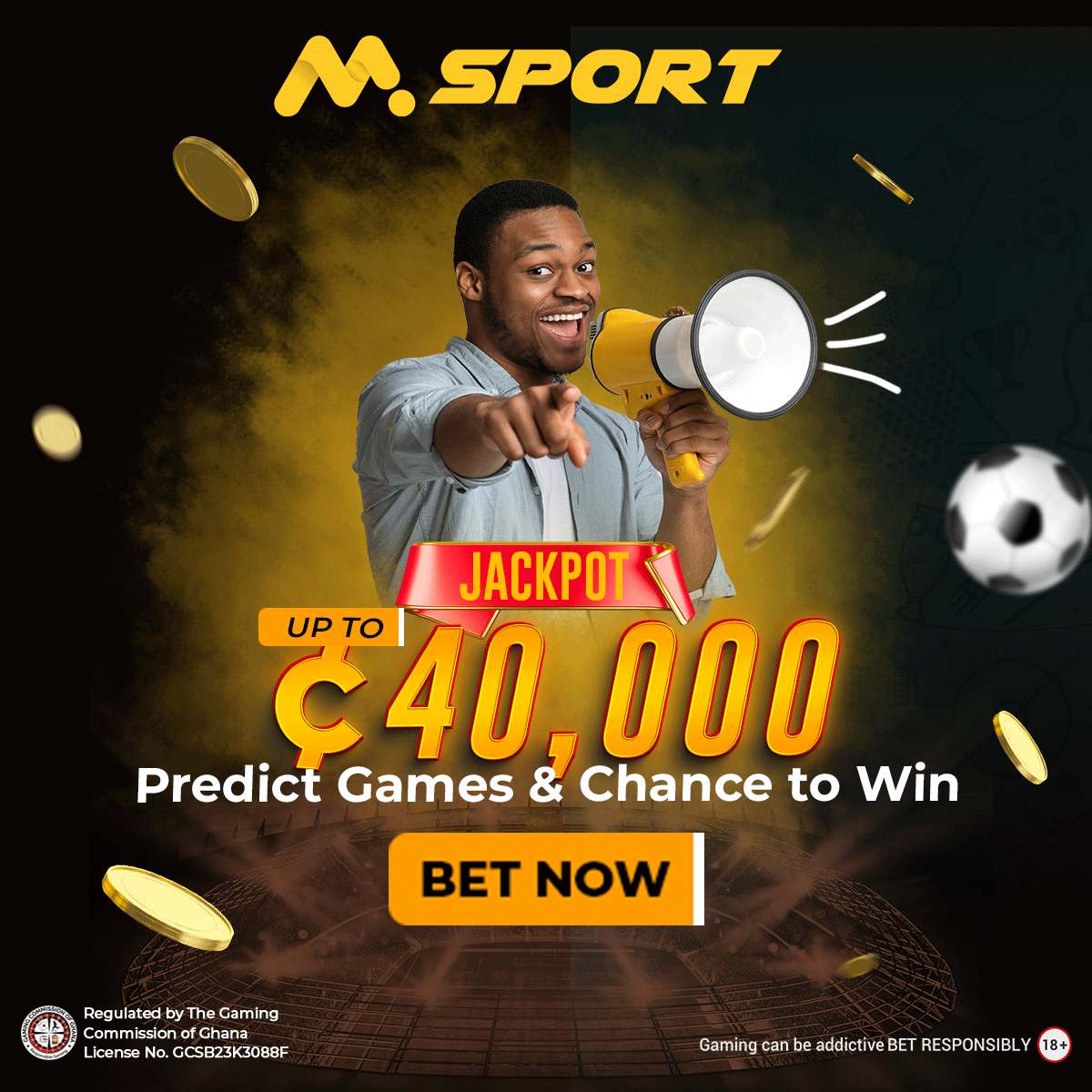 His love for partying was so serious that, even while in the University, Rolling Stone featured him in an article in which they tagged him as "the top partyer at the Number One Party School in the country".
When he began doing stand up comedy, it was usually at nightclubs, bars, and pubs in Tallahassee, FL. His fame gradually began to increase and got to perform on bigger platforms.
He has been nicknamed "The Machine" and Showtime even released "Bert Kreischer: The Machine" in 2016.
Away from doing his usual stand-up comedy, Kreischer is also the owner of a production company called "Berty Boy Productions". Through his production company, he produces and hosts the podcast, "Bertcast and Open Tabs".
In addition to that, he also produces and hosts a cooking show called "Something's Burning".
He published a 256 page book in 2014 titled "Life of the Party: Stories of a Perpetual Man-Child" where he spoke about how he became a comedian.
Who Are Bert Kreischer Children? Meet Ila Kreischer And Georgia Kreischer 
The famous American comedian, television personality and actor has two daughters named Georgia Kreischer and Ila Kreischer.
1. Georgia Kreischer is the oldest daughter of the comedian. She was born on June 8, 2004 in Los Angeles, California. While growing up, Georgia made a few appearances in Bert's comedies and podcasts.
She has also made a few appearances in her mother's YouTube videos. However, she generally prefers to live a more private life away from the spotlight.
She graduated from Louisville High School in Woodland Hills, California in 2022 and continued to the University of Oregon
2. Illa Kreischer is the second daughter of Bert Kreischer and his wife, LeeAnn. She was born on July 19, 2007 in California.
Like her older sister, Illa had also made s number of appearances in her father's podcasts and videos. The comedian is very proud of both daughters and posts them on his socials whenever he feels like it.
Illa may not be as funny as her father, however, she is also very talented when it comes to acting and singing. She has performed in a number of school plays and also took part in a number of talent shows in school.
Who Is The Mother Of Bert Kreischer's Children? 
Kreisher had both of his daughters with his wife, LeeAnn Kreischer whom he married in 2003.
The family live together in Los Angeles, California.