A medicine counter assistant is a person who assists a licensed pharmacist to dispense drugs to customers as well as render medical advice on known conditions. They have a number of responsibilities including:
Taking up the delivery of drugs and arranging them well in the pharmacy.
Selling over-the-counter medications to clients and addressing any concerns they might have.
Consulting the pharmacist on issues that are beyond his or her scope.
Preparation of medicines.
Looking away from the roles medicine counter assistants play in the pharmacy, there are also certain skills they need to possess. Some of such skills are:
He or she must pay attention to detail.
He or she must have good communication skills and be able to accurately explain dosages to clients.
He or she must be a computer literate and have good skills at it.
The medicine counter assistant must have the health of the client at heart.
 Medicine Counter Assistant Schools

There are schools in Ghana that offer the medicine counter assistant program. Below are some of such schools:
Health Access Institute Ghana
Their mission is to provide quality contemporary education with an emphasis on best global practices to prepare the youth, career paramedics, healthcare and health allied professionals for diverse practice environments in the global healthcare market.
To enrol in the medicine counter assistant program at Health Access Institute, you will go through three months of classroom teaching and three months of practical training. After all this, you will receive a certificate from the Pharmacy Council after you have passed the exam.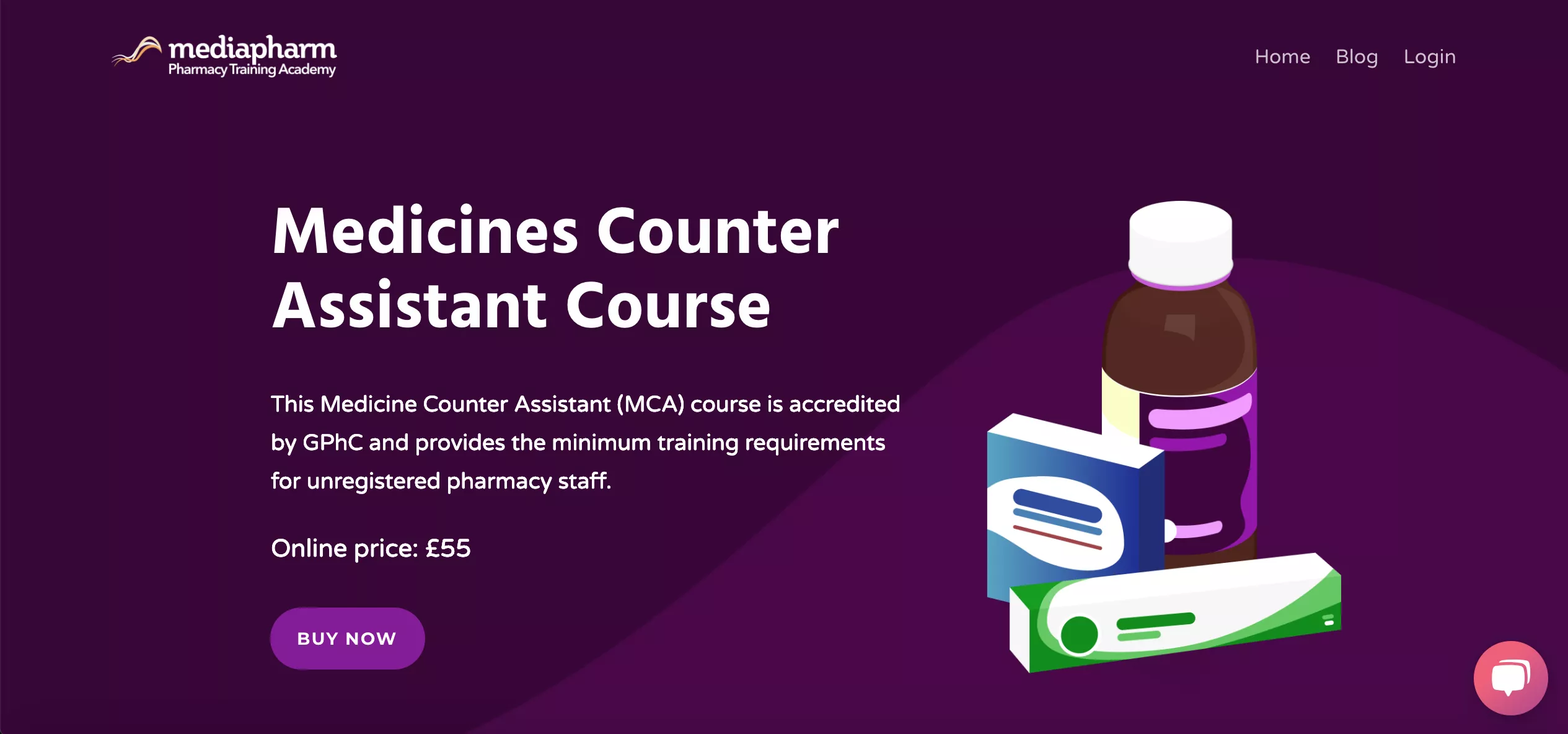 They have morning lectures from Monday to Thursday: 9am to 12pm, evening and weekend classes:
Fridays: 4pm to 7pm.
Saturdays: 10am to 3pm.
Sundays: 1pm to 4pm.
Locate them off the Atomic road, Haatso
You can contact the school on 0244 280 284.
Phersons Health College
This institution was founded in 2008. Their mission is to provide contemporary vocational education and training to enhance the career opportunities and personal growth of individuals and enhance the productivity of the workplace.
They are accredited by National Vocational Training Institute (NVTI), Ghana Education Service (GES), City and Guilds, UK and Pharmacy Council Ghana.
Their lecture days are from Mondays to Saturday, four hours per session. The school runs evening and weekend classes as well.
The school is found in Achimota.
Contact them on :  0240 948 180 / 0543 150 330.
Email: [email protected]
DHI College of Health and Education
This school offers a certificate in medicine counter assistant or dispensing assistant. This entails classifying medicines, bookkeeping, preparation of health insurance claim forms and so on. Their mission is to provide a learning experience for students based on trust, respect, optimism and intentionality, the assumptions of invitational education.
The program lasts for 1 year 6 months.
Locate them at Adum, Kumasi.
Contact them on : 0244 213 187 / 0307 020 844.
Mednet Health College
This institution offers certificate in medicine counter assistant and is accredited by the Pharmacy Council of Ghana. They run morning, afternoon and weekend school, three hours five days in a week. They have modern educational facilities.
Contact them on : 0302 965 084 / 0302 965 094
Locate them at Ashongman Estate opposite the community hospital
These schools generally require passes in WASSCE/SSCE as a basic requirement. Furthermore, eligibility may depend on the institution you want to enrol in.