Role of Medicine Counter Assistants
 A medicine counter assistant works under the supervision of a pharmacist. They sell over-the-counter medicine.
They are trained to offer advice on popular ailments and to also know when to refer a patient to the pharmacist.
They assist a pharmacist in giving friendly, efficient and professed health care service to people in a local community.
They are expected treat customers in polite manner.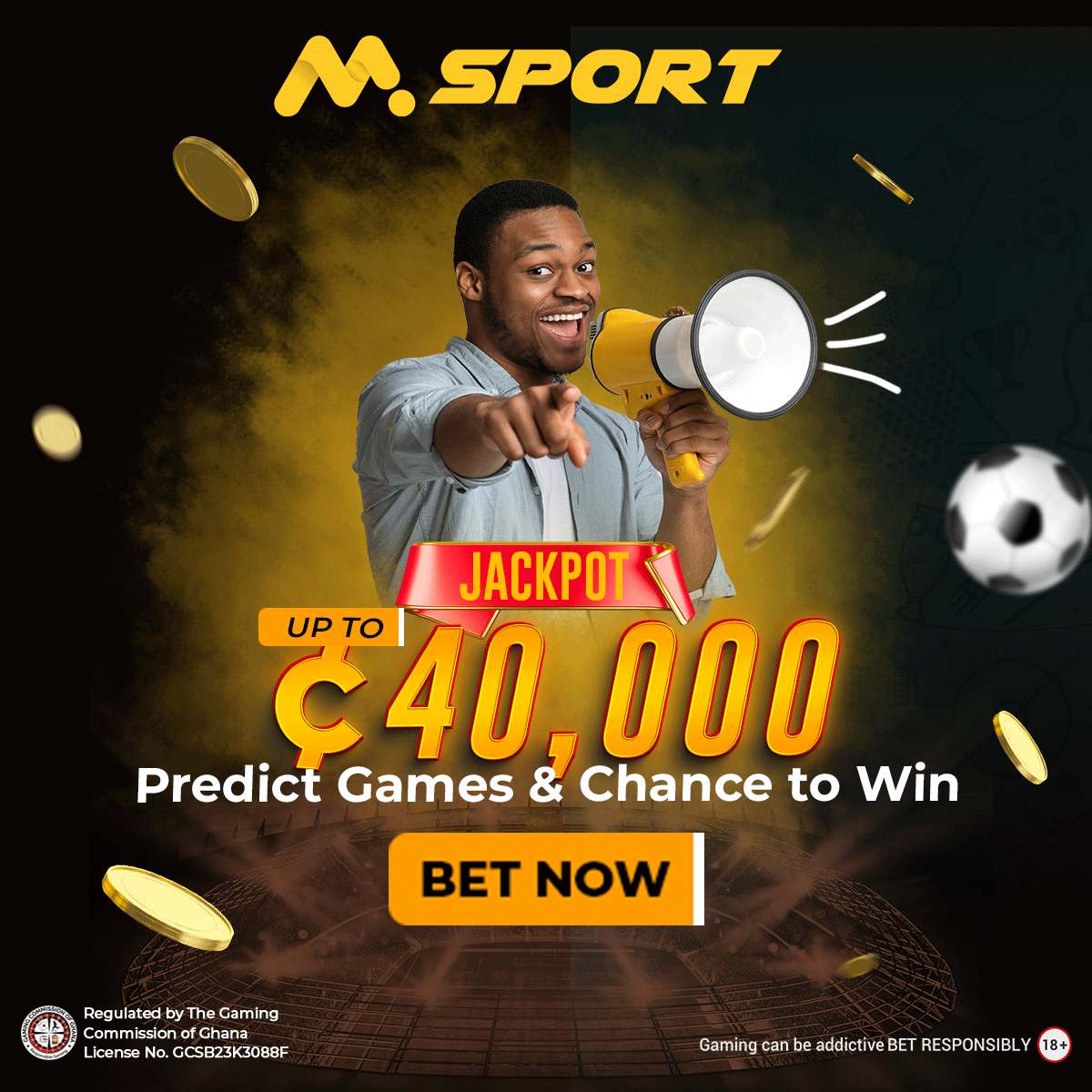 Again, they are to make ordering, they also receive and manage.
They also manage sales of products and product displaying.
Qualification of a Medicine Counter Assistant
GCSE or equivalent and English and Maths Pass

Medicine Counter  Assistant certificate from an accredited institution .
Medicine Counter Assistant Skills
Interest in healthcare
Handling customer enquires
Working in retail environment
Handling monetary transactions
Self-motivated
Merchandising & display
Customer service in pharmacy
Be able to work on own and as part of a team
Well organised and able to work to deadlines
Good communication skills and interpersonal skills
Pleasant, tactful manner when dealing with public either in person or via the phone
Medicine Counter Assistant Salary in Ghana.
Medicine Counter Assistant's salary depends on the company or store you are working for.
Aside the salary you might be lucky to have incentives like money for food and transportation, weekly allowances, etc.
But as said earlier, it will all depend on the company or store.
Salary for Medicine Counter — GHS 500 – GHS 1500.