In this post, I will do my best to take you through all the top media schools in Ghana and their fees, as well as other relevant information you might want to know about these media schools.
Without wasting much time let's delve into it.
Media Schools in Ghana And Their Fees
Below are some top media schools in Ghana and their school fees.
Note: There might be a slight change of fees in some of the schools but bear with us this is the information we gathered through in-depth research on the internet and inquiries.
1. Multimedia Institute Of Ghana 
MIG, the Multimedia Institute of Ghana, was founded in 2016 with the mission of producing and fostering a diverse range of skilled and professionalized individuals, primarily in the fields of journalism, marketing, and accounting. Over the years, MIG has developed an inherent educational system that offers bachelor's, master's, HND, and diploma programs.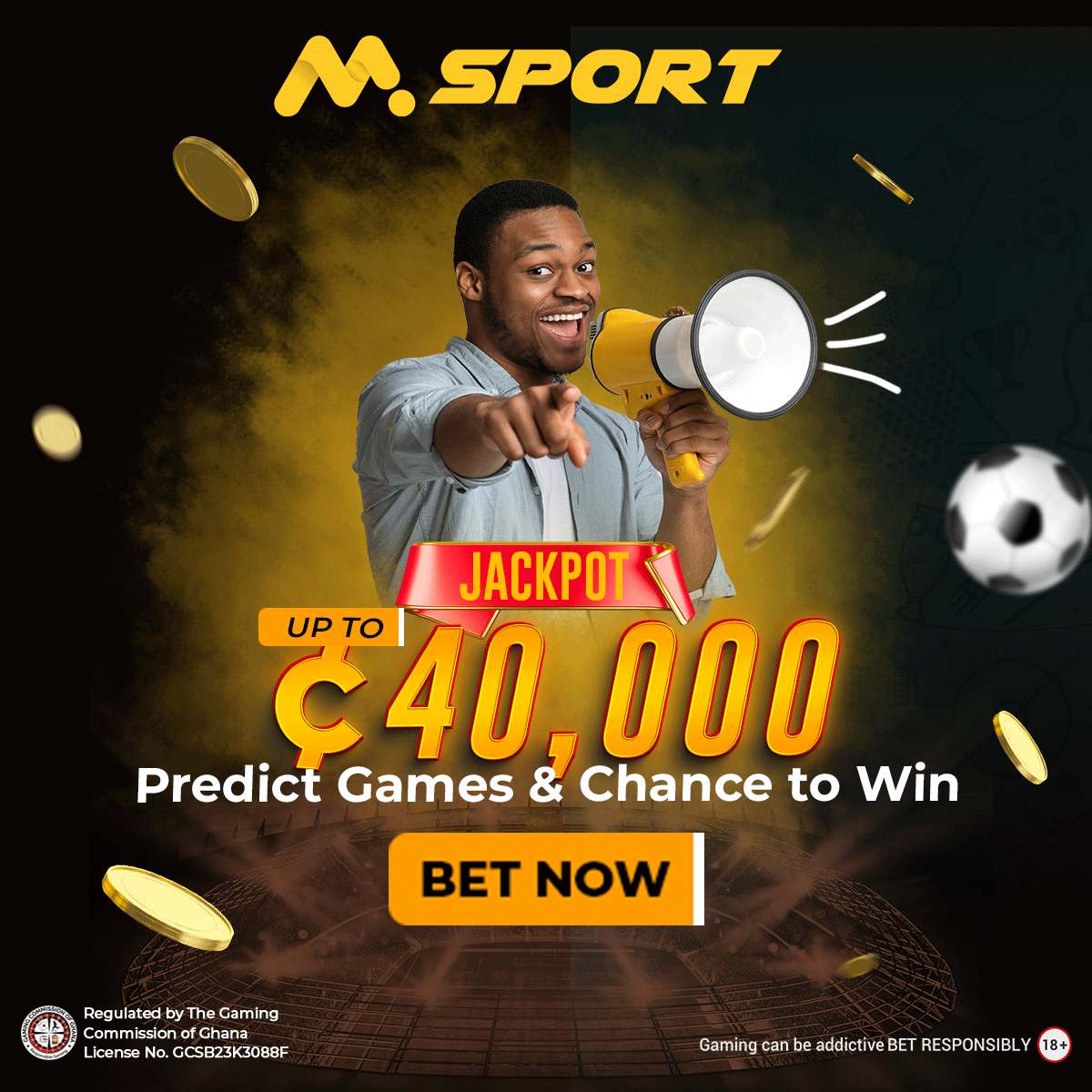 MIG offers the following ICM CERTIFICATION COURSES in MEDIA
• Level 100 (Core) Certificate which takes 6 months to complete
• Level 200 (Elective) Diploma which has an approximately one year study period
• Level 300 (Elective) Advanced Diploma takes 2 years to complete.
Students wishing to pursue a course in media can take the following core courses
Level 100: Certificate- tuition GHC 2,000
Media students undertaking Level 200 diploma can either choose to study elective media course A or B. Students wishing to get a Level 200 Diploma in Media will have to pay a tuition fee of GHC 1, 980.
Level 300 Advanced Diploma- Tuition fee GHC 3, 420
Other Courses offered at Multimedia Institute of Ghana and their tuition fees
• CAMERA AND LIGHTNING
Certificate Level 100-Tuition fee GHC 2,000
Diploma Level 200- Tuition fee GHC 1, 980
• EDITING/ANIMATION AND 3D WITH CAMERA AND LIGHTNING
Certificate Level 100- Tuition fee GHC 2,000
Diploma Level 200- Tuition fee GHC 1, 980
Advanced Diploma Level 300- Tuition fee GHC 2, 000
2. GH Media School 
GH Media School is a media-focused institution that was founded on March 3, 2014, to train students who have a strong desire to professionalize their skills and fit in well within the media environment.
The Ghana Education Service (GES) has accredited GH Media to provide both theoretical and practical media training. At GH Media, students are exposed to 30% theory and 70% practice, acquainting them with state-of-the-art equipment and facilities that will prepare them for any industry.
GH Media offers a variety of courses to students, which are divided into three schools: GH Media School, GH Cosmetology School, and GHFashion School. You can obtain an application form for any of these schools.
GH MEDIA SCHOOL ITEMS AND FEES STRUCTURE
| S / N | ITEMS | PRICE |
| --- | --- | --- |
| 1. | ADMISSION FORM | GHC 100 |
| 2. | ADMISSION FEES | GHC 500 |
| 3. | SCHOOL FEES – PER SEMESTER | GHC 1,950 |
| 4. | SRC DUES PER SEMESTER | GHC 50 |
| 5. | HOSTEL FACILITY (OPTIONAL) | GHC 1,000 |
| 6. | SCHOOL LACOSTE | Free |
| 7. | MATRICULATION FEE | Free |
| 8. | TEXTBOOK(S)/PAMPHLET | Varied |
3. Insite Media School
Insite Media is currently one of Ghana's leading institutions for media studies and career advancement programs. They encourage students to practice at their own pace, first filling in gaps in their understanding and then accelerating their learning. They also enhance and equip students with all the necessary skills they require to excel in all endeavours.
Insite Media School has very moderate tuition fees for all courses according to their website. So check out their website or give them a call on 054 044 1833 for all your questions and inquiries.
4. All Stars Media College
All Stars Media College is a Ghana-based college approved by the Ghana Education Service (GES) and connected with the Institute of Commercial Management (ICM-UK) and the National Board for Professional and Technical Examinations (NABPTEX).
The primary goal of ASMC is to provide effective and skillful training for people who want to work in the media or pursue a career in the media.
The College's primary goal is to address problems in the journalism and media fields not only in the country but around the world.
FEE STRUCTURE FOR FIRST SEMESTER 2017/2018 ACADEMIC YEAR
Admission Form                                                                       GH₵ 80.00
Tuition per Semester Irrespective Of the Course               GH₵ 850.00
Course Materials (Text Book)                                                  GH₵ 120.00
I.C.T. (Office Suite)                                                                    GH₵ 50.00 (Obligatory)
Lacoste   Fee                                                                                 GH₵ 70.00
Foreign Students                                                                         GH₵ 1300.00
Student ID (Schools ID & Student Journalist ID)                GH₵ 30.00
Matriculation Fee                                                                         *******
Examination   Fee                                                                        ******
Graduation     Fee                                                                         ******
Attachment    Fee – TV/Radio/Movie Ind.                            *******
NOTE:  Those in asterisks will be communicated to you later.
Watch video below: