Max-Otto Bruker's contributions to nutritional science and his dedication to promoting a healthy lifestyle continue to impact individuals worldwide.
In today's article, we take a look into his life as we find out more about him as well as what caused his death.
Max-Otto Bruker Biography
Max-Otto Bruker was a renowned German non-fiction author and physician, known for his advocacy of whole-food nutrition and his development of the "whole food rich in vital substances" approach.
Bruker, who was born in Reutlingen on November 16, 1909, devoted his life to advocating for a healthy diet and way of living.
Bruker was the third child born to Berta Buck and teacher Max Bruker. His family moved to Neuenstadt am Kocher in 1913, and he enrolled at the Latin school where his father was a teacher.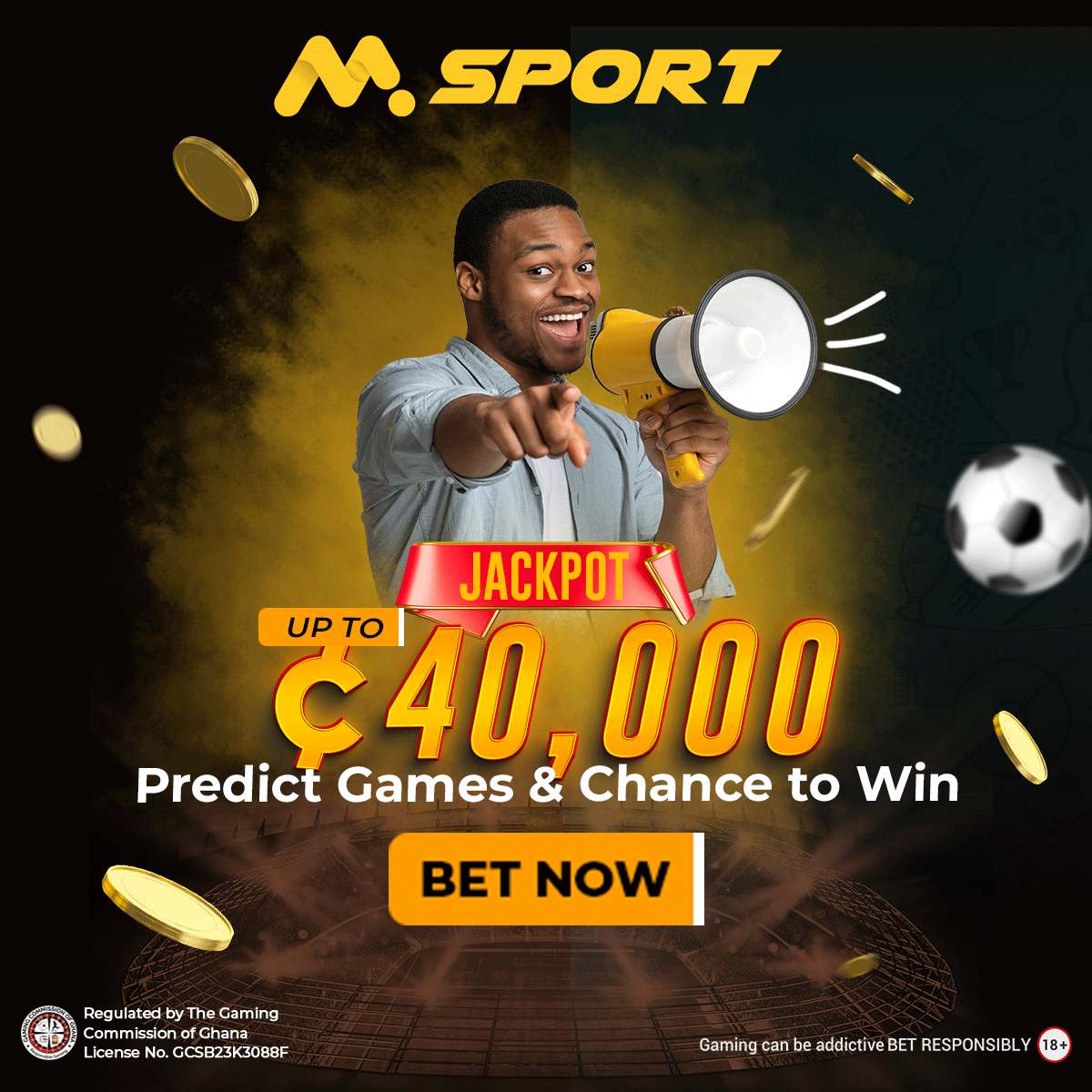 In Esslingen am Neckar, where the family afterwards relocated, Bruker earned his Abitur in 1927. Then, from 1927 to 1932, he pursued his medical studies, first at Tübingen, then in Munich and Berlin, and eventually returning for his final two semesters.
During his studies, eminent German physician August Bier had an impact on Bruker. Additionally, he joined the Normannia Fraternity.
Bruker interned at the Pathological Institute of the University of Tübingen and worked at the Esslingen Municipal Hospital after completing his medical studies with a state examination in 1932.
In June 1934, he graduated from Tübingen with a doctorate that focused on a metastatic carcinoma case. The Evangelical Hospital Schwerte and the Homoeopathic Hospital Dr. Steigele in Stuttgart were two of the facilities where Bruker later worked.
At the Bremen Hospital's Homeopathic-Biological Clinic, Bruker was hired as an assistant physician in 1936. He made his home as a specialist in Bremen two years later. He wed Irmgard Engelage, a nurse he had met while working at the Bremen hospital, in 1939.
The couple have four kids together. However, Bruker's medical career was put on hold in 1939 when he was compelled to serve in the Wehrmacht.
He worked as a staff doctor until 1945, during which time he was stationed in a number of places, including Paris, Lapland, and Norway.
Following a brief stint as a prisoner of war, Bruker moved to Lemgo in 1946 and practised medicine there until 1974.
He also rose to the position of medical director at the Eben-Ezer institution, where he specialised in the care of epileptics and the mentally ill. Werner Kollath claims that Bruker introduced the whole food diet at this period.
In 1958, Bruker became well-known thanks to his exhortations to avoid "factory sugar."
He developed institutional ties with several naturopathic and alternative medicine groups throughout the 1960s, which helped him propagate his nutritional theories.
Bruker headed the psychosomatic division of the Klinik am Burggraben in Bad Salzuflen from 1974 to 1977. From 1977 until his retirement in 1991, he served as the medical director of the Lahnhöhe Clinic in Lahnstein.
Bruker conducted studies on the spread of cancer disorders brought on by the Chernobyl nuclear accident in the 1980s.
He was designated an honorary professor at the University of Kiev's medical faculty in the early 1990s as a result of his competence. He gave lectures in both German and English, with simultaneous translations for the pupils into Russian.
At the Lahnhöhe medical facility, Bruker held monthly consultation hours even after turning 80 and continued to offer medical guidance from a holistic standpoint.
Just one year after retiring, on January 6, 2001, Bruker passed away at the age of 91. At the Lahnhöhe medical facility, a medicinal and herb garden was named in his honour.
Throughout his life, Bruker authored numerous books, with over four million copies in circulation.
In the middle of the 1960s, he joined the Free Social Union (FSU), and in 1969, he ran for the Bundestag as the top candidate on the Lower Saxony state list. He continued to be an FSU member up to 1988.
Max-Otto Bruker Cause Of Death
Max-Otto Bruker's cause of death is still not known as there is limited information on what actually caused his death.
References