Max Grießer left behind a remarkable legacy as an accomplished folk actor and singer, beloved by audiences for his portrayal of the typical Bavarian character.
His contributions to Bavarian culture and entertainment will always be remembered.
In today's article, we take a look at his life as we explore more on his cause of death.
Max Grießer's Biography
Max Grießer, born on November 18, 1928, in Kufstein, Tyrol, was an Austrian folk actor and singer known for his roles in Bavaria.
He embodied the traditional Bavarian, down-to-earth, and farm-smart persona in his performances with his majestic build.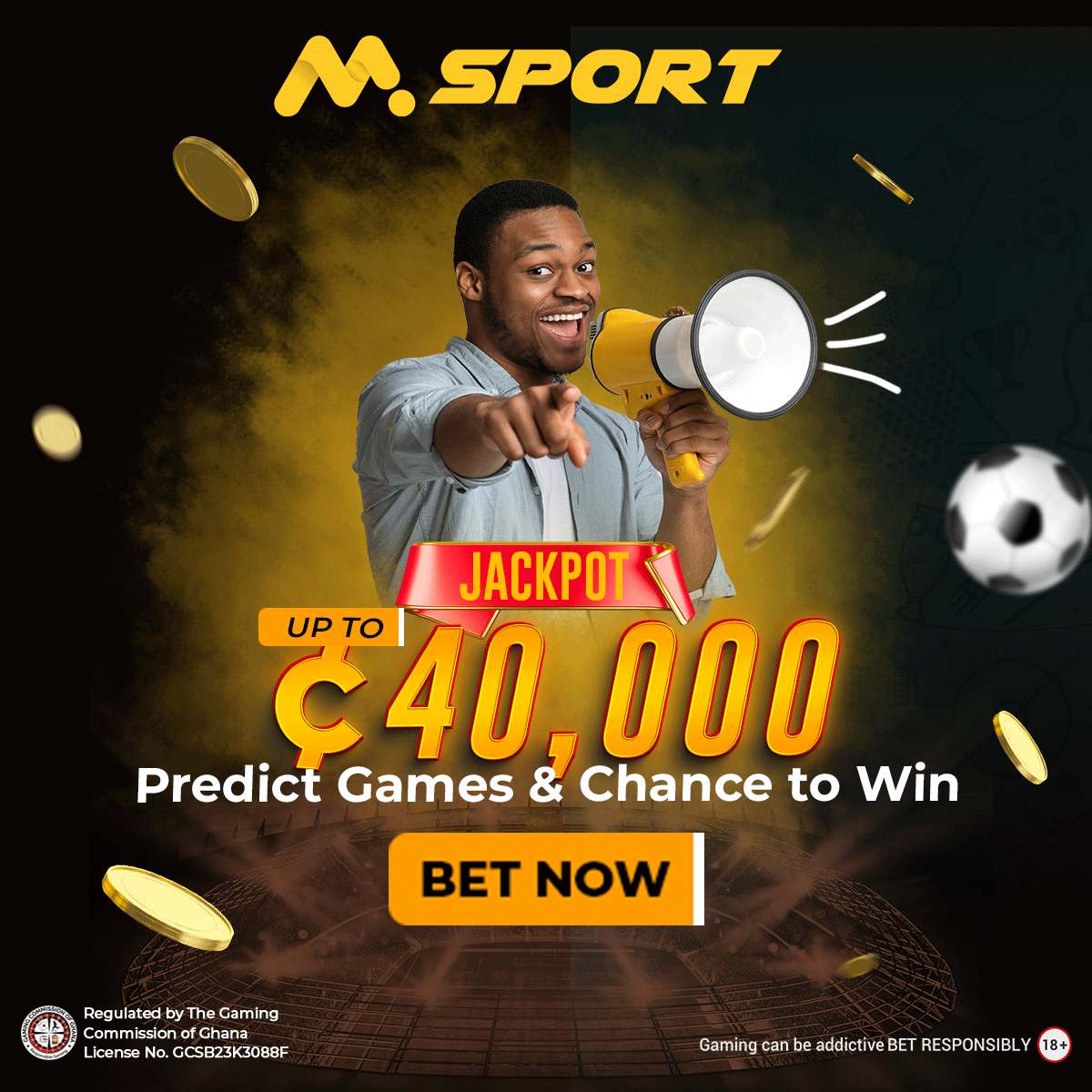 Max Grießer was reared by his mother and father, a well-known Austrian folk musician, in Innsbruck. When he started performing on stage at the age of five, he got his start in the entertainment business.
He spent a few years working at the Kufstein Volkstheater where he refined his acting and singing abilities after finishing his education and machine fitter apprenticeship.
He didn't pass the Otto Falckenberg School admission exam, which would have launched his professional career until he was 30 years old.
Grießer attracted the attention of director Olf Fischer in the early 1960s, who invited him to the comedy bar at Bayerischer Rundfunk. Using this medium, he was able to reach a wider audience.
He frequently shared the stage with well-known performers like Erni Singerl, Katharina de Bruyn, Gustl Bayrhammer, and Maxl Graf in productions of "The Sold Grandfather," "Love and Tin Damage," and "Everything for the Cat."
Grießer performed mostly in Munich at the Little Comedy Theatre before rising to prominence in the field of Bavarian folk acting.
He made numerous television appearances, including in the radio drama series "Master Eder and his Pumuckl," "Munich Stories," and "Royal Bavarian District Court," where he played Mr. Weinzierl and Ramsleder, two constant table companions.
He reprised his duties and played Bertl Moosgruber in the final seasons of the popular television series "Police Inspection 1" alongside Gustl Bayrhammer.
In 1986, the Bavarian Ministry of the Interior bestowed upon him the title of "Honorary Commissioner" in recognition of his remarkable achievement in this capacity.
In addition, Grießer made appearances in a number of Tatort episodes, sex films, and the television series "Ein Schloß am Wörthersee," where he played the mayor.
Grießer was not only a skilled actor but also a skilled folk singer. He put out around 30 singles, most of which were folk songs.
He submitted his song "My Daughter's Friend is a Prize" for the first Grand Prix of Folk Music in 1986, however, he was unsuccessful in reaching the finals.
The songs "We Stole the maypole" from the 1987 Grand Prix of Folk Music and "It's No Fun Without Bass" from the 1991 Grand Prix of Folk Music gave him comparable experiences.
Max Grießer married twice during his lifetime. In his first marriage, he produced two sons, Max Jr. and Claus, with Luise Grießer. From 1972 to 1993, Claus worked as an actor, portraying supporting parts in television shows and motion pictures.
Max Grießer married Marianne Grießer, who was 18 years his junior, following their divorce from Luise. In 1976, they gave birth to a son they called Florian.
Unfortunately, despite seeking psychiatric care for his sadness and anxiety, Grießer was unable to find relief. He died of suicide on August 12, 2000.
Max Grießer Cause Of Death
Tragically Max Grießer's cause of death is reported to have been suicide which took place in Eppstein, close to Wiesbaden, on August 12, 2000. His final home, Söll in Kufstein, is where he was buried.
References