Max Rudolf Frisch was a renowned Swiss playwright and novelist known for his exploration of themes like identity, individuality, responsibility, morality, and political commitment. His use of irony became a defining aspect of his work after World War II.
Frisch was also one of the founders of Gruppe Olten and received numerous prestigious literary awards throughout his career.
Max Frisch's Biography
Frisch was the second child of architect Franz Bruno Frisch and Karolina Bettina Frisch (née Wildermuth) and was born on May 15, 1911, in Zürich, Switzerland. He had an elder brother named Franz and a sister named Emma.
The family had a humble lifestyle, but when Franz lost his work during World War I, their financial position deteriorated. Frisch developed a close bond with his mother while having a distant relationship with his father.
Frisch started writing theatre while still in high school, but he had trouble getting his plays presented.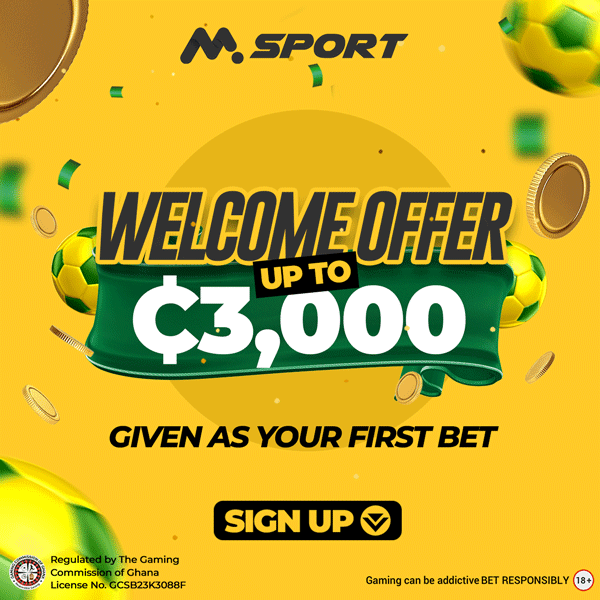 He ultimately ended up ruining his early literary efforts as a result. He met Werner Coninx, an artist and collector, around this time, and the two became longtime friends.
Frisch enrolled at the University of Zurich for the academic year 1930–1931 to study German literature and linguistics. He made connections with eminent lecturers there, who exposed him to the publishing and journalism industries.
However, he soon came to the conclusion that his academic work at the university would not give him the solid groundwork needed to pursue a career as a writer.
Due to financial constraints, Frisch gave up his studies in 1932. He began studying architecture at ETH Zurich in 1936, graduating in 1940, and starting his own architectural firm in 1942.
In May 1931, Frisch made his first publication in the newspaper Neue Zürcher Zeitung (NZZ), launching his journalism career.
Frisch made the decision to pursue journalism full-time in order to financially assist his mother when his father passed away in March 1932.
However, when his political beliefs grew increasingly extreme, they ran afoul of the NZZ's conservatism. Frisch nevertheless continued to contribute while pursuing his education, creating approximately 100 pieces during this time.
The majority of these early pieces were autobiographical and centred more on self-discovery than political issues.
Frisch set out on a lengthy journey around eastern and southern Europe in 1933. He reported for magazines and newspapers to pay for his excursions. He also authored Jürg Reinhart, his debut book, during this time; it was released in 1934.
The story of Reinhart, who stands in for Frisch in the book, is told as he travels across the Balkans in search of his purpose in life.
Beginning in 1944, Frisch got immersed in the theatre world and developed a close working relationship with Kurt Hirschfeld, the director of the Zürich Playhouse.
Thanks to the flood of theatre talent from Germany and Austria seeking safety from the war, drama in Zürich was thriving. Hirschfeld encouraged Frisch in his endeavours, which resulted in a successful partnership.
Frisch struggled with serious health concerns in 1978, but the Max Frisch Foundation was founded the following year with his active involvement.
He gave the foundation control over the management of his estate, and the ETH Zurich is where its archive is kept. During this time, Frisch also participated in discussions about the army's abolishment and wrote a book titled "Switzerland without an Army? An Orator."
On April 4, 1991, just days before turning 80, Max Frisch passed away. He carefully planned his burial, which was held in Zürich's St. Peter's Church on April 9, 1991.
To date, his tremendous contributions to literature and theatre are recognised and studied.
Max Frisch Cause Of Death
Max Frisch's cause of death is reported to have been due to colon cancer which he suffered according to information released by his son Hans Peter Frisch.
References