The types of questions you'll see on your entrance exam will differ depending on the exam. Let's take a look at some of the questions that may appear on these admission tests. When taking the SAT, you will be tested in the areas of reading, writing, math, and an essay.
You'll have 65 minutes to complete 52 reading questions, 35 minutes to complete 44 writing questions, 80 minutes to complete 58 math problems, and 50 minutes to complete the essay component. Because there is no penalty for incorrect answers on the SAT, you can guess without worry of losing points. There's also the ACT, which lasts three hours and includes 215 questions in math, reading, writing, questions over math, reading, science, and English. Unlike the SAT that has an essay portion, the ACT offers an optional essay section that takes 40 minutes.
As of now, we can inform you about the most popular and favored entrance exam format, which can be found in most objects and purposes. Nowadays, most entrance tests are objective, or multiple choice, in nature, with four options and one correct answer to choose from. However, some descriptive or theoretical papers may be available for some entry questions.
In the objective type paper you will get so many sections which are as mentioned below:
Quantitative aptitude
English Comprehension
Analytical reasoning
Verbal and non-verbal reasoning
Data Interpretation
General Awareness and Current affairs
Computer awareness
Technical section based on the entrance purpose- banking awareness for banking exams, marketing awareness for marketing post, Human resource awareness for HR post etc.
You will receive entrance exam questions based on the above-mentioned sections, and you may readily obtain books and papers in the market to prepare each section and gain competence in it, making it easier for you to pass the entrance exam.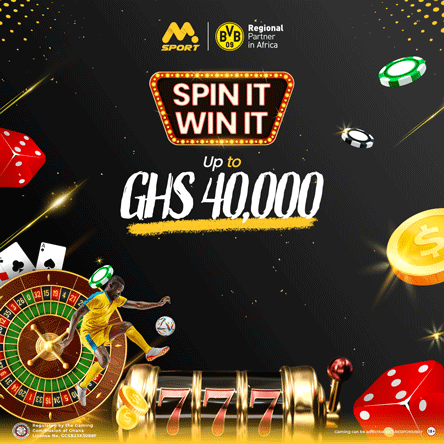 Furthermore, it is critical to remember Time Management, as all entrance tests are timed, and you should be aware of your strengths and weaknesses in the areas you will be attempting in the entrance, which you will learn via a self-assessment test. You must divide the time allotted based on your strong and weak points.
The best approach to prepare is to become familiar with the exam's format, or exam pattern, and to practice more entrance exam questions. If available, look over some sample papers to see what questions are being asked and work on them.
Test your knowledge by taking a self-assessment test and answering the previous papers with the help of the answer key booklet. Before you apply for the exam, take some practice tests and sample papers to get a feel for the format and flow of the exam.