Matti Nykänen will always be remembered as a ski jumping legend who pushed the boundaries of the sport and achieved unparalleled success.
Despite the challenges he faced in his personal life, his extraordinary talent and accomplishments on the ski jump will forever be etched in history.
In today's article, we will take a look into his life as we find out more about his cause of death.
Matti Nykänen Biography
Matti Ensio Nykänen was born on July 17, 1963, in Jyväskylä, Finland. He grew up in a small town and discovered his passion for ski jumping at a young age.
As he succeeded in the sport, his natural aptitude rapidly became apparent, and by the age of 18, he was already competing worldwide.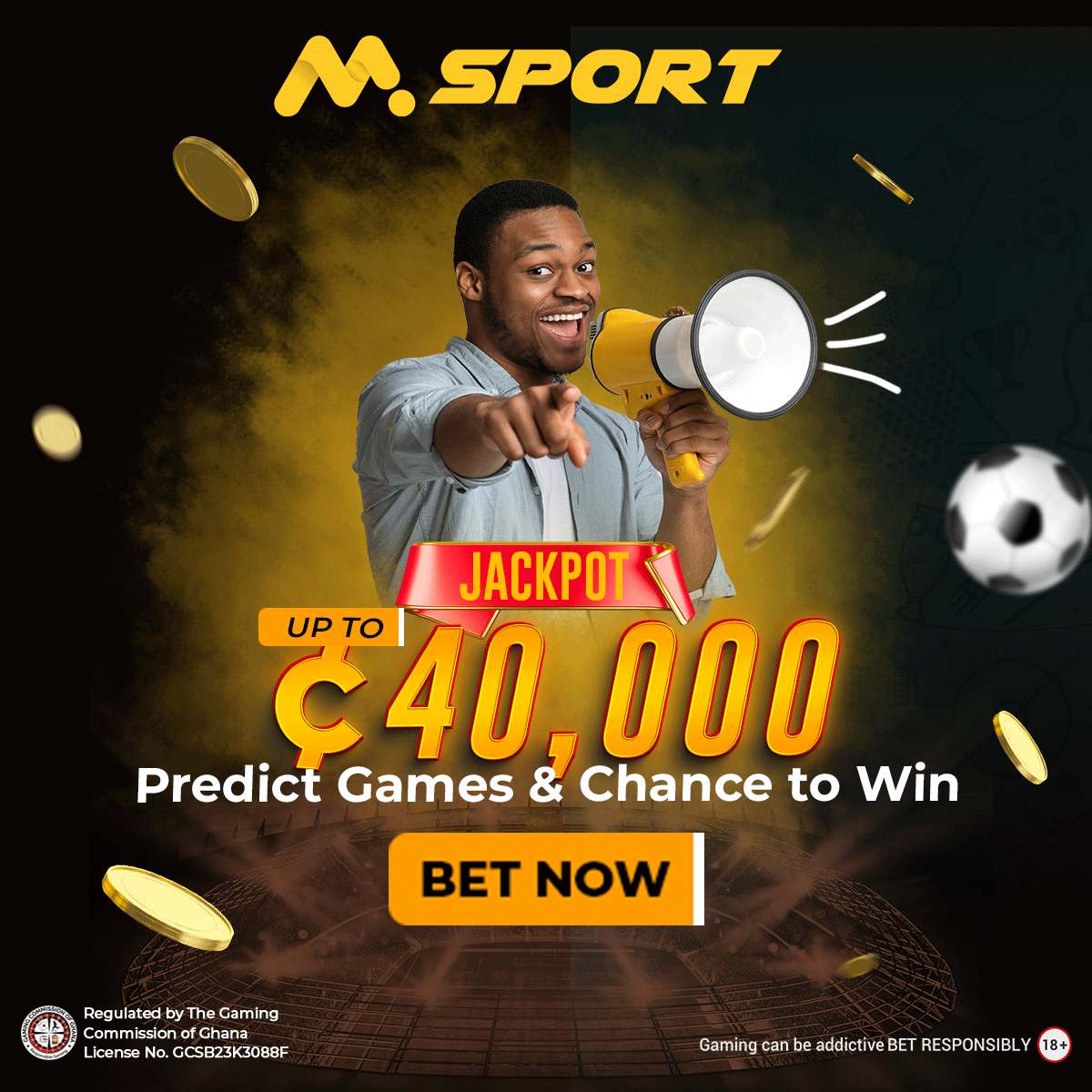 When Nykänen started to dominate the sport in the early 1980s, his ski jumping career really took off. Nykänen, a competitor of East German Jens Weißflog, rose to prominence as one of the sport's greatest ski jumps.
He was renowned for his outstanding athleticism and skill, which enabled him to accomplish amazing jumps and distances.
Nykänen won both the gold and silver medals at the 1984 Winter Olympics in Sarajevo, with his gold medal win being the biggest margin of victory in Olympic ski jumping history at the time.
At the Calgary Winter Olympics in 1988, he continued to excel and became the first ski jumper to win gold medals on both hills.
Together with Yvonne van Gennip of the Netherlands, this achievement made him the athlete with the most medals in those Winter Olympics.
Five medals from the Winter Olympics, nine from the World Championships, and 22 from the Finnish Championships are among Nykänen's accomplishments. He is the first ski jumper in sports history to have triumphed in each of the five main competitions.
He won the famous Four Hills Tournament twice, the Ski Jumping and Ski Flying World Championships, four overall World Cup championships, and the Ski Jumping World Championships.
Gregor Schlierenzauer of Austria later exceeded Nykänen's record of 46 World Cup victories over his career.
He and Adam Maysz of Poland shared the record for the most World Cup titles. Additionally, Nykänen held the world record for ski flying five times, a feat that was unique among male ski jumpers.
But as Nykänen's ski jumping career came to an end in the 1990s, his personal life began to unravel. He rose to fame as a result of his romances and his singing career in addition to his sporting prowess.
Unfortunately, episodes involving alcohol misuse and violent behaviour frequently tarnished his image.
After being stabbed, Nykänen received a 26-month prison term in 2004. He was then given a second 16-month term for serious assault on his wife in 2009.
Despite these difficulties in his personal life, Nykänen's reputation as one of the best ski jumps of all time endured.
At the age of 55, Matti Nykänen passed away unexpectedly on February 4, 2019. He had earlier in the evening reported experiencing nausea and dizziness before he was discovered dead at his Lappeenranta residence.
Diabetes has only recently been discovered in Nykänen. His passing was deeply lamented in Finland and around the world's ski jumping community, with competitors paying homage to his illustrious career and his influence on the sport.
Ski jumping pioneer Matti Nykänen will always be regarded as a legend for pushing the sport's limits and achieving unmatched success. Despite the difficulties he encountered in his personal life, history will never forget his exceptional talent and achievements on the ski jump.
Matti Nykänen Cause Of Death
Matti Nykänen is said to have died of an unknown illness as there is no information about his cause of death
References