Matthias Hinze will always be remembered as a gifted actor who had the extraordinary ability to bring characters to life with his voice.
In today's article, we take a look into his life as we explore what actually led to his demise and how it all happened.
Matthias Hinze's Biography
Matthias Hinze was born on 7 February 1969 in Berlin, Germany. He was a talented actor who specialised in dubbing, contributing his voice to a variety of characters in film and television.
Hinze began his acting career in the early 1980s and quickly rose through the ranks. He made his cinematic debut in 1984 with "Eine Klasse für sich," demonstrating his skill at a young age.
The next year, he played Friedrich in "Teufels Großmutter," cementing his reputation as a talented actor.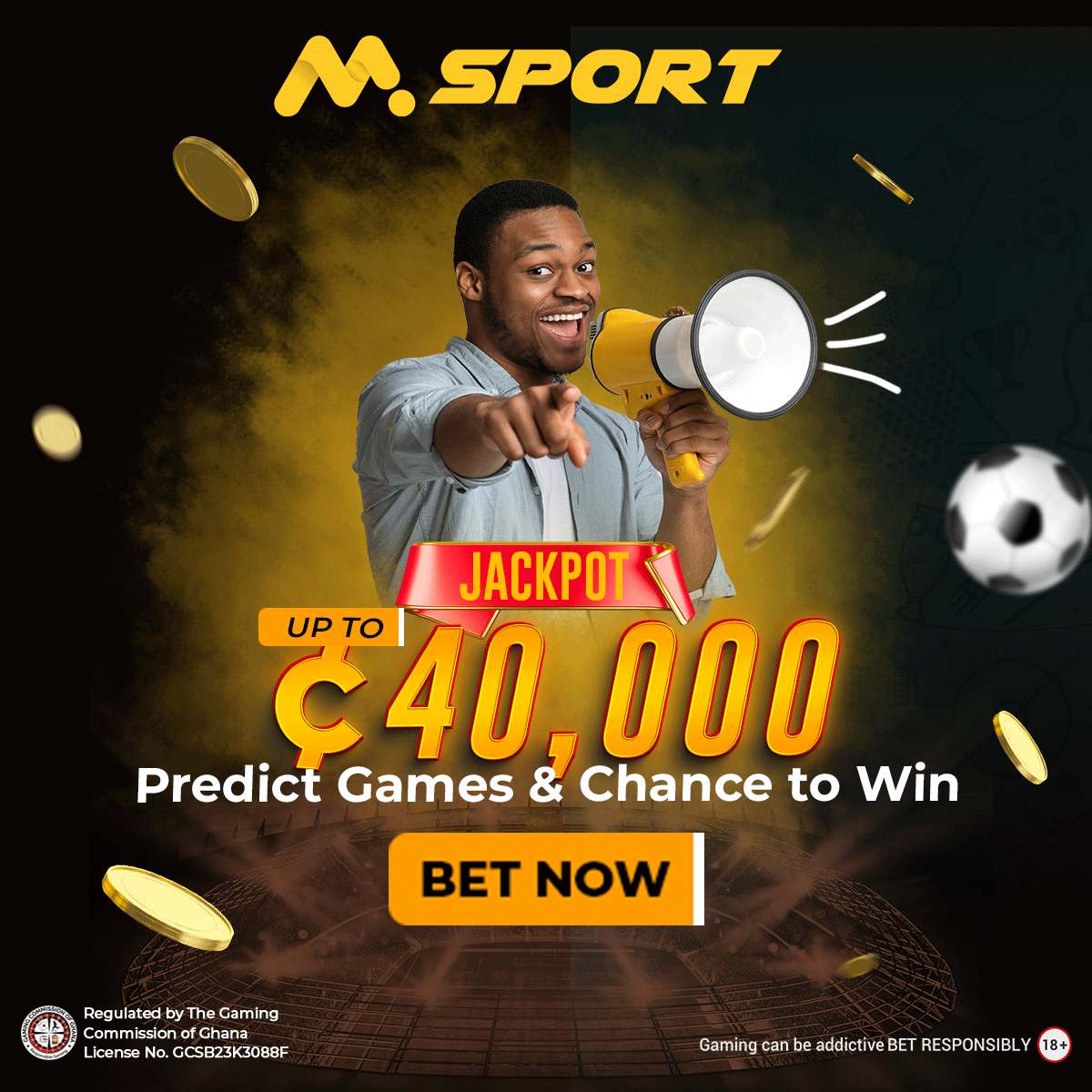 Hinze continued to play a variety of roles in a variety of projects during the late 1980s and early 1990s. He performed in "Nordlichter" and "War and Remembrance" in 1988, demonstrating his flexibility as an actor. In 1992, he joined the cast of the popular soap opera "Gute Zeiten, schlechte Zeiten," playing Peter Becker.
Hinze had a considerable impact in the realm of dubbing in addition to his on-screen work. He provided the voice for a wide range of characters, becoming particularly well-known for his collaborations with famed actor Matt Damon.
He dubbed Damon's voice in 15 productions over the course of his career, demonstrating his amazing talent and ability to bring characters to life with his voice.
Hinze also performed the voice for James Marsden in four productions, demonstrating his flexibility as a voice actor.
He also appeared in popular animated shows like as "Dragon Ball Z," "Meine Liebe," "Phantom Quest Corp.," and "Spirit of Wonder." One of his most memorable voice performances was that of Tapion in "Dragon Ball Z: Wrath of the Dragon," in which he captured the essence of the character.
Hinze's commitment to his art was seen in every project he worked on. He addressed each job with a thorough understanding and passion, ensuring that each character was accurately portrayed through his voice.
Through his dubbing job, he was able to elicit emotion and connect with people, earning him a great reputation and respect in the industry.
Matthias Hinze's brilliant career was tragically cut short when he died on April 13, 2007, in Berlin, his homeland.
His legacy, however, lives on via his extraordinary body of work and the impact he had on the worlds of acting and dubbing.
He made an everlasting impact on the hearts of spectators and fellow actors alike with his remarkable performances, forever cementing his place in the archives of German cinema.
Matthias Hinze's Cause Of Death
Matthias Hinze's cause of death is reported to have been due to serious malady which led to her demise on April 13, 2007.
References