You are here probably because you are married or getting married soon and want to know how to obtain a marriage certificate in Ghana.
We are going to give you a detailed procedure of how to register your marriage in Ghana and obtain a certificate without difficulty.
Those intending to get married are required to give notice to the marriage registrar in the district where the marriage is going to occur.
The registrar would then publish a notice of marriage and then issue a certificate after 21 days if no objection is raised.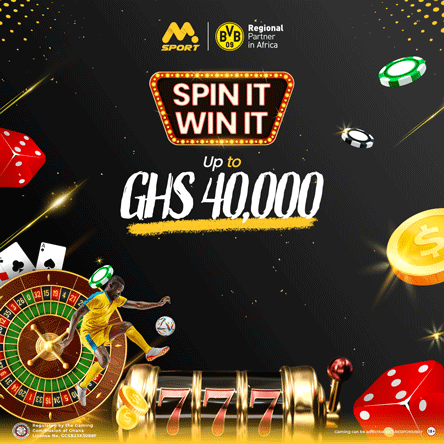 The marriage certificate must then be presented to a licensed marriage officer, after which the couple must get married within three months or that the certificate becomes null and void.
Importance of Marriage certificate.
Why is it important to get a marriage certificate?
The following are some of the importance of registering your marriage in Ghana.
It proves the legality of the marriage

It protects the rights of both partners.
Steps to Obtain a Marriage Certificate Online in Ghana.
In order to get a marriage certificate in Ghana, there should be a marriage and a marriage registration.
The application can be done in-person or online.
Documents needed.
Certificate of no impediment: it is a certificate required from foreign citizens in order to give assurance that they not legally married to anyone else in other countries.

Copies of Identification documents and passport of both applicants.

Passport photos of both applicants

Proof of death of a spouse if widowed

Proof of divorce if divorced
Online applications for marriage certificates apply to customary and Islamic marriages only.
The following are the steps to follow to get a marriage certificate online.
Log on to Ghana E-Payment Portal HERE à https://www.epay.gov.gh/

Create an account if you are a new user or log in if you're an existing user.

Upon successful registration, an email will be sent to you to confirm.

After confirmation, log into your account

Click service by clicking on the service icon and select AMA – Authentication of Marriage

Click attach documents and upload your identification documents and passport

Click add to cart to proceed.

Select the city where you want your certificate to be shipped to you and proceed to make payment

Click "proceed to checkout"

You are required to make payment either by bank transfer or cash and cheque payment

After successfully paying you will receive a confirmatory message.

Your marriage certificate will be shipped to you as soon as possible by the register
Before applying for a marriage certificate there are some requirements that have to be met. See these requirements below.
Important information.
A marriage certificate is valid until one of the spouses dies or in the event of absolute divorce.
For more information contact the Registrar General Department using the following contact details.
GREATER ACCRA REGION
P.O.Box 118 Accra
Tel: +233 302 664 691-93
Fax: +233 302 662043
Email: [email protected]
Digital Address:GA-143-4647
ASHANTI REGION
Opposite Hotel Gandolfo Asafo PMB, Kumasi
Tel: +233 322 083 151 / 322 042 152
Email: [email protected]
Digital Address:
WESTERN REGION
P.O.Box 251 Ministries, Sekondi
Tel:: +233 312 482 58
Email:: [email protected]
Fax: : +233 312 48258
Digital Address: WS-001-7903
NORTHERN REGION
Tel:: +233 372 023 715
Email:: [email protected]
Email:: [email protected]
Digital Address:NT-0066-0976