Mark Hamill Net Worth: how rich is he after working so many years as an actor and writer? A lot of fans of Mark Hamill are interested in knowing about his net worth and rightly so considering the amount of work he has done over the years.
Mark Richard Hamill is an American actor and writer born on September 25, 1951 in Oakland, California to William Thomas Hamill and Virginia Suzanne. Due to his father's job as a U.S. Navy Captain, Hamill and his family had to move a lot while growing up.
The constant movement by the family led to him switching schools a number of times, attending about four highs schools and finally graduated from Nile C. Kinnick High School in 1969. While at Nile C. Kinnick High  School in Japan, Hamill decided to put his acting skills to test and joined the Drama Club. He then fell in love with acting and began to take steps to pursue a career in acting which made him attend Los Angeles City College where he majored in Drama.
Mark Hamill Career 
Hamill's acting career began in the early 1970s appearing in the soap opera "General Hospital" and then the sitcom "The Texas Wheelers" which was cancelled after the first season. He went on to make brief appearances on "Room 222", "One Day at a Time", "The Bill Cosby Show", "The City", etc.
His breakthrough finally came in 1977 after he auditioned and was cast for the role of Luke Skywalker in Star Wars. The instant success of the film in turn gave Hamill a lot of recognition and continued to star in the sequels that followed.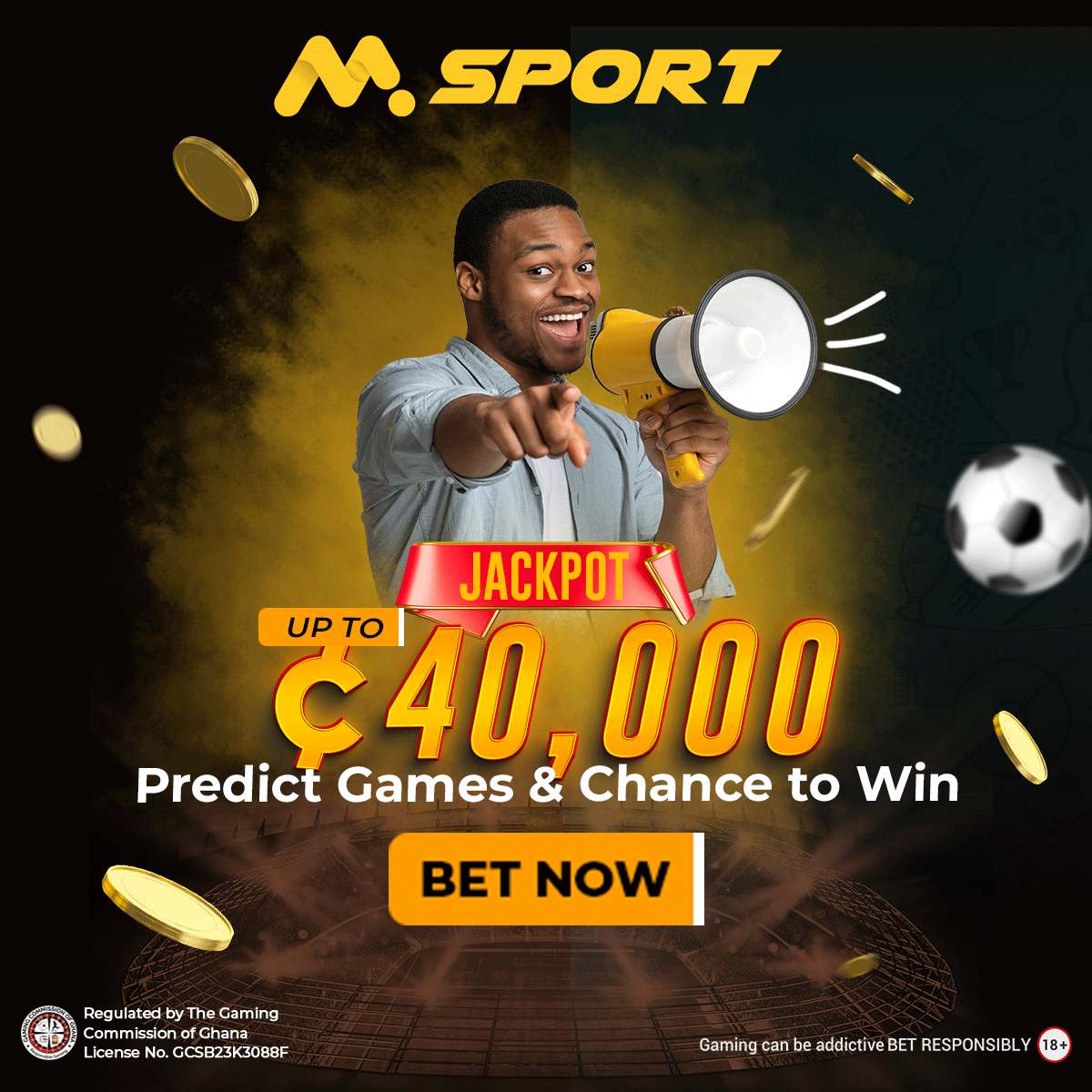 He starred in "The Empire Strikes Back," "Return of Jedi," and Star Wars Holiday Special and won awards for his role in the first two. Hamill received Saturn Award for Best Actor for his role in The Empire Strikes Back and Return Of The Jedi.
He has since gone on to star or appear in films and documentaries like Star Wars: The Rise of Skywalker (2019), Con Man (2018), Star Wars: The Last Jedi (2017), Brigsby Bear (2017), I Know That Voice (2013), Watchers Reborn (1998), etc. Hamill has also made brief appearances in TV series such as Insight (1974), The Kids in the Hall (2022), The Mandalorian (2020), Royalties (2020), Knightfall (2019), The Big Bang Theory (2018), etc.
He has also done a number of theater productions in the past and is also well known for his voice acting prowess where he has done several animated TV series, find and video games.
Mark Hamill Net Worth 
Popular American actor and writer, Mark Hamill has an estimated net worth of over $20 million as of 2023. His longstanding career as an actor, voice acting inclusive has been very successful over the years.
Right from the original 1977 Star Wars film as Luke Skywalker, Hamill has been associated with the franchise for several years which has played a huge role in his success story. He is also a great voice actor and is well known as the Joker in "Batman: The Animated Series" which started in 1992 as well as Fire Lord Ozai in Avatar: The Last Airbender.
How Much Money Did Mark Hamill Make From Star Wars? 
Hamill's role as Luke Skywalker in the Star Wars franchise has contributed massively to the success of his career and the amount of recognition he has gotten. Unfortunately, we cannot confirm how much money he has made from his many appearances as Luke Skywalker right from the original film to the many sequels and documentaries that followed.