When the term "Marine Engineering" is heard, then you know we are speaking of engineering on oceans, seas, and other large water bodies.
And you and I know that when we talk activities on seas and oceans and other large water bodies, then things like boats, ships, oil rings and other marine structures.
In this piece, we are going to look at what Marine Engineering entails, job opportunities and most importantly their salary in Ghana.
Marine Engineering is a branch of engineering that deals with the building and operation of the machines of seagoing crafts like boats and ships, docks and the installation of harbors.
Basically, Marine Engineers design, develop, produce and maintain structures and equipment used on and around the sea or ocean.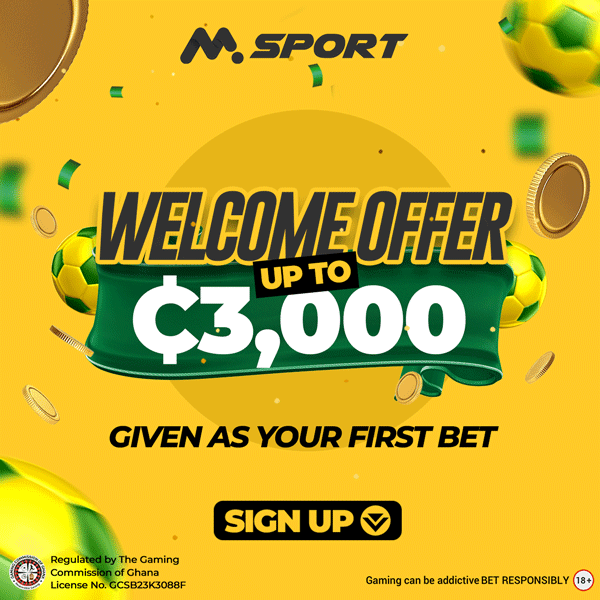 Some of these structures and equipment includes; tankers, aircraft carriers, submarines, sailboats, etc.
Marine Engineering also involves the application of other engineering sciences such ocean and oceanography engineering, mechanical engineering, electronic engineering, electrical engineering and computer science.
Marine engineers are very important and as such much needed.
Many of the things (cargo, oil, etc) that comes in and goes out of Ghana use water transportation that is the use of ships.
As such it is very essential that experts are available maintain and repair these structure and solve technical issues to ensure safety.
Marine engineers work of several vessel systems such as power generation systems, propulsion mechanisms, fuel system and lubrication, lighting systems and systems for water distillation.
Now with all these roles, we know how important Marine engineers are, especially in contributing to the country's economy.
Senior High school science students thinking of taking this career path will sure not look back and regret.
The reason being that, their services are very much needed, meaning the lookout for employees are very high.
Again this field is very broad, creating several job opportunities.
Marine Engineering is a very lucrative career. Aside the respect and reverence one gets, it also pays big!
Skills Required of a Marine Engineer
Must have sound analytical skills to be able to understand the working circumstances of the petroleum systems.

Must be a good communicator.

Must have a good writing skills

Must be good in numbers to predetermine what a project will cost and how a company will benefit from it.

Must be a good team worker, that is he or she must be able to learn and make others learn.

Must be able to think under what circumstances designs, materials and products and end products may fail and what will be the alternative options in case of the failure so as to minimize losses.
Salary For Marine Engineers in Ghana.
How much does a marine engineer earn a month in Ghana?
A person working as a marine engineer in Ghana takes home a gross salary typically around GHS 4,430 every month.
The salary has a range of GHS 2,260 to GHS 6, 820.
Marine Engineering Salary is GHS 2,260 TO GHS 6, 820
This is indeed lucrative!
Aside this amount, depending on the company you work for, you may enjoy incentives and some other benefits.
Benefits such as transportation(could be: a car, fuel for car or transportation money), housing, launch.
Don't forget, salary will differ depending on experience, skills, location or gender.