Marietta Slomka is a German journalist who was born on April 20, 1969. She was born in Cologne, Germany. With respect to education, Marietta Slomka had her education at the University of Cologne as well as the University of Kent.
She studied International Politics and Economics and it must be noted that after her education, she had an internship at Roussel Uclaf which is located in Paris.
Marietta Slomka worked at the Cologne Institute for Economic Research between 1991 and 1996. While she was still at the Cologne Institute for Economic Research, she also started her career in Journalism.
She worked for a local newspaper, Kölnische Rundschauin in 1994. Marietta Slomka also worked as a television journalist and she started working on German television station, ZDF in 1998.
She also worked as a news correspondent in Bonn and Berlin between 1998 and 2000. In 2000, she was the presenter of Heute-Nacht. Heute-Nacht was a late-night news show.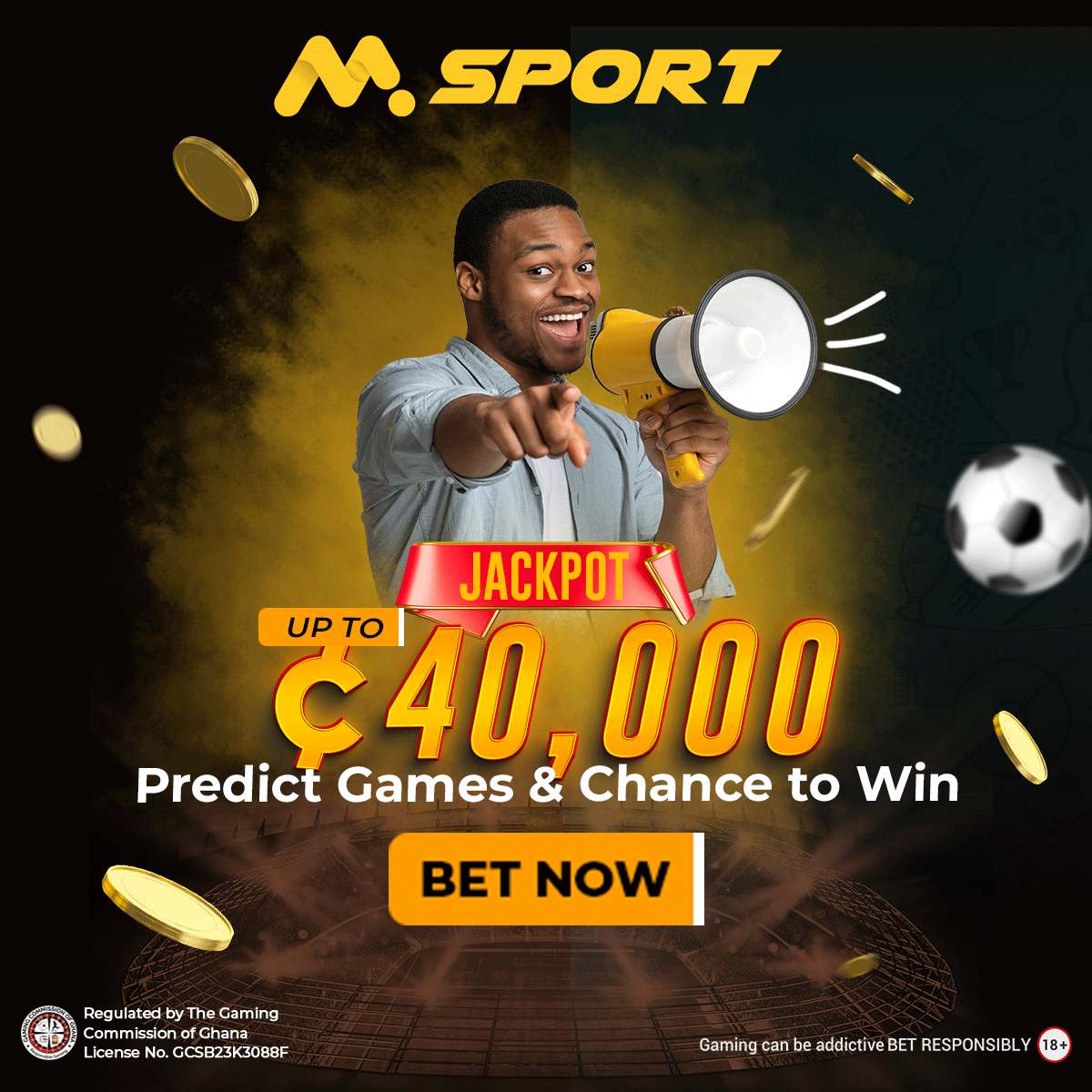 Marietta Slomka has also been the moderator of Heute-Journal on ZDF since 2001 but over the years Claus Kleber and Christian Sievers also host Heute-Journal alongside Marietta Slomka.
As a moderator or anchor, Marietta Slomka has gotten the opportunity to interview national as well as international political leaders all over the world. She has interviewed the likes of Hillary Clinton, Jean-Claude Juncker as well as Angela Merkel.
During the French Presidential elections in May 2017, Marietta Slomka reported live from Paris.
Apart from her work as a journalist and news anchor, she has produced some documentaries. Some of the documentaries are Afrikas Schatze (2010) and Zwischen Anden und Amazonien-mit Marietta Slomka durch Sudamerika(2014).
Marietta Slomka was voted Germany's most trusted female news presenter in 2018 after a survey conducted by Forsa Institute and it is impressive to note that she has other awards.
Other awards won by Marietta Slomka include the Adolf Grimme Award in 2009, Medienpreis fur Sprachkultur in 2012 by the Association for the German Language, Hanns Joachim Friedreich's Award in 2015 as well as the Goldene Kamera for Best Information in 2017. She also won the German Television Award in 2018 and 2020.
Marietta Slomka New Husband
Marietta Slomka's new husband is Andreas Veauthier and they have been married since 2019.
It must however be noted that Marietta Slomka was once married to Christof Lang. Marietta Slomka and Christof Lang were married from 2004 to 2013.
There is no report that gives credence to the fact that Marietta Slomka has any sickness. She is believed to be in good health.
Marietta Slomka is seen as one of the richest journalists in Germany. She is estimated to have a net worth of about $5 million. As of January 2023, Marietta Slomka is single.