Who Is Maria Von Teck?
Mary von Teck, also known as Princess May, was born on May 26, 1867, at Kensington Palace in London.
She was Duke Franz von Teck's and Mary Adelaide of Cambridge's first child. Mary was descended from a non-reigning branch of the British royal family because her mother was a Queen Victoria cousin. The Archbishop of Canterbury baptised Mary in Kensington Palace's Chapel Royal.
Mary had an affluent childhood with a keen interest in art, culture, and history despite her family's financial struggles.
Mary was first denied high-ranking marriages because of her father's morganatic ancestry. However, Queen Victoria decided to arrange her engagement to her grandson, Prince Albert Victor, Duke of Clarence and Avondale, because she thought she would make a good future monarch.
Sadly, Albert Victor perished away, and Mary got married to Prince George, Duke of York, his younger brother on July 6, 1893.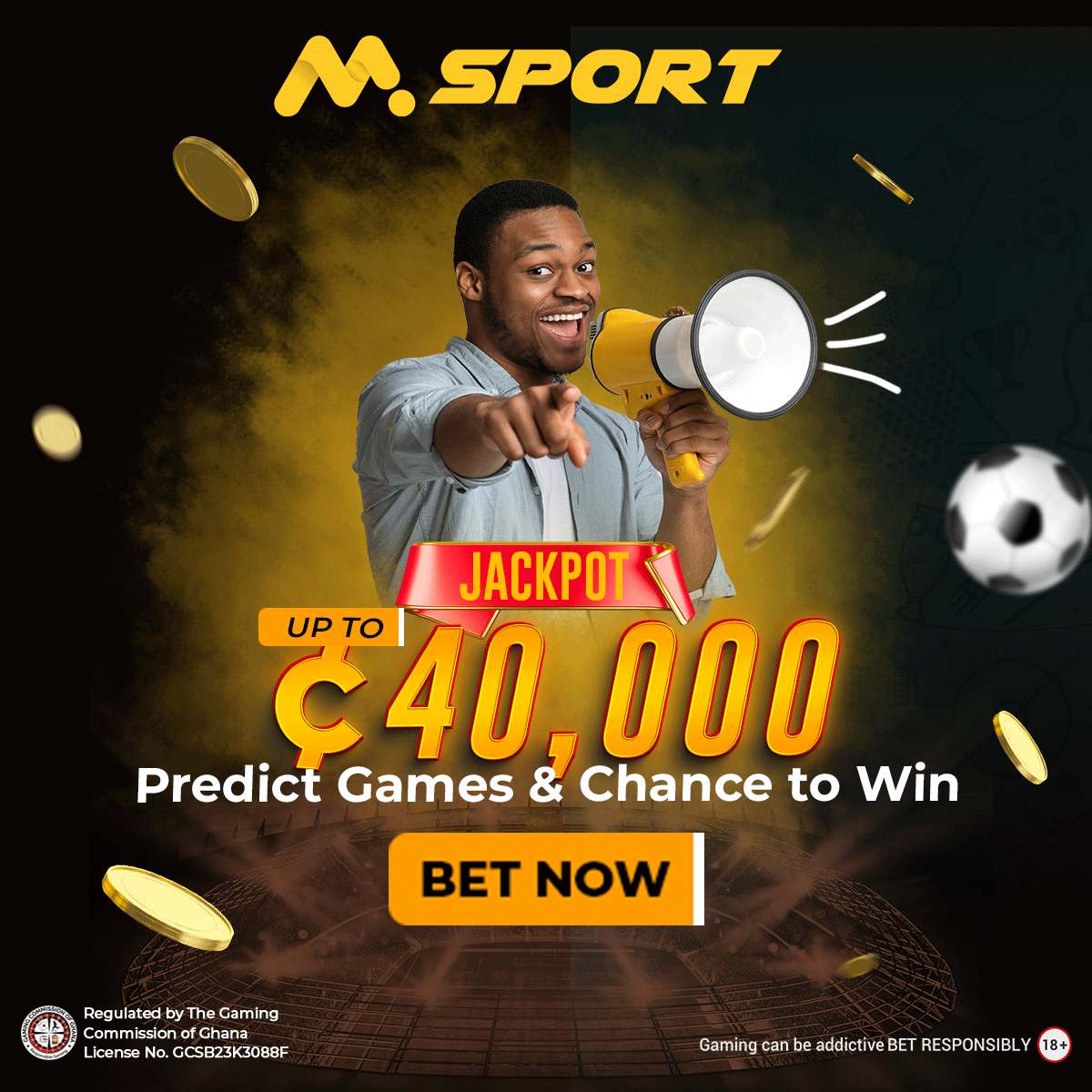 Mary and George were bestowed the titles of Duke and Duchess of York after a happy marriage. Edward, Prince of Wales, Albert, Duke of York (later George VI), Maria, Princess Royal, Henry, Duke of Gloucester, George, Duke of Kent, and John were their six children together.
Mary was renowned for her maternal affection and individually taught her kids music and history. She was a dependable support for her future husband, King George V.
George and Mary travelled across the British Empire after Queen Victoria passed away to express their gratitude to the Dominions for their assistance during the Second Boer War. When George was crowned Prince of Wales in 1901, Mary was created Princess of Wales.
They kept travelling widely, going to ceremonies and big events.
Mary became the Queen Consort of the United Kingdom and the Empress of British India on May 6, 1910, when George V ascended to the throne.
Tensions with her mother-in-law, Queen Alexandra, were a defining feature of her reign. Edward VIII, Mary's oldest son, abdicated the kingdom in order to marry Wallis Simpson in 1936, the year of George V's passing. Throughout World War II's challenging years and George VI's coronation, Mary supported her second son.
Elizabeth, Mary's granddaughter, became queen after George VI's death in 1952. The title of Dowager Queen Mother was bestowed upon Mary, but she refused to use it.
At Marlborough House in London, she passed suddenly on March 24, 1953, only days before Elizabeth was crowned.
Mary was remembered by the naming of several locations, such as the Queen Mary cruise ship and the Queen Mary's Dollhouse.
Mary von Teck was a devoted mother and wife who contributed significantly to the British monarchy during a time of major change. Even now, people still honour and remember her legacy.
Maria Von Teck Children; All You Need To Know
Maria Von Teck was a proud mother of six children by the names of Edward, Albert, Mary, Henry, George, and John.
Edward, Prince of Wales
Edward, Prince of Wales (23 June 1894 – 28 May 1972): He became Edward VIII, King in 1936, but abdicated the throne after less than a year to marry Wallis Simpson.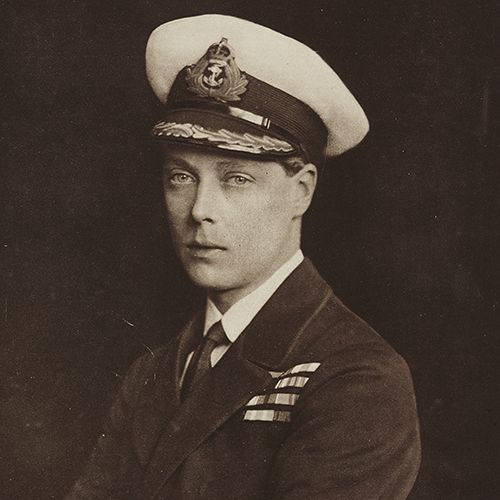 He was then titled the Duke of Windsor and lived the rest of his life in exile.
Albert, Duke of York
Albert, Duke of York (December 14, 1895 – February 6, 1952): He became King George VI in 1936 after his brother's abdication.
He was a respected monarch during World War II and father to Queen Elizabeth II. He was portrayed in the film "The King's Speech".
Maria, Princess Royal
Maria, Princess Royal (25 April 1897 – 28 March 1965): She married Henry Lascelles, 6th Earl of Harewood and had two children.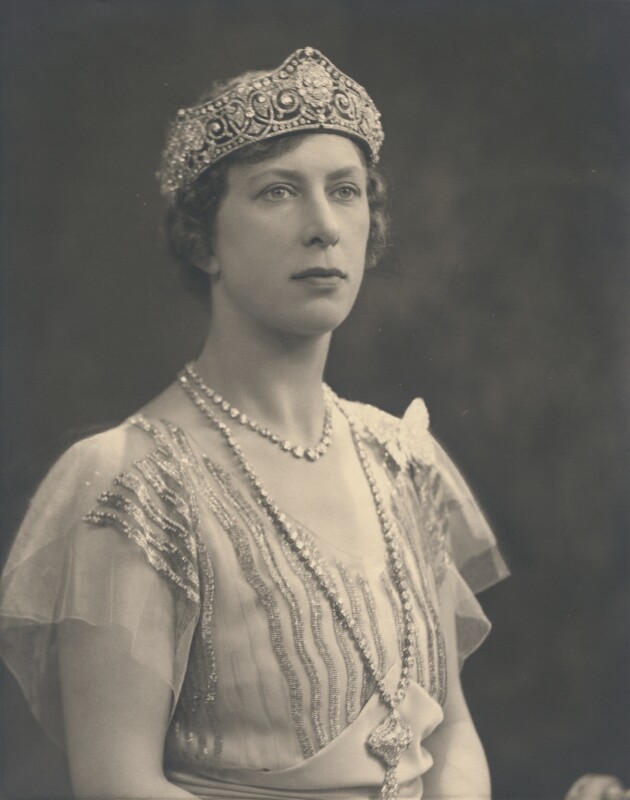 She was known for her charity work and social engagements.
Henry, Duke of Gloucester
Henry, Duke of Gloucester (March 31, 1900 – June 10, 1974): He married Alice Montagu-Douglas-Scott and had three children.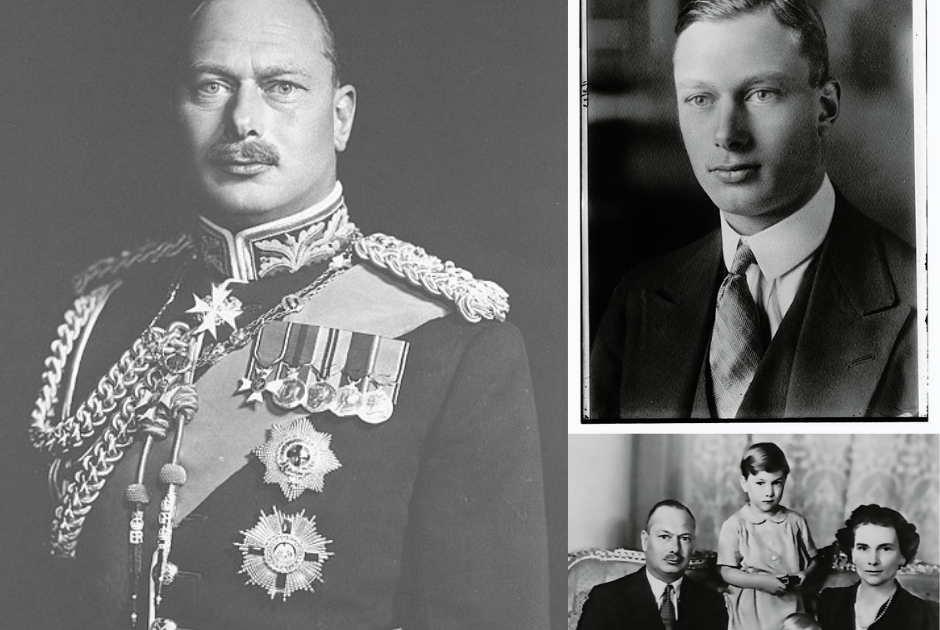 He served in the military and held various ceremonial roles within the British monarchy.
George, Duke of Kent
George, Duke of Kent (20 December 1902 – 25 August 1942): He married Marina of Greece and Denmark and had three children.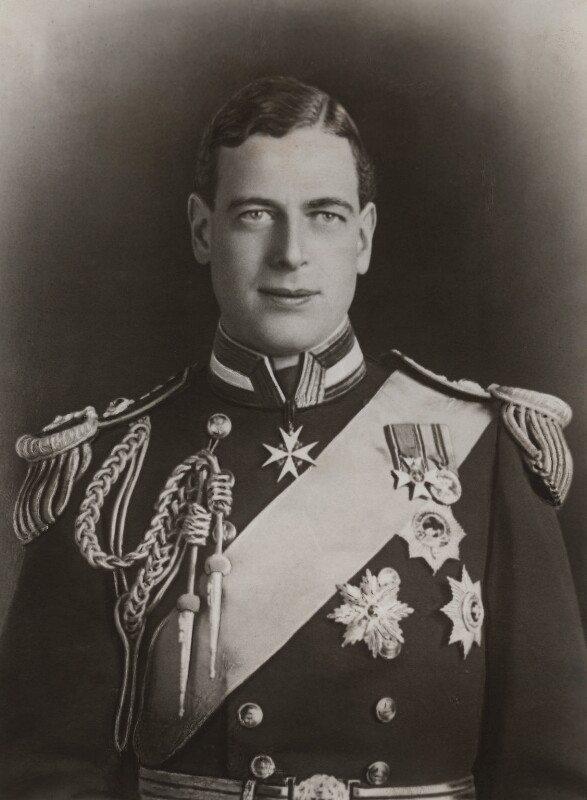 He served in World War II but tragically died in a plane crash while on active duty.
John
John (July 12, 1905 – January 18, 1919): He was the youngest child of Maria Von Teck and died at the age of 13 due to an epileptic seizure.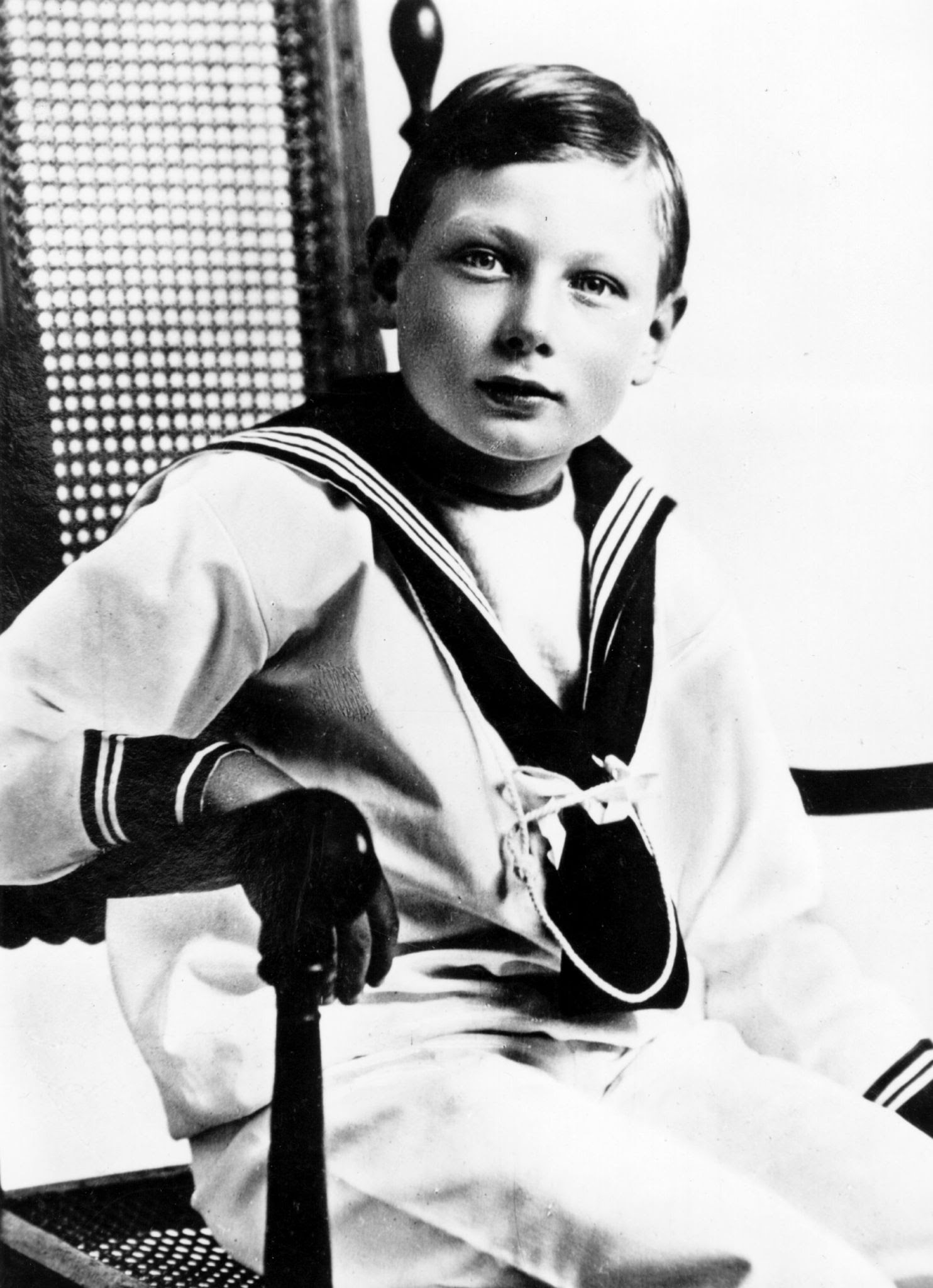 He was kept out of the public eye due to his condition.