Mary of Teck, also known as Victoria Mary Augusta Louise Olga Pauline Claudine Agnes, was the beloved Queen of the United Kingdom and the British Dominions, as well as the Empress of India, from 1910 to 1936.
In today's article, we look into her life as we find out more about her and her cause of death.
Maria Von Teck Biography
Maria Von Teck was born on May 26, 1867, in Kensington Palace, London, to Princess Mary Adelaide of Cambridge, a granddaughter of King George III, and Francis, Duke of Teck, a German nobleman.
She was born in May, hence her informal name "May," although she eventually rose to prominence as a loyal and powerful queen consort.
At the age of 24, Mary was engaged to Prince Albert Victor, Duke of Clarence and Avondale, the eldest son of the Prince of Wales and the second in line to the throne. Prince Albert Victor was Mary's second cousin once removed.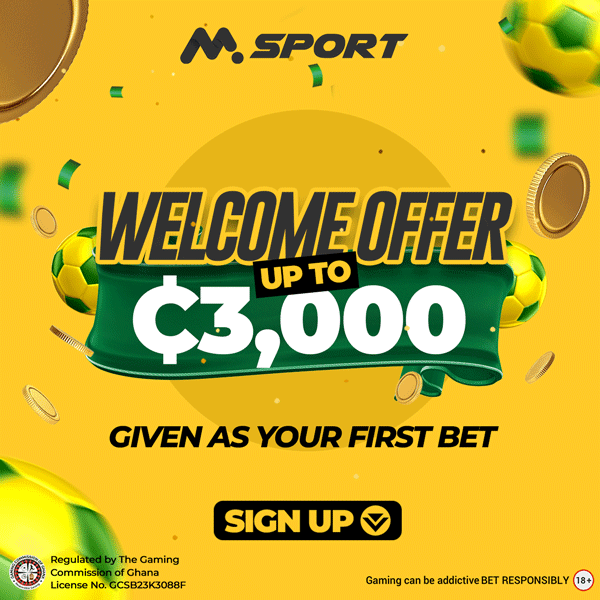 Unfortunately, Prince Albert Victor unexpectedly passed away during an influenza epidemic just six weeks after their engagement was made public.
The following year, Mary was engaged to George, the lone surviving brother of Albert Victor—and future King George V.
She held the titles of Duchess of York, Duchess of Cornwall, and Princess of Wales before her husband's ascension to the throne.
Mary supported her husband during the turbulent years of the First World War and the significant political upheavals that came in its wake throughout her whole reign as queen consort.
She was a tower of strength during their difficult days together and offered unfailing support when her spouse was ill.
Mary took on the role of queen mother after the death of her husband in 1936 when her eldest son, Edward VIII, succeeded to the throne.
She was shocked when, later that year, Edward abdicated the throne to wed Wallis Simpson, a twice-divorced American socialite. Mary was unfazed by this setback and supported George VI, her second son, until his passing in 1952.
At the age of 85, Mary passed away on March 24, 1953. She passed away only eleven weeks before Princess Elizabeth, her granddaughter, was to be proclaimed Queen Elizabeth II.
Mary always conducted herself with grace and dignity despite her misfortunes, which included the deaths of three of her children. She was greatly renowned for her fortitude, tenacity, and unshakable dedication to her duties as queen mother.
An ocean liner, a battlecruiser, and a college were all named in her honour in honour of the achievements she made.
Mary's legacy endures as a testament to fortitude and devotion to service. She became a legendary character in British history as a result of her unrelenting support for her husband, her nation, and her family.
Maria Von Teck Cause Of Death
Maria Von Teck's cause of death is reported to have been due to a natural cause as she died in her sleep.
References