Marc Márquez's remarkable talent, unwavering determination, and fearless racing style have solidified his legacy as one of the greatest motorcycle racers of all time.
His extraordinary achievements and relentless pursuit of victory have captivated fans around the globe, making him an icon in the world of MotoGP racing.
Marc Marquez's Biography
Marc Márquez Alentà, born on February 17, 1993, in Cervera, Catalonia, Spain, is a Spanish Grand Prix motorcycle road racer.
He is well-known for his exceptional racing abilities, and he has been a member of Honda's factory squad since his MotoGP debut in 2013. With a height of 1.68m, he is known as the 'Ant of Cervera' around the world and 'el tro de Cervera' in his birthplace, which translates to the 'Thunder of Cervera'.
Márquez has an incredible track record in motorcycle racing. He is one of only four riders in history to have won world championships in three different disciplines, including Mike Hailwood, Phil Read, and Valentino Rossi.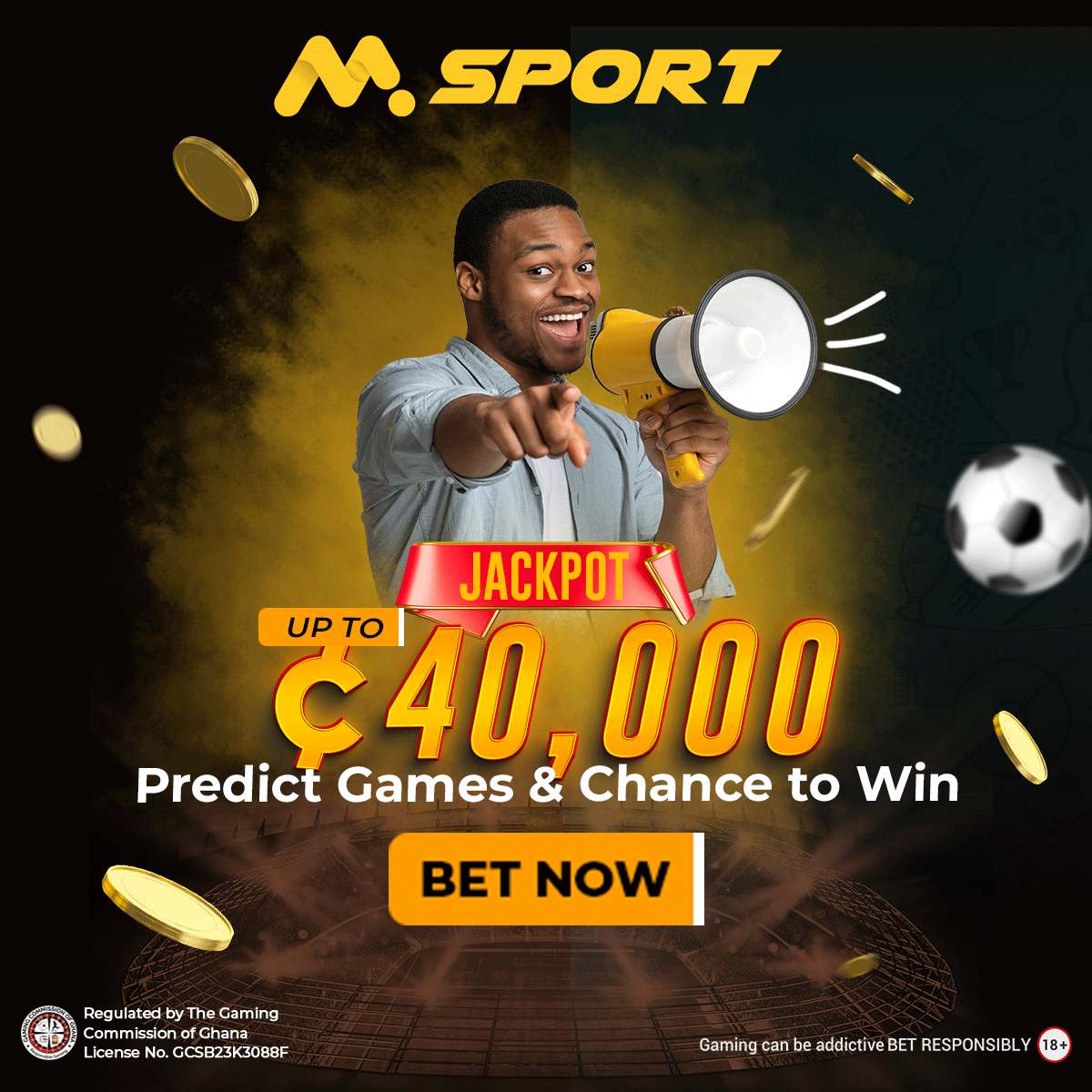 Márquez has proven himself as one of the most accomplished motorcycle racers of all time, having won eight Grand Prix World Championships, six of which were in the top class. In addition, he has 59 MotoGP victories, making him the most accomplished Spanish rider in the sport's history.
Márquez created history in 2013 when he became the first rider to win the premier class title in his rookie season since Kenny Roberts in 1978. He also became the youngest rider to win the title at the age of 20 years and 266 days. He proceeded to dominate the MotoGP scene, defending his title with three rounds remaining in the season and winning ten races in a row.
Márquez's bold and inventive racing style has set him apart from his rivals. His exaggerated cornering technique, in which he leans his bike so far over that he appears to be "in constant danger of sliding out," has earned him a reputation as one of modern MotoGP racing's greatest innovators.
His distinct racing style has attracted spectators worldwide and established him as a racing force to be reckoned with.
Notably, Márquez is the older brother of Lex Márquez, who had considerable success in the Moto3 and Moto2 classes, winning world titles in both.
Márquez has set various records and reached numerous milestones throughout his career. In 2010, he won the 125cc World Championship, the Moto2 World Championship in 2012, and the MotoGP World Championship in 2013, 2014, 2016, 2017, 2018, and 2019. His accomplishments have cemented his place as one of the sport's all-time greats.
Despite setbacks, such as a fractured right arm in the 2020 season opener, which forced him to miss the most of the shortened and delayed season, Márquez has consistently rebounded. During the 2021 season, he demonstrated his tenacity by winning three races and finishing second, cementing his spot among the world's best riders.
Looking ahead, Márquez's career continues, as he just announced his departure from Honda to join the Gresini Racing MotoGP squad for the 2024 season. This new chapter of his career will see him partner up with his younger brother, lex Márquez, adding to the racing world's excitement.
Marc Marquez's Girlfriend
Marc Marquez's girlfriend is known by the name of Gemma Pinto. He recently revealed that his girlfriend "saved him" from a Honda woes.
References