Manuel Göttsching is a musician and composer whose groundbreaking work continues to inspire and influence generations of musicians in various genres.
In today's article, we take a look into his life as we explore more on him as well as his cause of death and how it happened.
Manuel Göttsching's Biography
Manuel Göttsching was a pioneering German musician and composer who made significant contributions to the Krautrock and ambient music scenes.
Born on September 9, 1952, he grew up with a love of music thanks to his mother's love of opera and his exposure to American and British radio stations. Göttsching began as a classical musician before switching to electric guitar after being inspired by Motown and British rock bands such as the Rolling Stones.
In the 1960s, Göttsching was a member of a cover band that performed songs by musicians such as the Beatles and the Who.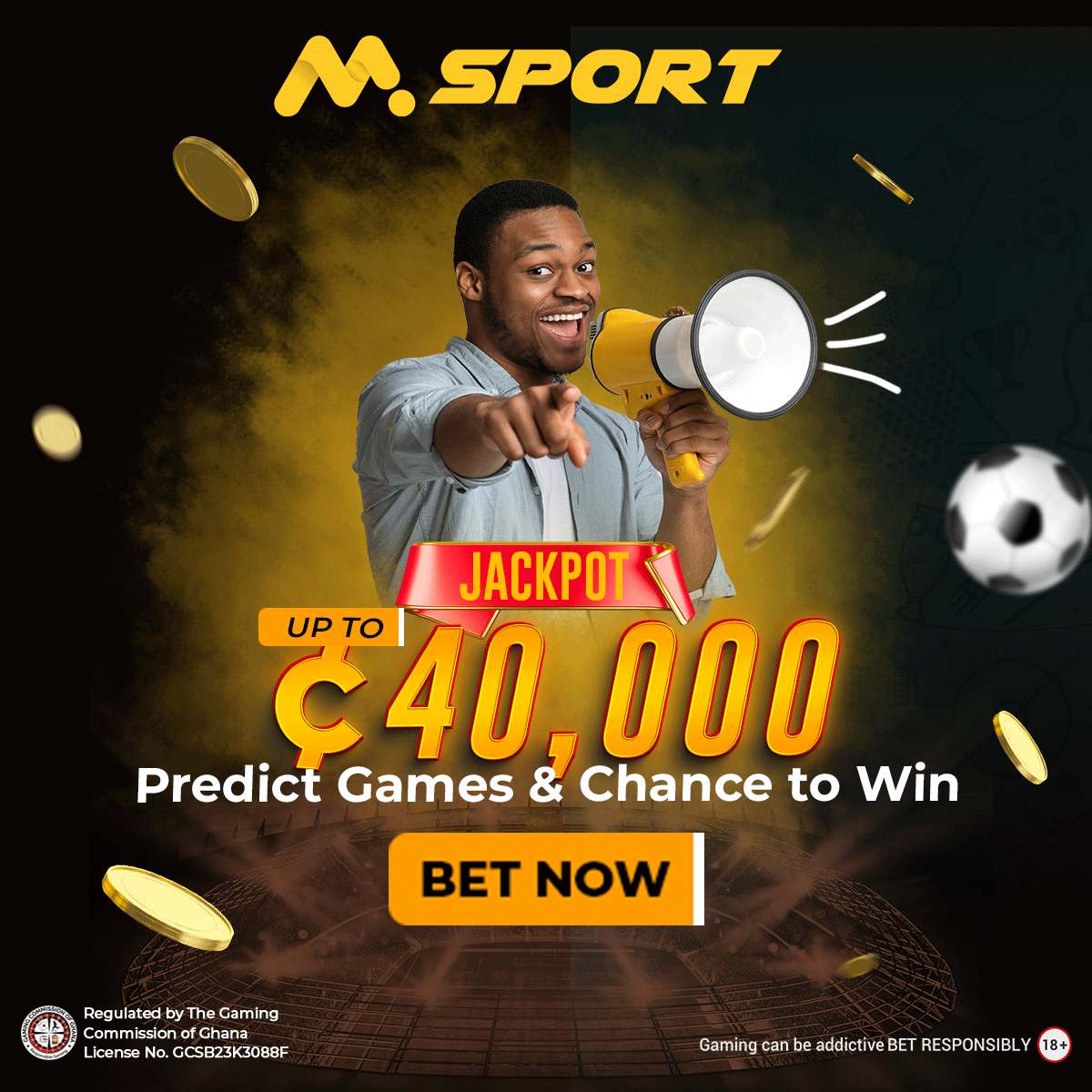 However, after hearing Blue Cheer's heavy cover of "Summertime Blues" and finding the free jazz movement, his musical preferences took a significant change.
Because of this exposure, he began experimenting with a more improvisational and freestyle approach to his music.
In 1970, Göttsching and his comrades Klaus Schulze and Hartmut Enke formed the influential band Ash Ra Tempel. Rather than sticking to standard song structures, the group experimented with free improvisation, fusing blues with experimental and psychedelic sounds.
Ash Ra Tempel's self-titled debut album, released in 1971, gained critical praise and cemented the band's place in the music industry.
Schulze quit the band shortly after the publication of their debut album to pursue a successful solo career. Undaunted, Göttsching pushed on with Ash Ra Tempel, releasing several more albums throughout the 1970s.
The band's music, which included fluid guitar playing and vast soundscapes, pushed them to prominence in the Krautrock movement.
In the 1980s, Göttsching went solo and formed the new project Ashra, which delved into a more electronic and ambient sound.
His pioneering 1981 album "E2-E4" is widely considered a watershed moment in the evolution of electronic music, notably techno. The album's hypnotic and repetitive tunes paved the way for following electronic music styles, influencing a slew of artists.
In addition to his solo and group work, Göttsching collaborated with other artists, most notably during the Cosmic Jokers recordings.
His unusual guitar approach and avant-garde usage of synthesisers influenced the post-Eno ambient and Berlin School electronic music movements of the 1980s and 1990s.
The influence of Manuel Göttsching on music extends beyond his own creations. Some feel his avant-garde guitar playing impacted U2 guitarist The Edge's employment of echoes and effects in the early to mid-1980s.
His talent and contributions to the music world established him as one of the most influential guitarists in the Krautrock genre.
Manuel Göttsching died on December 4, 2022, at the age of 70, leaving behind a rich legacy of musical exploration and innovation.
Manuel Göttsching's Cause Of Death
Manuel Göttsching's Cause Of Death is reported to have been a peaceful one as he didn't die of any illness. He died peacefully in his sleep.
References