How to write a perfect Manifesto For Health Prefect 
Introduction 
A manifesto is a key instrument to the winning game of an election. Every candidate of an electoral position who doesn't read out a manifesto is surely going to fail.
Manifestos tend to speak the mind of the electoral aspirants to the electorates and convince them as to why he is the best for that position. Wherever there is a position to be assumed without an appointment, there is an election. And wherever there is an election, there is a manifesto.
In this article, we are going to guide you and also provide you with a free sample of a manifesto for a health prefect.
Let's first take a look at the Characteristics of a good manifesto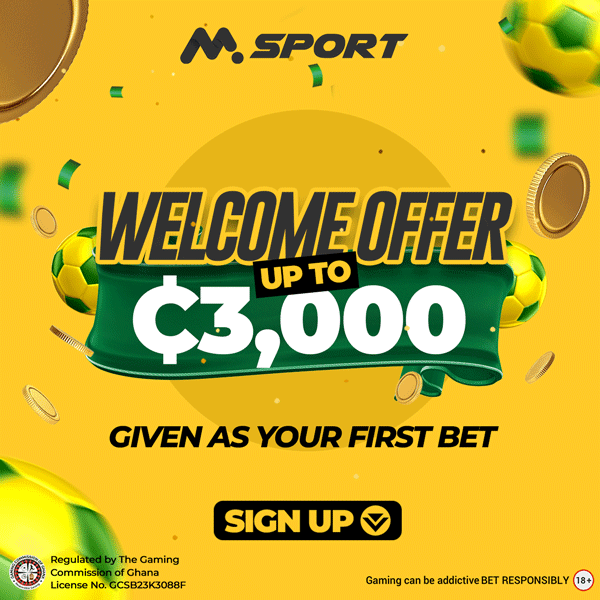 Characteristics of a good manifesto
⦁ It must be understood by the people
⦁ It must be specific
⦁ It must present something real
⦁ Its policies must be achievable
⦁ It's policies must be measurable
Manifesto For Health Prefect 
The Headmaster, Assistant Headmasters, Teaching staff, Prefects Outgoing, Colleague Students, I consider myself very graced to be present before you all today reading out my manifesto. Health is wealth and therefore issues relating to health must be dealt with serious attention.
But you can't have more attention to something if the ones in charge are not that serious enough. This is the reason why I deem myself worthy for this position. I tell you, I am more serious than you think in terms of matters relating to health. I have been practicing pharmaceutical medicine at home and so matters relating to health is no new thing to me. When I am voted in, here are some of the things I will do to uplift the health sector of this noble institution.
1. Re-furnishing of the sickbay: Infirmaries in general at schools are not furnished enough to provide quality health care to students who are sick. I promise you that, this noble school of ours will be the first to advance itself from that state of inferiority. I shall make sure the sick bay is stocked with key modern equipment to enhance health care delivery. We shall be the first school to have the capacity to provide complete quality health assistant to students who are sick.
2. Press the administration to employ qualified health care professionals: Hardly will you see a medical physician at the sickbay of a school. I will ensure that such misfortune will no more prevail in this school. I shall involve various stakeholders in bringing such a vision into reality. Don't worry, I have already got them involved behind closed doors.
3. Organize weekly cleanups in collaboration with the compound overseer: I, together with the compound overseer will see to it that clean-up exercises are organized every Friday. Even the Bible says cleanliness is next to Godliness so we keep our surroundings clean from filth, diseases like cholera, and the likes will be far from us.
The Headmaster, Assistant Headmasters, Teaching staff, Prefects Outgoing, Colleague Students, I have a lot in the pack yet to be unveiled. All I am asking for is to vote for me and see the best of health in this school. Thank you.