Madalina Manole was a Romanian pop recording artist. She was born on July 4, 1967, in a mountain region in the town of Vălenii de Munte of Prahova County. Her parents were Ion and Eugenia Manole.
She developed a passion for music as she had her childhood days in a spiritual family and interestingly, it was her mother who inspired her to become a musician.Madalina Manole's mother sang folk music .
During her childhood days, Madalina Manole wanted to know how to play the guitar. As a result of that, she had Ana Ionescu Tetelea, a folk singer from Ploieşti training her. Madalina Manole became a member of Cenacle Youth of Prahova when she was 15 years old.
Cenacle Youth of Prahova was then led by the poet Lucian Avramescu. She also had studies at The High School of Chemistry in Ploieşti and successfully graduated.
Madalina Manole also got trained at the Băneasa School of Air Traffic Controllers and right after graduating, she landed a job in that field.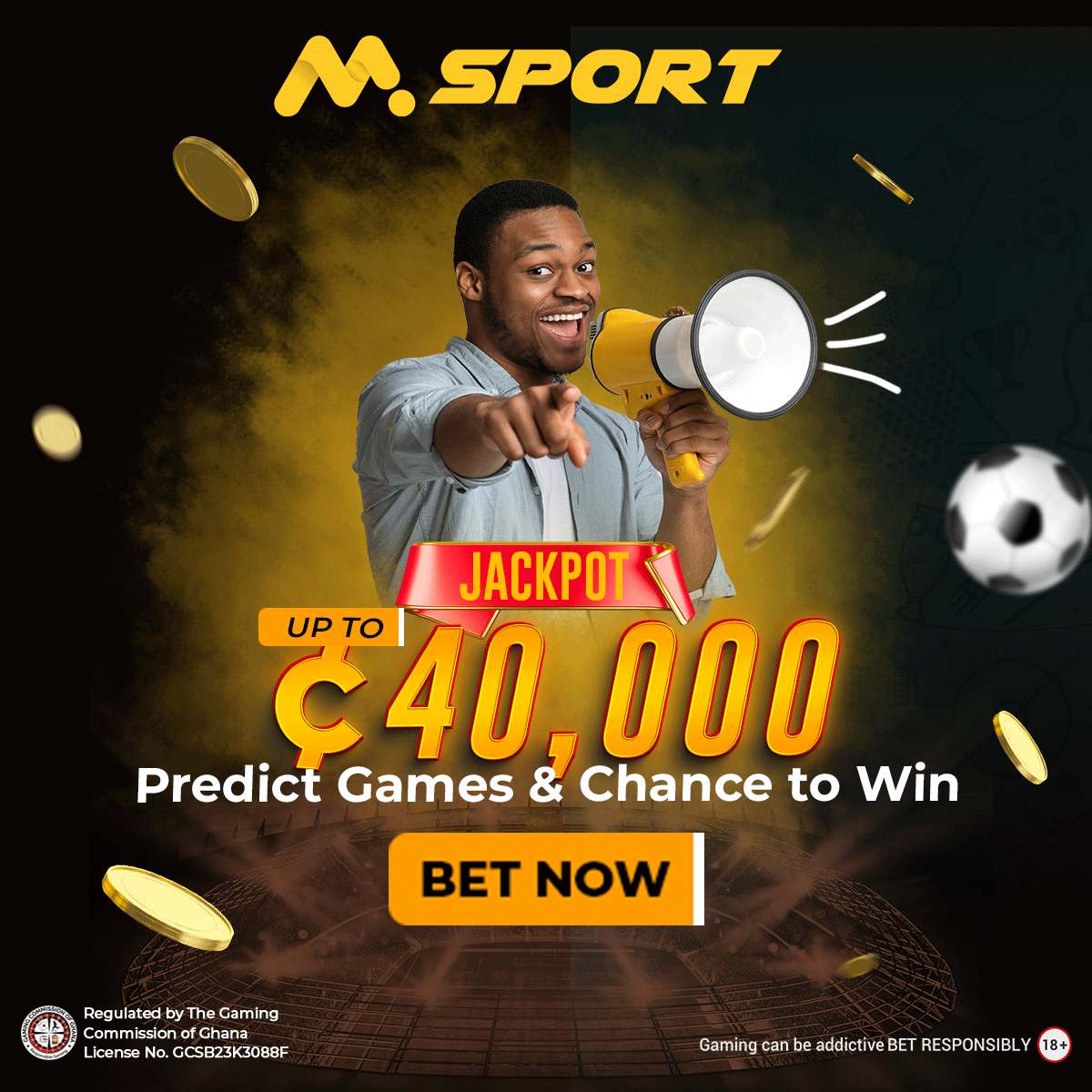 She stayed in that job for four years. So eager to make it on the music scene, she a group with Ştefania Ghiţă called Alfa şi Beta.
Alfa şi Beta performed at the shows of Cenaclul Flacăra and Madalina Manole became the youngest member to participate in the circle festivities; Cenaclului Serbările Scânteii Tineretului.
She also worked with artists such as Victor Socaciu and Roșu și Negru. It is worth noting that between 1982 and 198, Madalina Manole attended the art school called Şcoala Populara de Arta, and was part of the group that had mentored Mihaela Runceanu and Ionel Tudor.
Madalina Manole got married to Şerban Georgescu in 1994 but she was accused by the press and her fans of marrying Şerban Georgescu due to monetary benefits especially as the gap between their ages was wide.
Madalina Manole's Death
Quite unfortunately, Madalina Manole was found dead in the early morning of July 14, 2010.
She died in her house and she was 43 years old at the time of her death. It was believed she committed suicide.
It was suspected that she committed suicide by drinking nearly half a liter of carbofuran.
Due to the fact that her death was self-inflicted, she received only a shorter religious burial service, outside the church.
She was buried at the Bolovani cemetery in Ploiești and had about 5,000 people in attendance.
Discography
1991 – Fată dragă, Electrecord, 1993 – Ei, şi ce?, Electrecord, 1994 – Happy New Year Electrecord, 1995 – The best of Mădălina Manole, Electrecord, 1996 – Trăiesc pentru tine, Roton Music, 1997 – Lină, lină Mădălină, Zone Records Polygram, 1998 – Cântă cu mine, Zone Records Polygram, 2000 – Dulce de tot, Nova Music Entertainment BMG, 2003 – A fost (va fi) iubire and 2010 – 09 Mădălina Manole, MediaPro Music form part of the discography of Madalina Manole.
Reference:
https://en.wikipedia.org/wiki/M%C4%83d%C4%83lina_Manole