In this article, I am going to give you the prices of M2 Tone in Ghana, as well as other necessary information worth knowing about this product.
We will start by looking at what M2- Tone is, as well as its uses. Then we will turn our attention to the price of M2 Tone on the Ghanaian market.
M2-TONE is a complete recipe for regulating the menstrual cycle and managing associated symptoms such as pain, fatigue, and stress. M2-TONE includes the pro-estrogenic herbs Ashoka (Saraca Indica) and Lodhra (Symplocos racemosa), which help to regulate hormones and promote ovarian function.
The intricate interplay of female hormones that govern the onset of menstruation throughout puberty and maintain the regularity and duration of the menstrual cycle regulates female reproductive health. Disturbances in hormone levels might cause problems on certain days. M2-TONE pill is a complete composition that contains herbs such as Ashoka, Lodhra, Jatamansi, and Shatavari, which assist to regulate the menstrual cycle and manage discomfort and fatigue. M2-TONE pills include herbs that help women maintain hormonal, nutritional, and emotional balance, as well as improve their general health. Shuddha kasis, a haematinic, is also present, which aids in the improvement of hemoglobin levels.
M2 Tone is a substance that can help alleviate PMS symptoms. It claims to alleviate symptoms such as irritation, exhaustion, and mood changes.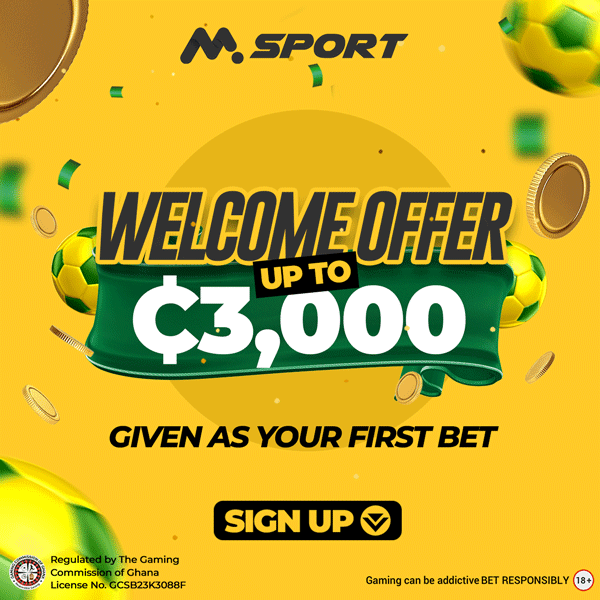 M2 Tone provides the following advantages: It regulates and restores normal menstrual flow by controlling abnormal or excessive menstrual bleeding, Long-term use of M2 Tone is safe, It is safe to take it even if you're on your period and it improves the chances of a successful pregnancy. It also aids in the re-establishment of hormonal balance in women
In women, it aids in the relief of stomach discomfort and weakness. it improves digestion and general health in women.
The directions for use for M2-Tone is to take one tablet once a day for 3 months, to see the effective results. It is however recommended for you to consult your physician for the correct dosage to suit your condition.
M2 Tone Price in Ghana
We went through some renowned real stores and online shops in Ghana. Below are the prices of M2 Tone on the Ghanaian market. You can visit any of these stores and get an M2 Tone today.
Jiji Online
M2 Tone 20 Tablets
Price: GH₵75.00
Ubuy Online
1.M2 Tone 30 Tablets
Price: GH₵106.00
HealthOnlineGhana
M2-TONE (20 CAPSULES)
Price: GH₵75.00
AddPharma4U Online
M2-Tone – 20 Capsules
Price: GH₵71.50