Welcome to the biggest online portal in Ghana that covers everything general. We bring you Lydia Contraceptive Price.

In this article we are going to make known to you all the information you need to know about Lydia contraceptive, specifically in Ghana.
If you are a lady in your youthful ages or formative years, you should have adequate knowledge about sexual contraceptives.
This will help avoid unwanted pregnancies and unnecessary abortions.
Leave a comment below this post if you have extra questions bothering your mind.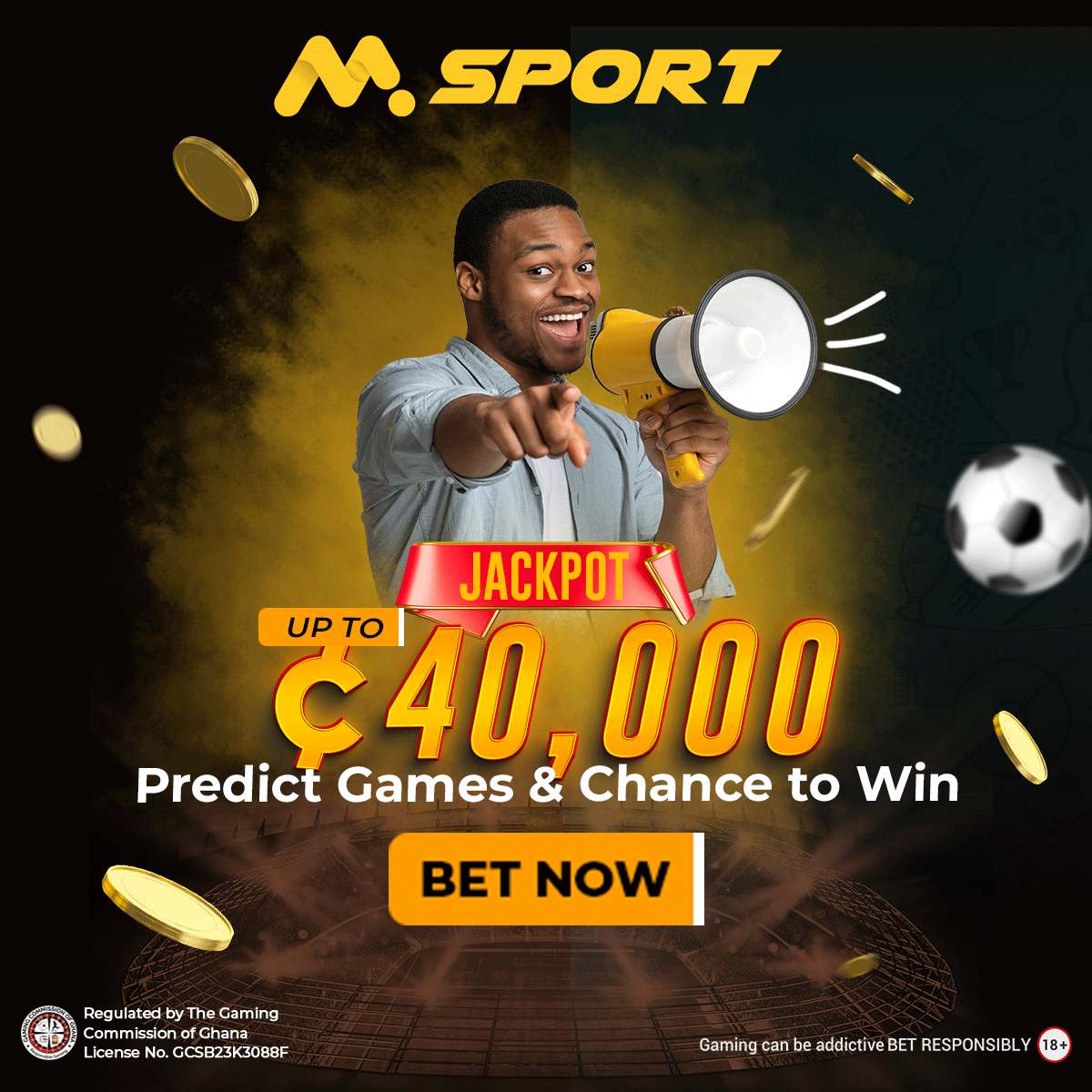 Now let's have a look at what Lydia post pill is.
What Is Lydia Contraceptive Pills?
Lydia contraceptive post pill is an emergency contraceptive used by females who have had unprotected sex within the last 24 or 48 hours.
Uses of Lydia Contraceptive.
As stated earlier, Lydia post pill is taken by females to avoid unwanted pregnancy after an unprotected sex. The details on how this contraceptive works is beyond the scope of this article.
Now let's have a look at the price of Lydia contraceptive in Ghana.
When should it be taken?
To ensure effectiveness of the drug, you should note that you need to take the pills withing 1 – 2 days.
Lydia contraceptive price in ghana
As at the time of writing this article, Lydia post pill contraceptive costs GHS 13.00.
The price may slightly vary from pharmacy to pharmacy.
All questions answered.
[sc_fs_multi_faq headline-0="h3″ question-0="Does Lydia contraceptive delay menses?" answer-0="Some ladies have reported instances of delayed menstruation. " image-0="" headline-1="h3″ question-1="Can Lydia contraceptive fail?" answer-1=" In most instances when taken within 24 hours it works as expected." image-1="" count="2″ html="true" css_class=""]
How effective is the Lydia contraceptive?
When used at the specified time (24 – 48 hours), its effectiveness is up to 90%.
Any side effects?
Some ladies have reported certain acute symptoms after taking in this contraceptive.
Breast tenderness (not very common).

Changes in menstrual flow.

Nausea and vomiting.

Lower abdominal pains.