Luke Mockridge's career has taken him across various mediums, from live performances to television to digital platforms.
With his unique sense of humour and diverse background, he continues to make audiences laugh and entertain them with his comedic prowess.
Who Is Luke Mockridge?
Luke Mockridge, full name Lucas Edward Britton Mockridge, is a renowned comedian known for his work in Germany.
He was born on March 21, 1989, and has dual Canadian and Italian citizenship, reflecting his eclectic upbringing.
Luke Mockridge hails from a showbiz family: his father, Canadian actor and comedian Bill Mockridge, and his mother, Italian actress and comedian Margie Kinsky.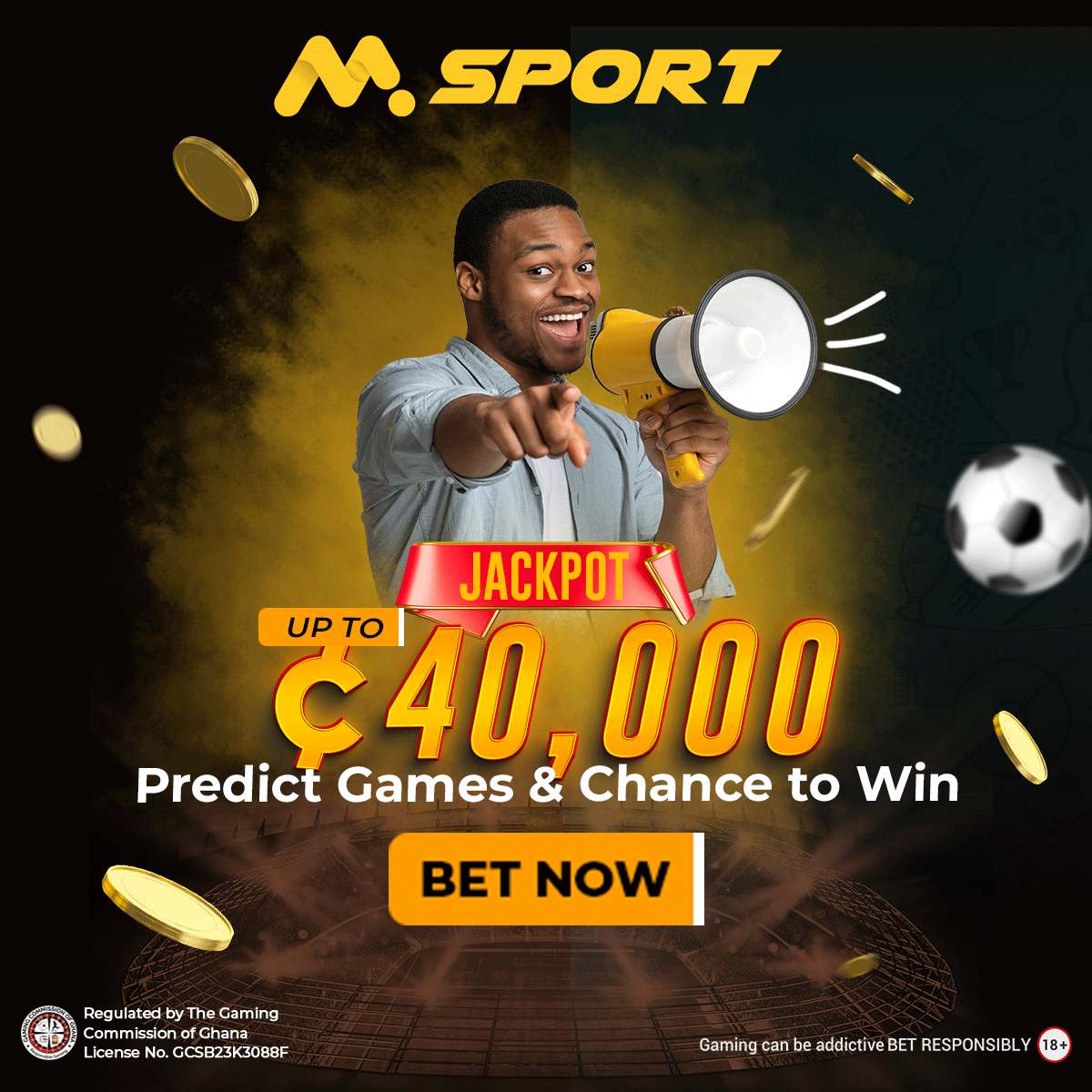 He grew up in Endenich with two elder and three younger brothers, all of whom work in show business as directors, musicians, singers, actors, and models. Jeremy Mockridge, his brother, is also an actor. Luke currently resides in Cologne and had the late Dirk Bach, a well-known German actor, as his godfather.
Luke Mockridge attended a university programme in media and communications science after graduating from high school. He was able to study in Canada, England, and Germany, giving him a wide cultural and educational experience. He graduated with a bachelor's degree from his studies in 2012.
Mockridge made a significant appearance as Chad in the High School Musical Stage Programme during his time in Canada. This may have inspired his career in humour and entertainment. Following his education, he went on a solo tour in Germany in 2012 dubbed "I'm Lucky, I'm Luke!"
He rose to prominence after appearing on popular German TV shows such as NightWash, Quatsch Comedy Club, TV total, RTL Comedy Grand Prix, and Fun(k)haus.
In September 2013, he debuted his own comic show called "Occupy School" on KiKa and ZDF, showing his talents and broadening his audience. Mockridge began presenting the TV show NightWash on WDR Fernsehen the same year, taking over from his previous employment as an intern and author for the show. I
In addition, he hosted the 1LIVE Comedynacht XXL in front of a massive audience of 7,000 people at Cologne's Lanxess Arena.
Mockridge's influence also expanded to digital media. In 2014, he co-founded the YouTube channel Snoozzze with Julian "Julez" Weißbach and Joyce Ilg from Germany. The channel grew in popularity, cementing Mockridge's place in the online comedy industry.
He even travelled to New York City in January 2014 with Stefan Raab and his show TV total to cover Super Bowl XLVIII.
Mockridge announced in 2016 that he would be one of the hosts of the Netflix reality show Ultimate Beastmaster, demonstrating his flexibility as an entertainer.
Despite his great career, Mockridge faced controversy in September 2021 when claims of sexualized assault surfaced. As a result, he declared a temporary retirement but also disclosed that his tour, "Welcome to Luckyland," would resume the following year in December 2021.
Mockridge has received acclaim for his talent and achievements throughout his career. He got the German Comedy Award for Best Newcomer in 2013, recognising his contributions to the comedy scene.
He was also given the "Pascha des Monats" by EMMA magazine that year, albeit controversially, for making so-called "sexist jokes" during one of his stand-up sets. It was contended, however, that the jokes were taken out of context.
Luke Mockridge Parents
Luke Mockridge is the son of his father, Canadian actor and comedian Bill Mockridge, and his mother, Italian actress and comedian Margie Kinsky.
He is known to hail from a family of entertainers, as his whole family is in the showbiz business.
References