Who is the husband of Lucy Liu? Is Lucy Liu married? How long has Lucy Liu been married? Who is the father of Lucy Liu's son?
You can find answers to these and more as you read on.
Who Is Lucy Liu? 
Lucy Alexis Liu is a Chinese-American actress born on December 2, 1968 in New York City borough of Queens. She was born to Chinese parents from Beijing and Shanghai who later met in New York.
Her father, Tom Liu is a trained civil engineer but sold digital clock pens at the time whereas her mother, Cecilia was a biochemist. But in order to make sure Liu and her siblings had a comfortable upbringing, they worked extra hard and for longer hours to make sure they had enough for the family.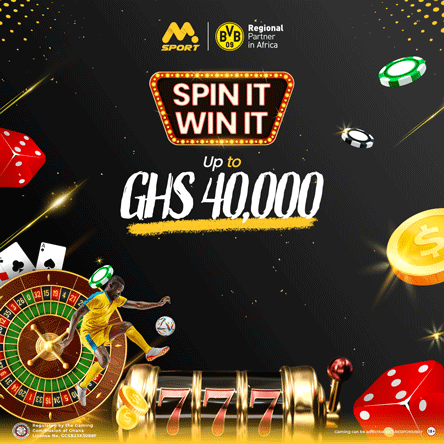 By the time she was five, Liu had already started learning English although the family spoke Mandarin at home. She graduated from Stuyvesant High School but before that attended Joseph Pulitzer Middle School.
She then continued to New York University but later took a transfer to the University of Michigan where she studied Asian Languages and Culture. While in her final year in the University of Michigan, Liu auditioned for the school's production of 'Alice in Wonderland' and was cast in the lead role.
She then made her big screen debut in the Hong Kong film 'Rhythm of Destiny' in 1992 and in 1993 appeared in a single episode of L.A. Law. She has since gone on to star in over 30 films and TV series.
Her films and TV series include Stage Mother, Shazam! Fury of the Gods, Set it up, Future World, Kung Fu Panda 3, Magic Wonderland, Dirty Sexy Money, Elementary, Southland, etc.
As a breast cancer survivor, Liu became the spokesperson for the Lee National Denim Day fundraiser in 2001. She was later appointed as an ambassador for U.S. Fund for UNICEF in 2004 and through that had to travel a lot to countries like Lesotho, Pakistan and many others.
Who Is Lucy Liu Husband? 
Award winning Chinese-American actress, Lucy Liu does not have a husband as at 2023. The actress has never been married despite having a son and being well over 50 years old.
Liu is a workaholic so it seems that could have affected her love life and the issue of not been lucky in her previous relationships may also be a factor as to why she is not yet married.
She has been in and out of relationships with the likes of actor George Clooney, director Zac Helm whom she got engaged to in 2004 which also did not result in marriage. Liu later dated boxer Wladimir Klitschko, producer Will McCormack, and Noam Gottesman.
Does Lucy Liu Have A Kid? 
Yes! Liu is a mother of one. She had her son, Rockson Lloyd in 2015 via gestational surrogate. According to the actress, she opted for surrogacy because she was always busy working hence felt that was the best thing to do.
How Old Is Lucy Liu's Kid? 
Rockson Lloyd, Liu's son is 7 years old at the time of writing. He was born somewhere in 2015.
Is Lucy Liu In A Relationship? 
As we speak, Liu is very single. The actress seems to be enjoying motherhood and isn't ready to start another relationship just yet after a number of failed affairs.