Wondering if Lucien Laviscount has any siblings? Does Lucien Laviscount have a sister? How many siblings does Lucien Laviscount have?
Read on as we provide answers to these questions and more in the subsequent paragraphs.
Who Is Lucien Laviscount?
Lucien Leon Laviscount is a British actor born on June 9, 1992 in Burnley, Lancashire to a body builder father of Antiguan descent. He was raised with his siblings in Read, Ribble Valley.
Laviscount developed interest in acting from a very young age and by the time he was ten years old, he had kicked off his acting career.
While growing up, he was often found at places where his acting potential can be put to use such as Carol Godby's theatre workshop.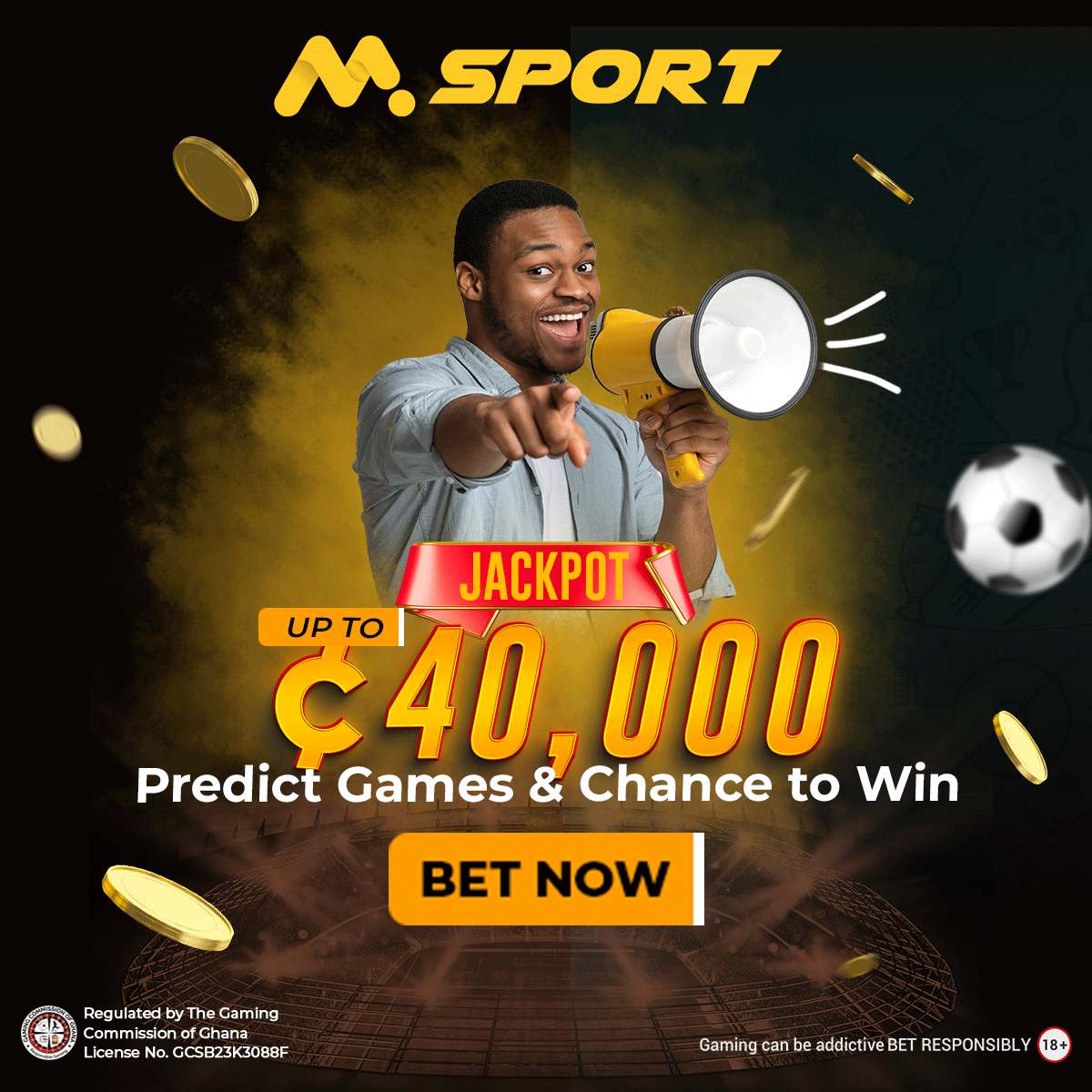 He landed a role in a Marks & Spencer commercial when he was ten years old. That same year, he appeared in an episode of "Clocking Off" as Tom Wood and followed it up with another appearance in "Johnny and the Bomb" as Yo-Less.
He eventually got a more starring role in the BBC One series "Grange Hill" from 2007-2008 as Jake Briggs. As we speak, Laviscount has appeared or starred in over twenty films and television series.
He is well known for his starring roles in films and series like Emily in Paris (2021 to present), Katy Keene (2020), Scream Queens (2015), Snatch (2017-2018), etc. 
Laviscount gained a lot of recognition for contesting in the eighth season of Celebrity Big Brother in 2011.
Who Are Lucien Laviscount Siblings? Meet Louis and Jules Laviscount 
Lucien Laviscount has two brothers named Louis Laviscount and Jules Laviscount. The three brothers were born to Eugene Laviscount and Sonia Laviscount.
Lucien happens to be the only child of his parents pursuing a career in the film industry. Louis and Jules on the other hand prefers to live private lives.
We currently do not have any information about their ages, educational background or careers. Although they aren't pursuing careers in the film industry, Louis and Jules are one of Laviscount's number one fans.
Does Lucien Laviscount Have A Sister? 
No. Laviscount does not have any sisters. His only siblings are his two brothers named Jules Laviscount and Louis Laviscount.
Who Are Lucien Laviscount Parents? 
British actor, Lucien Laviscount and his two brothers were born to the same parents. They are Eugene Laviscount and Sonia Laviscount.
His father, Eugene is a body builder and spends much of his time in the gym. Laviscount obviously picked up a few body building tricks from his father as he also visits the gym a lot.
Lucien Laviscount Girlfriend 
Laviscount is undoubtedly one of the most handsome British actors around. As a result, a lot of females have been linked to him as his girlfriend. However, our checks reveal that the actor is currently single.
He has allegedly dated the likes of Jesy Nelson, Kelly Osbourne, Keke Palmer and Brooke Vincent in the past. However, we are unable to confirm such speculations at the moment.
How Old Is Lucien Laviscount? 
Laviscount is 31 years old. He was born on June 9,1992 in Burnley, Lancashire, England.