The world is always changing, and the LPG (Liquified Petroleum Gas) market in Ghana is a good example of this.
LPG has been an important part of the country's energy mix for the past few years. It is a clean-burning fuel that can be used in homes and businesses. Today, however, the news is no longer about how good LPG is, but about how quickly its prices are going up.
Let's take a closer look at this economic problem by looking at how much LPG costs in Ghana right now, what's causing it, and where it's best to buy it.
The Price Dilemma
LPG costs between 7.5 GHS and 8.5 GHS per kilogramme in Ghana as of May 2023. Here's a quick list of how much LPG costs: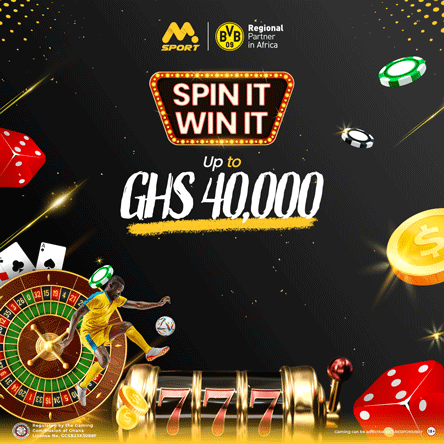 | City | LPG Price (12.5 kg) | LPG Price (14.5 kg) | LPG Price (25 kg) | LPG Price (50 kg) |
| --- | --- | --- | --- | --- |
| Accra | ₵479 | ₵555 | ₵958 | ₵1916 |
| Kumasi | ₵471 | ₵545 | ₵942 | ₵1884 |
| Tamale | ₵481 | ₵557 | ₵962 | ₵1924 |
| Sekondi-Takoradi | ₵475 | ₵549 | ₵950 | ₵1900 |
| Sunyani | ₵477 | ₵553 | ₵954 | ₵1908 |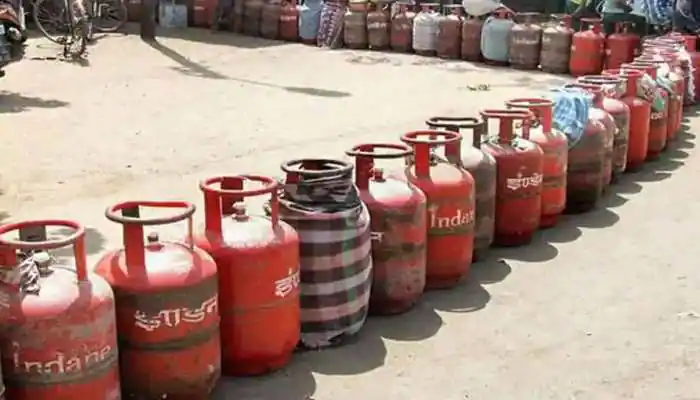 The Driving Factors
Prices for LPG have gone up because of three main things:
International Market Dynamics: Ghana buys a lot of its LPG, which is a factor in the way the international market works. So, local prices are directly affected by international crude oil prices and world LPG production. The current political situation has caused energy prices around the world to go up, which is reflected in the price of LPG in Ghana.
Foreign Exchange Rates: Changes in the value of the Ghanaian cedi against the US dollar have made the price rise even worse. Every time the cedi falls in value, the cost of importing LPG goes up, which makes market prices go up.
Local taxes and fees: Taxes and fees make up a large part of the price of LPG. So, the government's fiscal measures have a big impact on how much LPG costs at the store.
Where to Buy LPG
Even though the prices are high, LPG is still a very important power source for Ghanaians. It's easy to find all over the country because there are so many petrol shops and dealers that sell it. Here are some reliable providers:
1. Shell: Shell is a good place to get LPG because it has many petrol stations all over Ghana. They sell high-quality petrol at prices that are fair.
2. Total: Total is known for having reliable service, and they sell LPG in almost every part of the country.
3. GOIL: GOIL is a company owned by the government that has a large delivery network. Often, their prices are lower than those of their rivals.
4. Engen and Allied Oil: These companies are known for their quality and service. Especially in cities, they are a good choice.
5. Frimps Oil: This brand isn't as common as others, but it has the cheapest LPG. This makes it a good choice for people who want to save money.
The Way Forward
Because prices are going up, the government of Ghana has taken steps to stabilise the LPG market. It is looking at choices like increasing local production, reducing reliance on imports, and changing the way taxes are set up.
But it will take time for these steps to work. In the meantime, the price of LPG will keep going up for people in Ghana.
The current price of LPG shows how complicated the link is between local and global economic forces. It shows how important sustainable and inexpensive energy options are for Ghana's growth.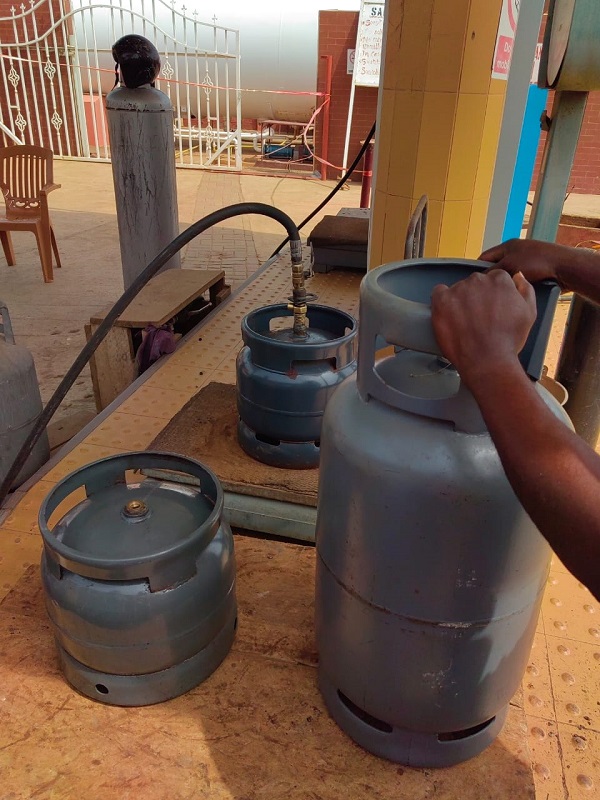 Faced with these problems, it's very important to encourage energy conservation and the use of renewable energy sources. Some of the pressure on LPG prices and demand could be eased by promoting things like better cook stoves and green energy sources like solar power.
Consumer knowledge is also very important. Many Ghanaians don't understand why prices are going up, which causes anger and misunderstanding. A large-scale education campaign that explains these factors can help people make better choices and change how they use energy.
Lastly, the government should think about making social safety nets stronger to protect the most needy people from these price increases. These households could still have access to clean cooking fuels with the help of conditional cash transfers, targeted subsidies, or other kinds of financial help.
The LPG price story in Ghana is a great example of how economics, politics, and daily life all come together. It's a lesson that getting affordable, sustainable energy is more than just a policy goal; it's a basic need for social and economic well-being.
The price increase has a big impact on Ghana's LPG market, but it also shows the way to more sustainable energy policies and practises. As consumers, policymakers, and others in the business figure out how to deal with these challenges, the lessons they learn could help Ghana move towards a more sustainable and inclusive energy future.
In conclusion, the increase in the price of LPG in Ghana is a complicated problem that affects both Ghana and the rest of the world. But Ghana can get through this storm and build a more stable energy sector with the help of proactive government policies, customer education, and the promotion of alternative energy sources.