Her work continues to inspire millions of people worldwide to embrace the power of positive thinking and self-healing.
In today's article, we will find out more about him as well as his cause of death and how it all happened.
Louise Hay's Biography
Louise Lynn Hay was an American motivational author, professional speaker, and AIDS advocate.
She was born in Los Angeles, California, on October 8, 1926, and overcame a rough and traumatic childhood to become one of the most important individuals in the self-help and New Thought movements.
Hay's work was centred on the power of positive thinking and the concept that by changing one's thoughts and beliefs, one may heal one's life.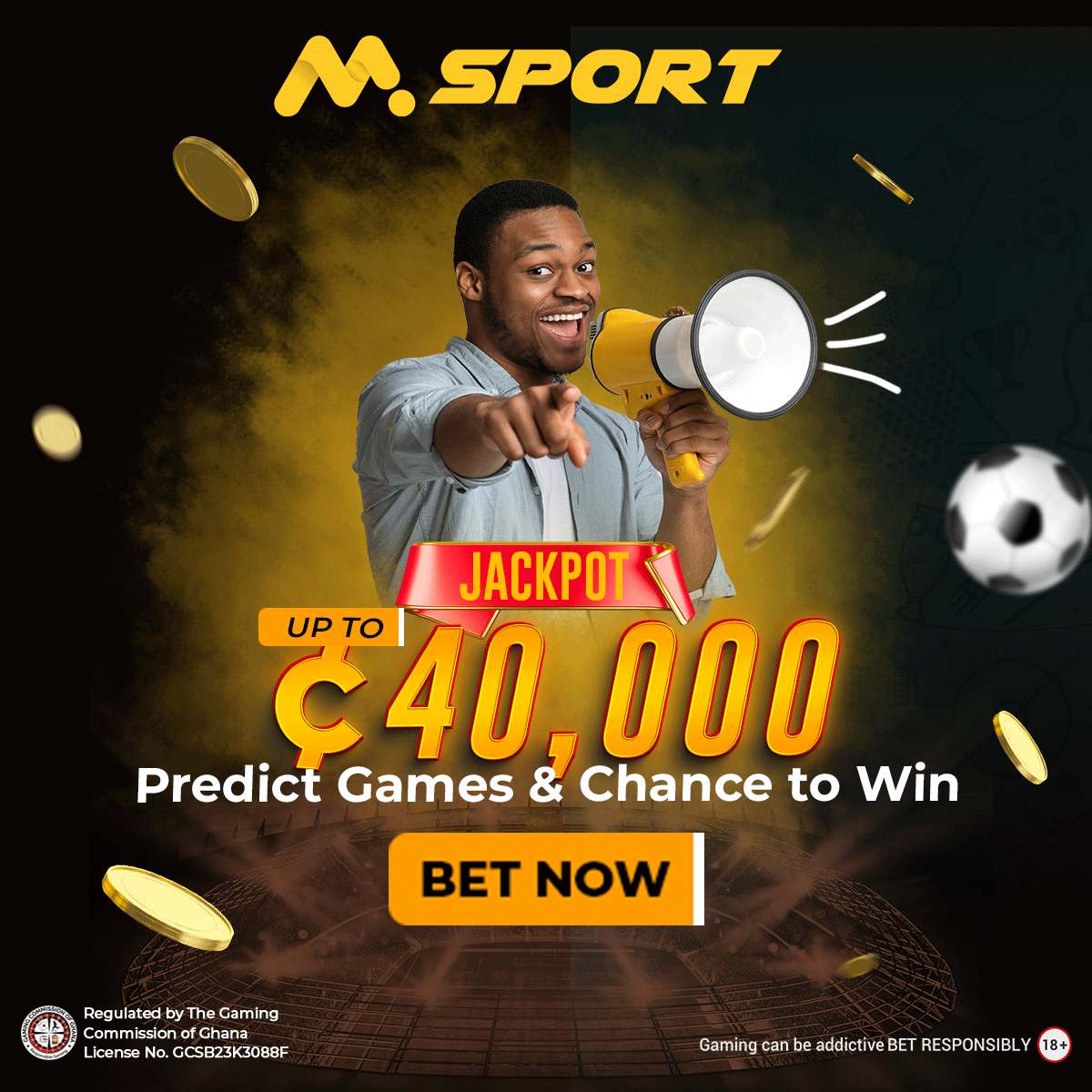 Hay's childhood was marred by poverty and cruelty. She was born to an impoverished mother and a violent stepfather who beat her physically.
She was raped by a neighbour when she was five years old, and when she was fifteen, she fell pregnant and gave up her newborn baby for adoption. Despite these obstacles, Hay persisted and relocated to Chicago to work in low-wage occupations.
She moved to New York in 1950 to pursue a career as a fashion model. She rose through the ranks of the fashion world, working for names like Bill Blass, Oleg Cassini, and Pauline Trigère.
Her personal life, however, took a turn for the worse when her husband left her for another woman after 14 years of marriage.
During this trying time, Hay encountered the First Church of Religious Science, which introduced her to the transformative power of thinking.
Hay studied the teachings of New Thought authors like Florence Scovel Shinn and Ernest Holmes. She became a Religious Science practitioner and started delivering workshops in which she guided people via spoken affirmations to help them heal.
She also learned Transcendental Meditation with Maharishi Mahesh Yogi.
Hay was diagnosed with "incurable" vaginal cancer un the late 1970s. She, on the other hand, shunned conventional medical care in favour of forgiveness, counselling, diet, reflexology, and colonic enemas. She said that by addressing the emotional and spiritual parts of her life, she was able to heal herself of cancer.
Hay's first book, "Heal Your Body," was published in 1976. It began as a short brochure identifying metaphysical causes for numerous bodily illnesses.
The leaflet evolved into her best-selling book, "You Can Heal Your Life," which was published in 1984. The book became a worldwide sensation, selling over 50 million copies and being translated into over 30 languages.
In addition to her writing, Hay became well-known for her work with AIDS sufferers. She established support groups for people living with HIV/AIDS, which immediately became popular.
In 1988, Hay's popularity grew even more when she featured on prominent television series such as "The Oprah Winfrey Show" and "The Phil Donahue Show."
Hay established Hay House Publishing in 1984, which quickly became a leader in the self-help genre. Numerous authors, including Deepak Chopra and Wayne Dyer, had their works published by Hay House. The teachings of "Abraham" as channelled through Esther Hicks were also published by the firm.
Hay's life and teachings were made into a film in 2008 called "You Can Heal Your Life." The film, directed by Michael A. Goorjian, depicted Hay's personal journey as well as the impact of her teachings on her own life and the lives of others.
On August 30, 2017, Louise Hay died quietly in her sleep at the age of 90.
Louise Hay's Cause Of Death
Louise Hay's cause of death is reported to have been a natural death as there is no cause for his demise.
References