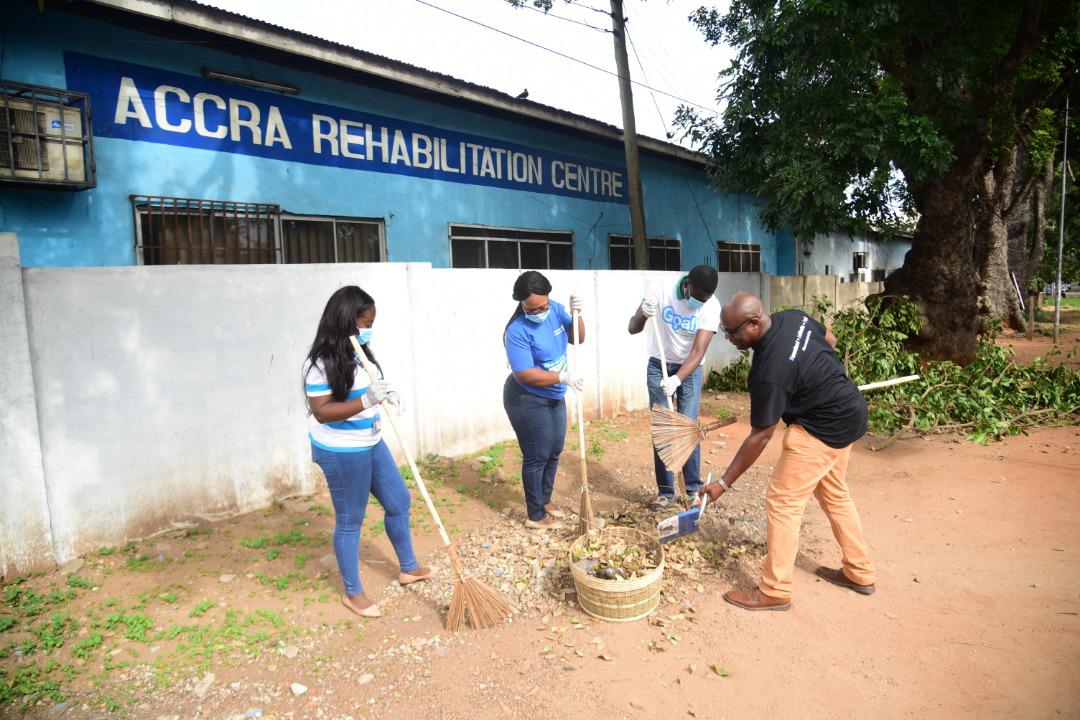 List Of Rehabilitation Centers In Ghana
Ghana has a number of successful rehab treatment centers that cater to a wide range of budgets and treatment modalities, from traditional 12-Step approaches to more holistic and therapeutic approaches to uncovering and treating the traumas associated with addiction and co-occurring mental health treatment.
The majority of Ghanaians seek treatment abroad, with many going to rehab in the United States and Mainland Europe.
Understanding the Severity of Addiction in Ghana
Addiction in Ghana is diagnosed on a spectrum of eleven criteria, according to the Diagnostic and Statistical Manual of Mental Disorders (DSM), including:
Lack of control
Desire to quit but unable
Spending a lot of time trying to get the substance
Cravings
Lack of responsibility
Problems with relationships
Loss of interest
Dangerous use
Worsening situations
Tolerance
Withdrawal
When to go to Rehab in Ghana
Hundreds of thousands of people die each year as a result of substance misuse and co-occurring mental health illnesses around the world, yet admitting that there is a problem can be tough.
As a general rule, if substance misuse and addictive behaviors are negatively impacting any element of your life, it may be time to explore rehabilitation and recovery. If you're wondering if you need help rehabilitating your life, chances are you do, especially if your worries are related to alcohol, opiates, or any other psychoactive substance.
Inpatient or Outpatient Recovery in Ghana
After deciding on a time of recovery, one of the first considerations to make is whether to pursue inpatient rehab or outpatient care. We at Worlds Best Rehab believe that inpatient treatment methods offer the best potential for long-term total recovery.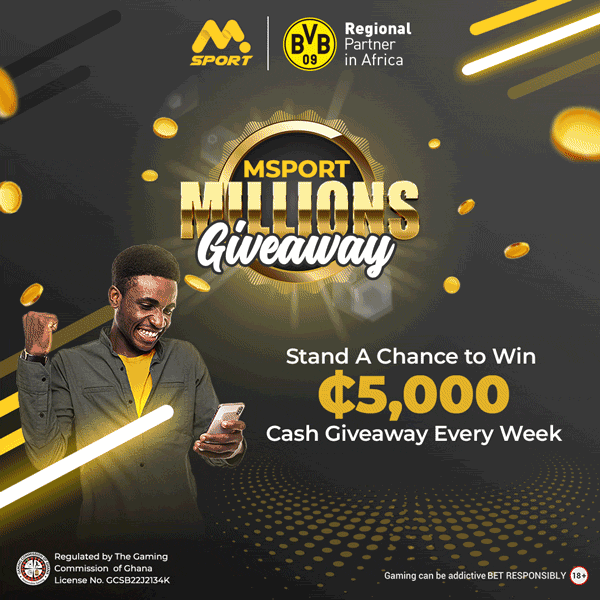 Statistically, people who choose residential therapy for 48, 60, or 90 days have a better probability of long-term success. The 28-day rehab approach can be effective as well, but keep in mind that if the 28-days include a time of medical detox, the total number of 'therapeutic days' would be drastically decreased. As a result, many Ghanaian rehabs offer aftercare or supplementary treatment to help clients reintegrate into their new lives in recovery.
Alcohol and substance misuse is one of the world's leading causes of death, with almost 3 million fatalities directly attributable and countless more unaccounted for each year. Despite these findings, it continues to be the most stigmatized. Worlds Best Rehab was created to assist people in making informed decisions about high-end therapy for a life-threatening ailment.
Ghana Detox
Detoxification is usually the first part of inpatient Ghana treatment, and it is the detox phase of rehabilitation that displays the most severe physical symptoms of addiction. Detox can be done at home in a medically supervised environment, but only under the supervision and advice of a Ghana rehab physician.
Because the potentially life-threatening effects of abruptly ceasing (withdrawing) from alcohol and substance misuse can be quite severe, a poorly managed detox can be fatal.
Below Are List Of Rehabilitation Centers In Ghana:
| | | |
| --- | --- | --- |
| Rehabilitation Center | Address | Contact |
| House of St. Francis Clinic | Tema | 055 900 8768 |
| Hope Sobriety Home | Ga Central, Gbawe | 024 683 2413 |
| WellCare Ghana Wellness Center | New Legon – Adenta Road, Adenta Municipality | 020 569 5903 |
| Physio Solutions and Rehabilitation Centre | 21 Lagos Ave, Accra | 024 474 8826 |
| Chosen Rehab Center | Tetteh Okuley Ave, Rd | 055 546 6374 |
| Greenhills Stroke Rehabilitation Centre | Hyde St, Accra | 024 458 8163 |
| Redemption Place (Residential Rehabilitation) Drug and Alcohol | Redemption Place, Accra | 030 396 8871 |
| Serenity Place | Psychiatric Hospital, Accra | 057 769 0743 |
| Addictive Diseases Unit Korlebu | Korle Bu Mortuary, Ring Rd W Rd, Accra | 024 221 9639 |